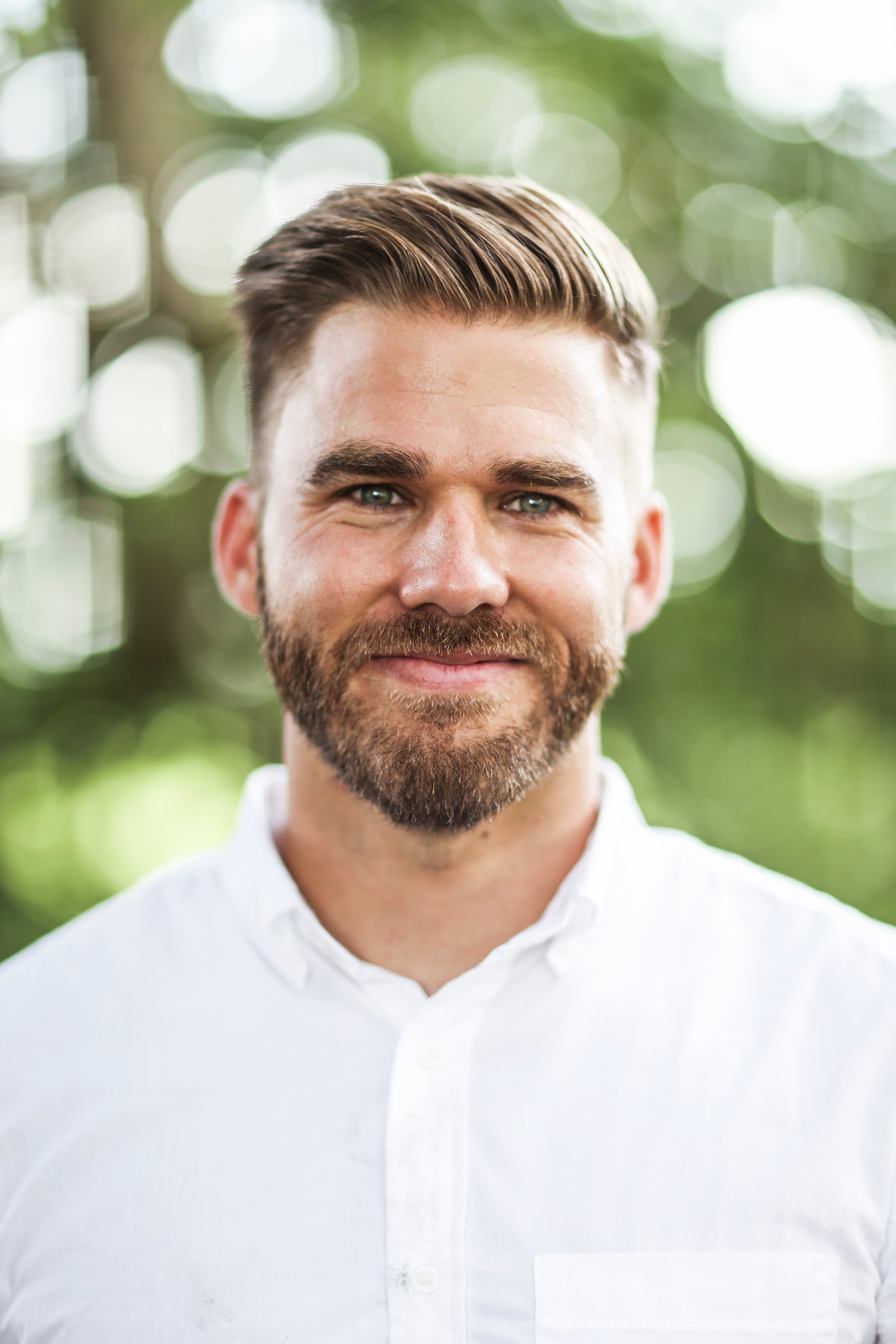 Blaine LaFleur
Owner of Vested Marketing
LaFleur empowers companies to strategically and sustainability grow through business development, revenue generation, sales and CRM management, inbound marketing and more. Having owned multiple business, partner with companies, and lead divisions on the executive level, LaFleur is able to leverage his toolbox of resources and tangible experience for the benefit of other business owners looking to level up.
Your meaning in life is to discover your gift. Your purpose in life is to give it away. - Blaine LaFleur
Background
Experienced Partner with a demonstrated history of working in the mechanical or industrial engineering industry. Skilled in Engineering, Design, Problem Solving, and Stress Analysis. Strong entrepreneurship professional with a Bachelor of Science (BS) focused in Mechanical Engineering from University of Louisiana at Lafayette.
More from Blaine
Over the years, Blaine has written various articles based on his story, passion, and businesses!
Let's Talk
Connect with Blaine today to level up your business ventures.