HubSpot Services for
CRM, Sales, CMS, Service

Hub
Maximize your return on investment with a HubSpot Partner
Vested Marketing Services
We pride ourselves with being "HubSpot Gurus" and are passionate about helping other businesses maximize the tools offered throughout the various platform hubs, including CRM, Sales, Marketing, and Service.
Website development
We use Helpful Hero's CLEAN theme.
Approximately 80% of our website builds have used Helpful Hero's CLEAN Theme design because of its streamlined design, seamless integration with HubSpot, and customization options.
With over 20 years of UX design experience, Kevin Fremon (theme developer), built the template to "help marketers and entrepreneurs leverage the awesome power of HubSpot by saving them time and money and putting them back in the driver's seat."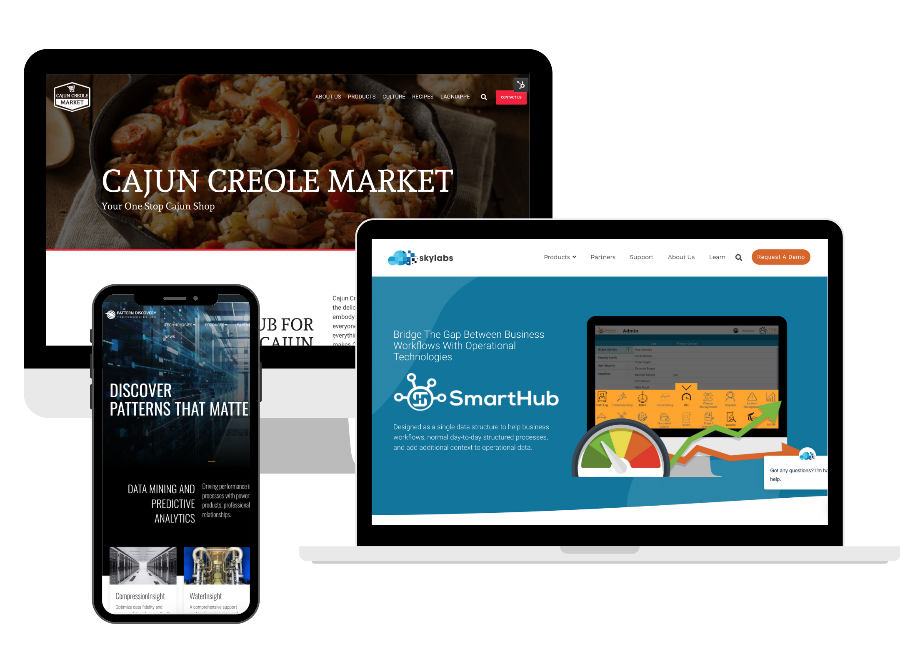 Who's using CLEAN?
Check out these amazing websites using the CLEAN Theme Template!
Custom quote templates
Branded proposals
Set yourself apart from the competition by customizing HubSpot's quote templates to your company's brand, differentiators, and unique offerings.
Developing custom proposals creates a positive sales journey for your prospects that's aligns with your sales pitch, and ultimately, communicates consistency, reliability and professionalism (not to mention they look really cool😎).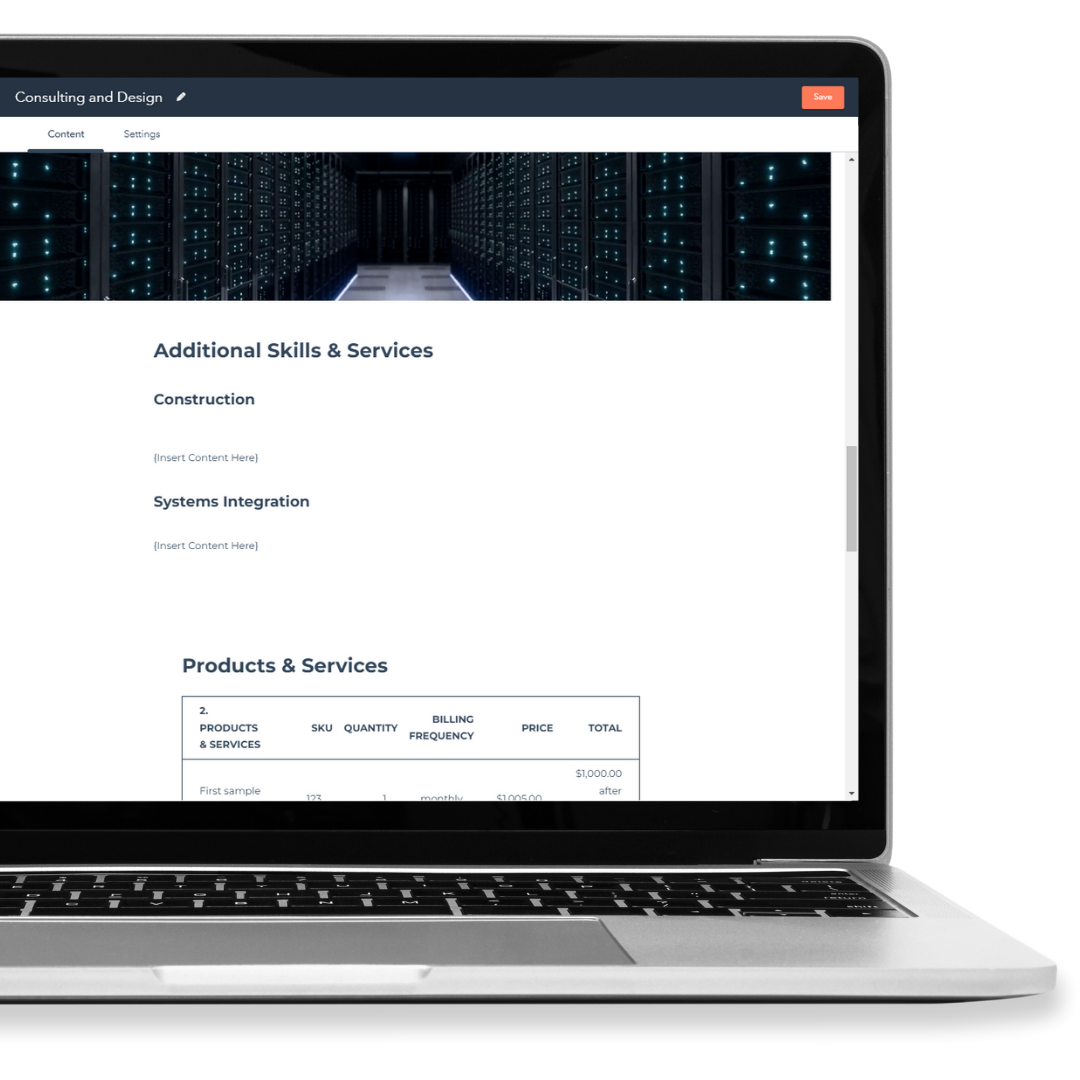 Custom report building
Be data-driven
Collect, monitor, and analyze data beyond the status quo by customizing dashboard reports via HubSpot's analytics tools.
Whether it's to manage sales performance, strategize marketing campaigns, or identify gaps in business development, your company can have visibility to make better data-driven decisions unique to your KPIs.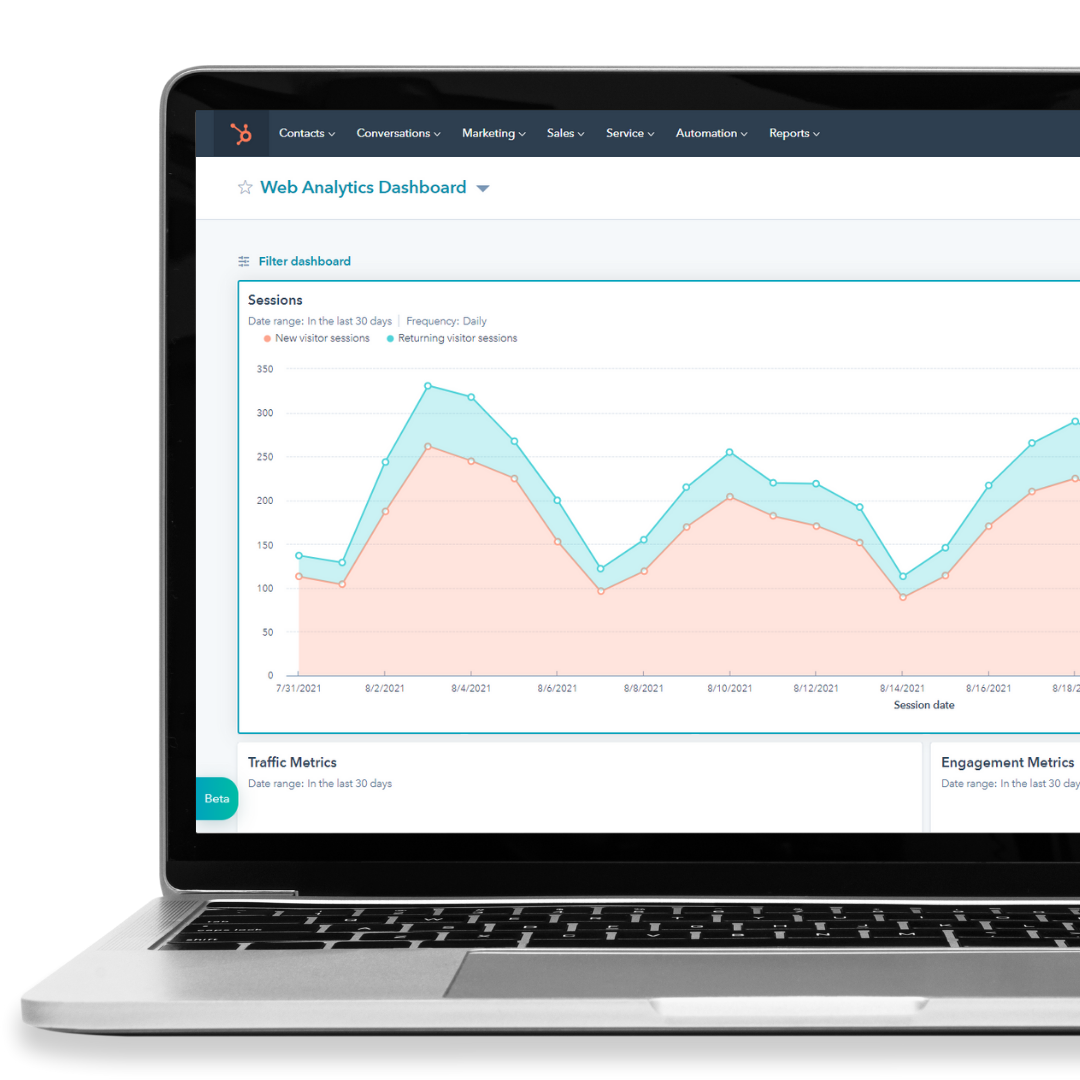 Accurately capture, organize, and connect your Customer Relationship Management (CRM) data. Create custom properties to match your lexicon, provide visibility into relevant object details, and optimize your user experience through personalization.
This includes tool such as contacts, companies, deals, reporting, properties, teams, tasks, notes, lists, and more!
Sales Hub
Streamline your sales process to increase efficiency, save time, and reduce headaches. Leveraging HubSpot's tools helps sales team's optimize their effectiveness through quicker collaboration, increased organization and managing performance.
This includes tool such as HubSpot's email integration, templates, sequences, automation, meeting links, deal pipeline, quotes and more!
Marketing Hub
Take our anti-marketing approach to your in-house marketing by strategizing and managing campaigns from the driver seat. HubSpot's Marketing Hub allows for effective content creation throughout your content, increased efficiency and optimization to Google's algorithm (helping your SEO).
This includes tools such as email marketing, automated workflows, chatbots, website management, blogging, dashboard analytics, SEO solutions that include an SEO scanner, topic clusters, page optimizations and recommendations, and more!