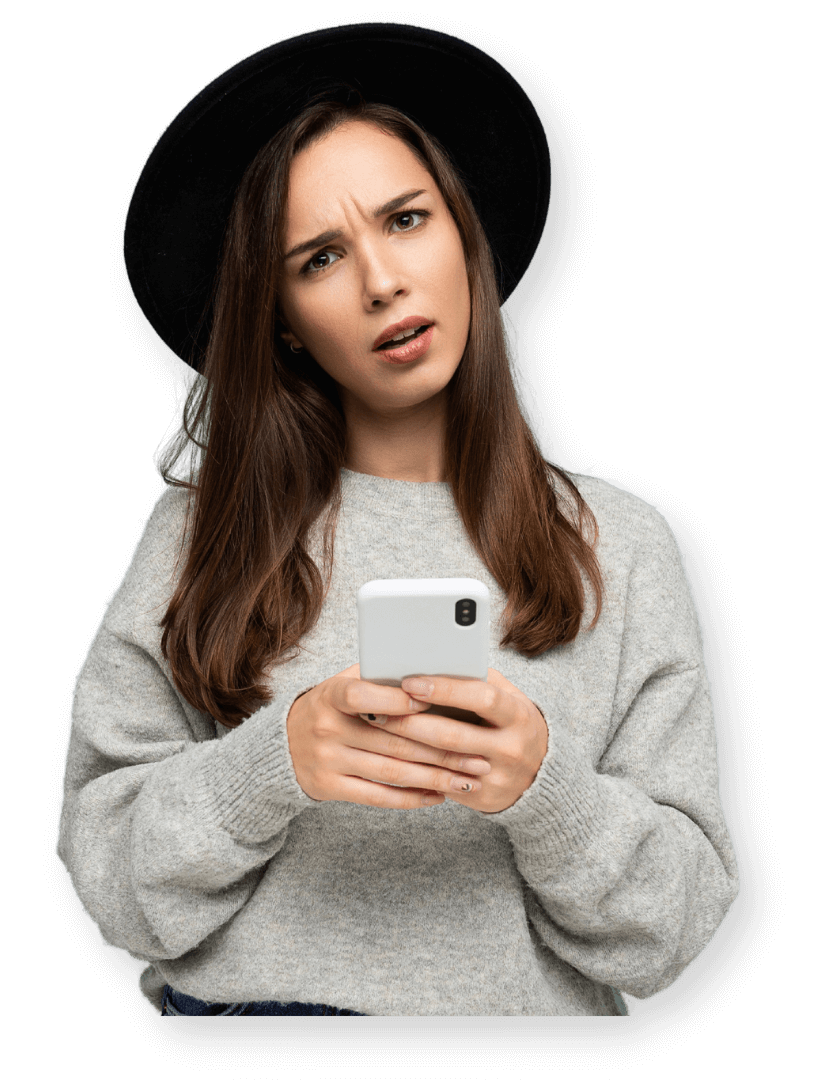 We build websites to meet the following objectives...
Website design and development services
How can you build a phenomenal website that also drives conversions?
There's strategy that goes behind it! Our team of engineer and marketing professionals specialize in creating websites that increase our clients' revenue by offering the following services: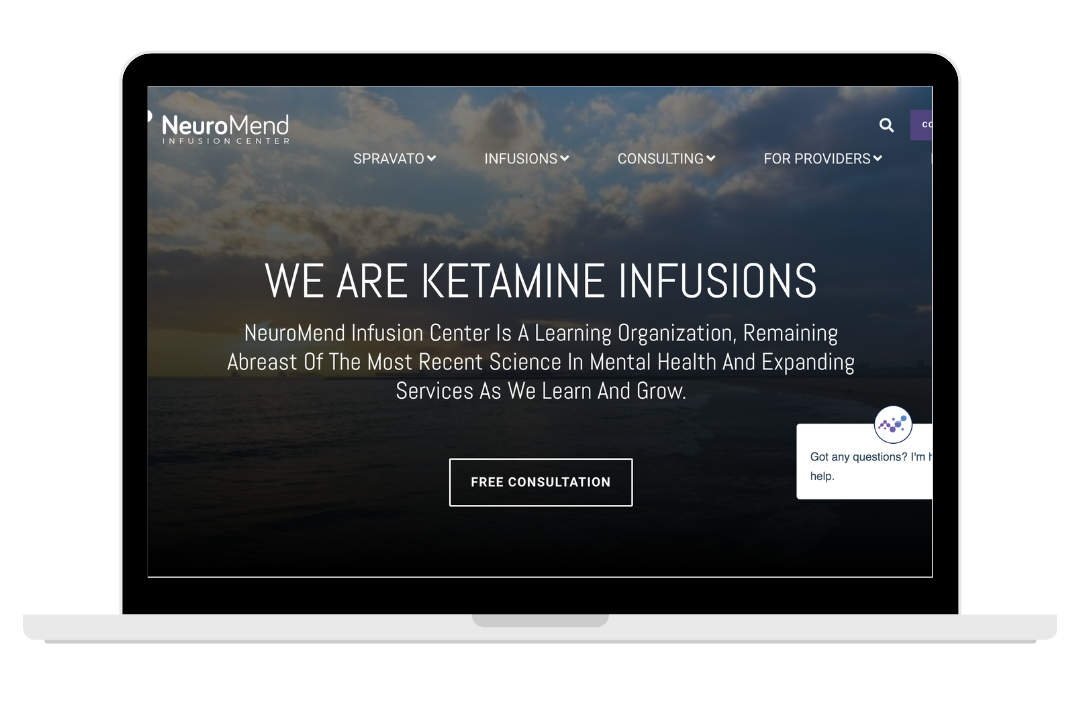 Inbound marketing
and SEO strategies
We want Google to find you before your competitors, which is why we offer inbound marketing and SEO strategies needed so that your website ranks high for key terms related to your business, which gets you more customers.
We've had a great experience working with the Vested team. They helped us design, build, and launch our new HubSpot website, and were very accommodating to our needs every step of the way! Their team is super responsive and able to answer any questions about inbound marketing & HubSpot. I would highly recommend them to anyone looking for support with inbound marketing or getting up and running with HubSpot.
Build a website with the
Growth-Driven Design method
Your website is the centerpiece of all of your marketing activities and your biggest marketing asset! It's the first place that people go when looking for more information on your services or products.
Learn more about the importance of building a Growth-Driven Design (GDD) website for your business by reading our blog!