What makes us different than the rest?
Our Values
We're responsive AF (Always & Forever).
If there's no way, we engineer one.
We adapt, overcome, and optimize.
We network to get work.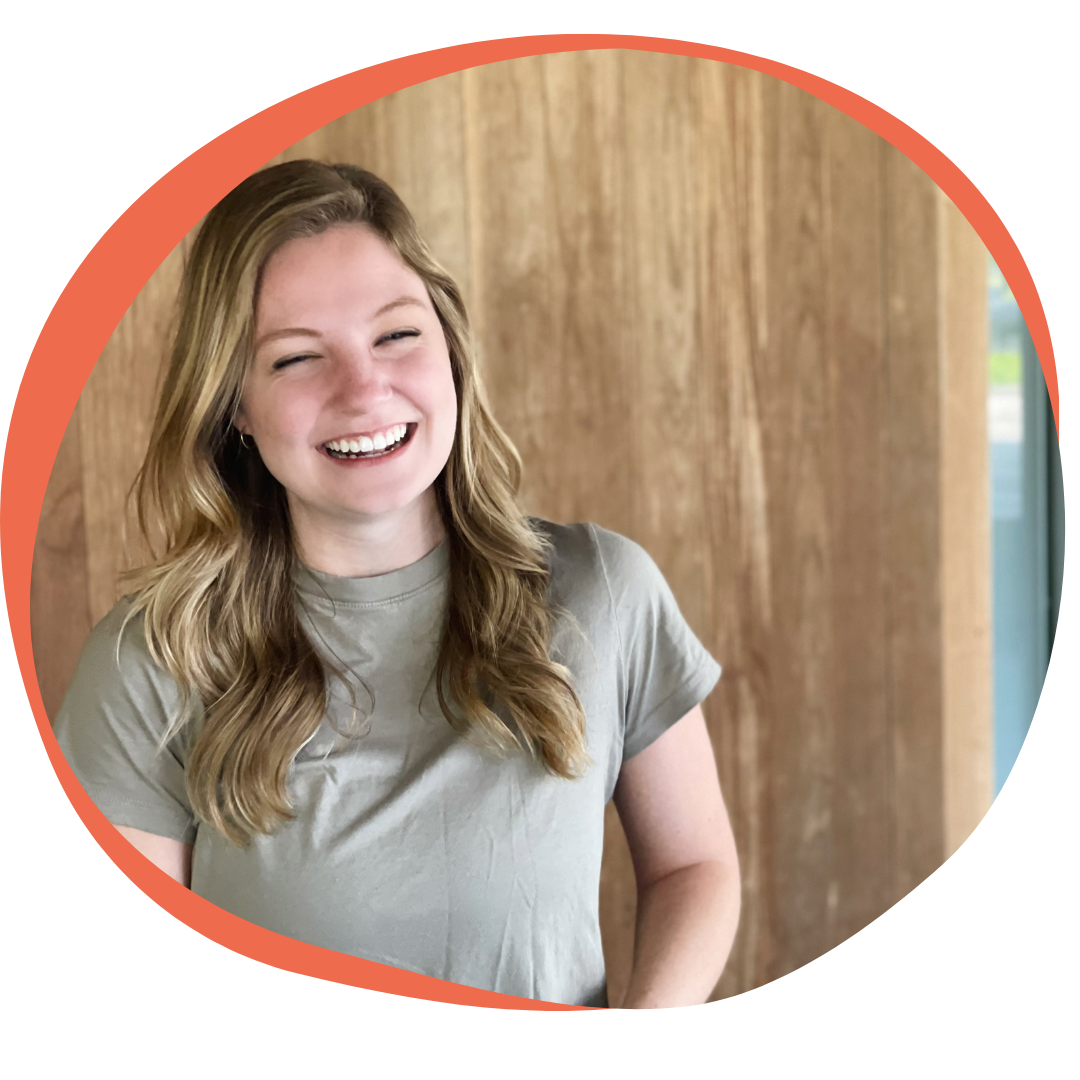 Our Mission
At Vested Marketing, we pride ourselves in helping our clients level-up their business by increasing revenue through inbound marketing, SEO, website development and more!
We effectively promote and grow companies in a wide variety of industries, including the manufacturing, medical, engineering, and oil and gas fields.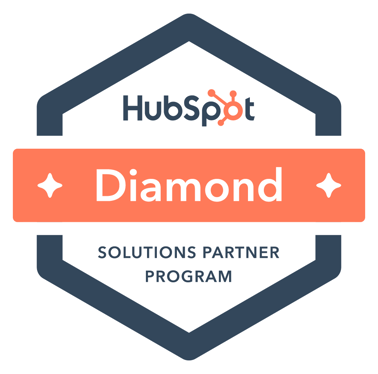 We work with your business to develop a website, target potential customers using inbound marking, and make sure you have the right brand presence.
I've been working with Vested for about 4 years now and it has been a fantastic ride since day one! The Vested team and I have worked together on 4 different companies now and I only see that growing. Collectively we have identified the marketing strategy, branding, CRM design, marketing material, implementation, and execution on each company. Their process has assisted in taking these companies with little to no digital presence and grew them into industry recognized companies generating incremental revenue in a short amount of time. Having a sales management consulting company, I do not take on new clients without a partnership with Vested and HubSpot as I have seen the value time after time. Looking forward to the continued growth!
Join Our Team
If you think you'd be a great addition to the Vested team, we'd love to hear from you! Fill out the form below and we'll follow up about opportunities to be a part of our team.
Are you looking for marketing tips and tricks?
We've got it all! Our blog is your go-to source of the latest updates, insights on inbound marketing and digital marketing tactics that will help grow your business.