Looking to Elevate Your Brand with Flowcode?
We understand the drive to enhance user engagement.
Unveil a new dimension of engagement by blending your offline and online marketing efforts seamlessly with Flowcode. Transition from traditional to dynamic with QR codes that turn every print or TV ad into an interactive, measurable campaign, nurturing a deeper connection with your audience - driving over 35% conversion rates!
Let us tailor your Flowcode journey, while you focus on what truly counts - nurturing your brand's growth and customer relationships.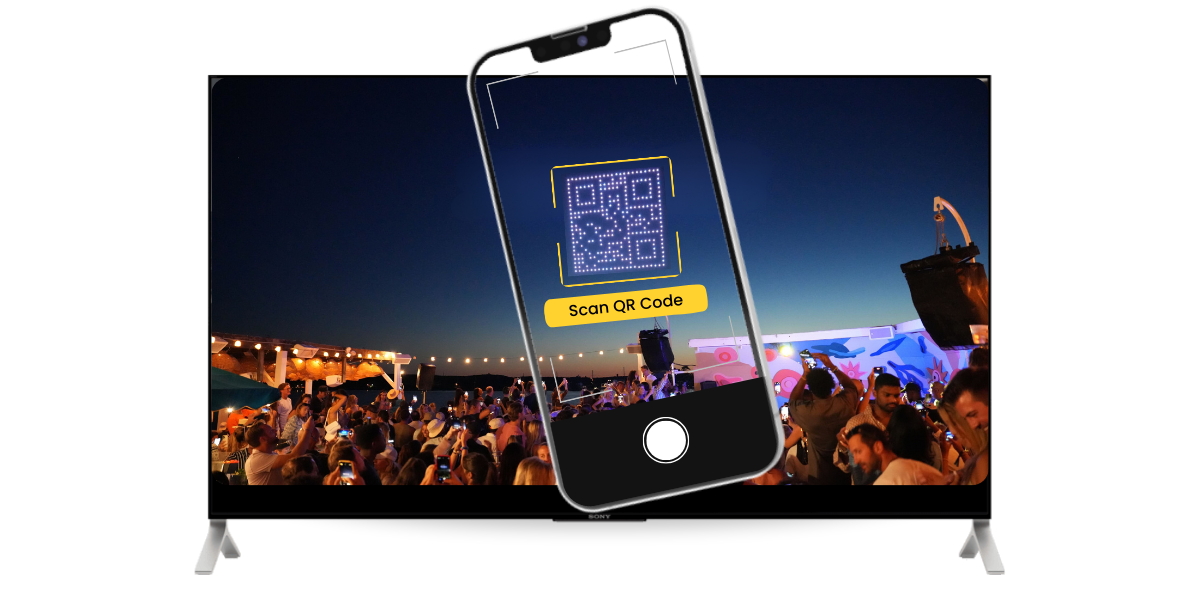 Experience the Flowcode advantage
Craft your unique QR journey with Flowcode
Your brand is distinct, and your QR codes and Flowpages should be too. Tailor the aesthetics and functionalities of your Flowcode QR codes and Flowpages to mirror your brand's character.
Whether it's the color, style, or the user interface, every element can be customized to provide a seamless and engaging user experience.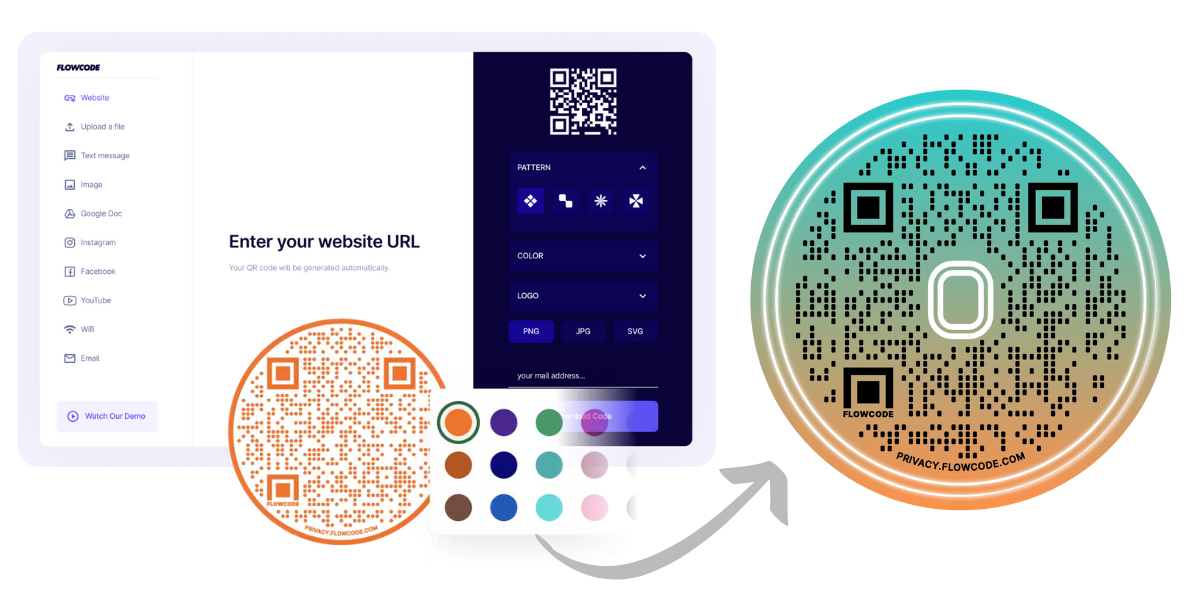 With Vested, you acquire more than just a service; you gain a collaborator devoted to magnifying your brand's essence through Flowcode.
Transform the generic into the iconic, ensuring each scan leads to a journey that embodies your brand's vision and ethos.
Let us help you with your Flowcode journey. Together, we'll transcend the digital realm, creating experiences that resonate and engage.