Is your...


Marketing strategy

not creating

the right content
to help close deals?


Sales team and marketing team
not seeing eye to eye?


Your inbound marketing agency


not delivering

what's promised?


Sales and operations teams

not using

your CRM?


We've got you covered!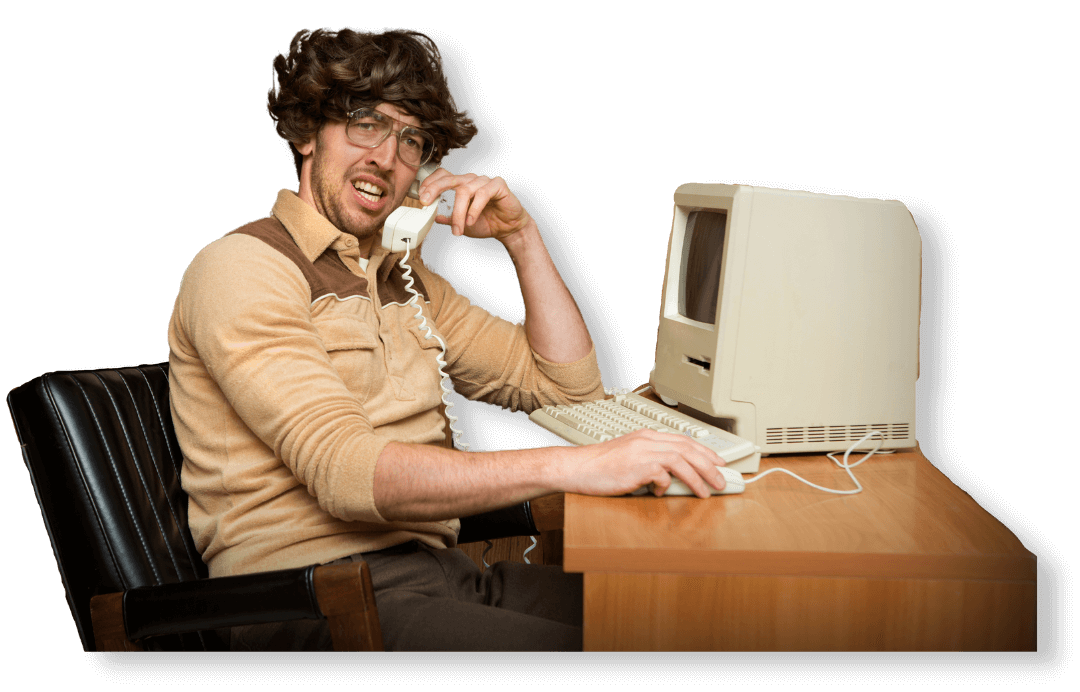 Vested has killed it for us. We have gone through countless marketing firms, lead generators, sales consultants, and business consultants over the years and none of them stack up to the services that Vested provides. THEY ACTUALLY GENERATE REVENUE FOR US!!!! Go figure, a marketing firm that actually generates sales. Their team of professionals walks us through how to use HubSpot through simple videos that everyone can easily learn from. Their inbound campaigns create leads for our sales team that actually turn into money! By far the best marketing firm we have ever seen and we are permanently a customer for life!
Knowing your craft and field are but a small fraction of the online attention battle. Before working with Vested, I simply waited around for current and older clients to ask questions and answered them to the best of my ability. Vested helped me take all of my knowledge, content, and questions being asked and helped me focus/repurpose the right content in just the right way to not only increase engagement with my followers (which has grown significantly since implementing HubSpot and Vested's expertise) but I am now #1 in our local and regional SEO due to their help in utilizing keywords and backlinking in my content. Thanks, Vested!
I've been working with Vested for about 4 years now and it has been a fantastic ride since day one! The Vested team and I have worked together on 4 different companies now and I only see that growing. Collectively we have identified the marketing strategy, branding, CRM design, marketing material, implementation, and execution on each company. Their process has assisted in taking these companies with little to no digital presence and grew them into industry recognized companies generating incremental revenue in a short amount of time. Having a sales management consulting company, I do not take on new clients without a partnership with Vested and HubSpot as I have seen the value time after time. Looking forward to the continued growth!
From day one Vested and its team have worked side by side with us, consistently operating in good faith, going above and beyond what was expected, providing our overall marketing strategy and implementation. We consistently meet with Vested, set a plan, and work that plan, measuring what works and what needs improving. They have assisted us in becoming an international brand in the ketamine treatment space for behavioral health disorders and neuropathic pain while helping us to continue to add service lines and provide needed expert content and awareness in the scope of practice we serve our community. We can directly correlate their expertise and services to our growth and brand awareness! Vested has been and continues to be a high performance partner and integral to our business.
NeuroMend Infusion Center
We purchased the Clean 6.1 Theme to migrate our website into and Kevin recommended Vested as the partner to help us do that. I am so glad I took his recommendation because Vested has been one of my best agency partner experiences! They are easy to collaborate and communicate with, are friendly, knowledgeable, flexible, and just a pleasure! Our site migration project came in on time and on budget - which was a big surprise to our leadership team. Vested helped the marketing team shine and I look forward to the possibility of working with their team again on further website optimization or Inbound Marketing projects.
Marketing Director - Avantra
Maybe you've tried inbound marketing, but it's not working.
You need more sales opportunities, so you purchased software like HubSpot and redesigned your website but nothing seems to be helping.
Are you still stuck and needing an increase in leads? Let us help audit your current strategy and optimize accordingly to meet your objective - increase awareness and lead generation.
Whether you've attempted inbound marketing or are new to content development, it shouldn't be hard. Let us help you take over and be your inbound marketing experts.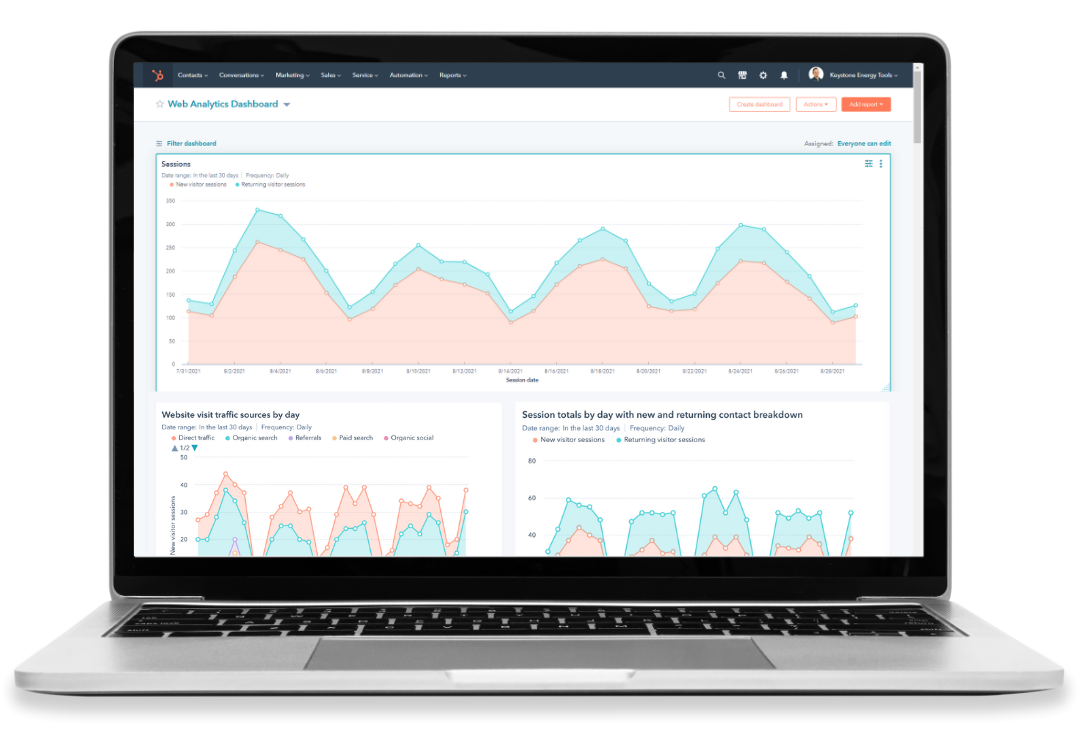 SEO SERVICES
Drive sales from your inbound marketing and SEO
Let us develop, create, and execute marketing campaigns to help you achieve your business goals.
Whether your business is new or old, struggling or successful, small or large, SEO is crucial to your online success.
Start earning more qualified search traffic to your website today with our search engine optimization services (SEO).


WEBSITE DEVELOPMENT
Unlock your website potential
It's time for marketers to take back control of their websites and the customer experience.
We help you build the right foundation, develop, and optimize your website to grow your business online.
Our team of creative designers and website developers collaborate with you to create a website that speaks your customers' language.


DESIGN SERVICES
Content with a purpose
Creative graphic design builds awareness, brand reputation, and credibility with prospects.
Our team can provide a wide range of digital and printed collateral.
We visually communicate your company's offerings and value proposition to help convert prospects into clients.
We've got certifications + partners
As a HubSpot Diamond Partner, we are a proven provider of inbound marketing services with experience and certification to prove it.