Industries
Inbound Marketing has no limit to industry.
Achieve your goals and convert more leads into customers using the power of Inbound Marketing.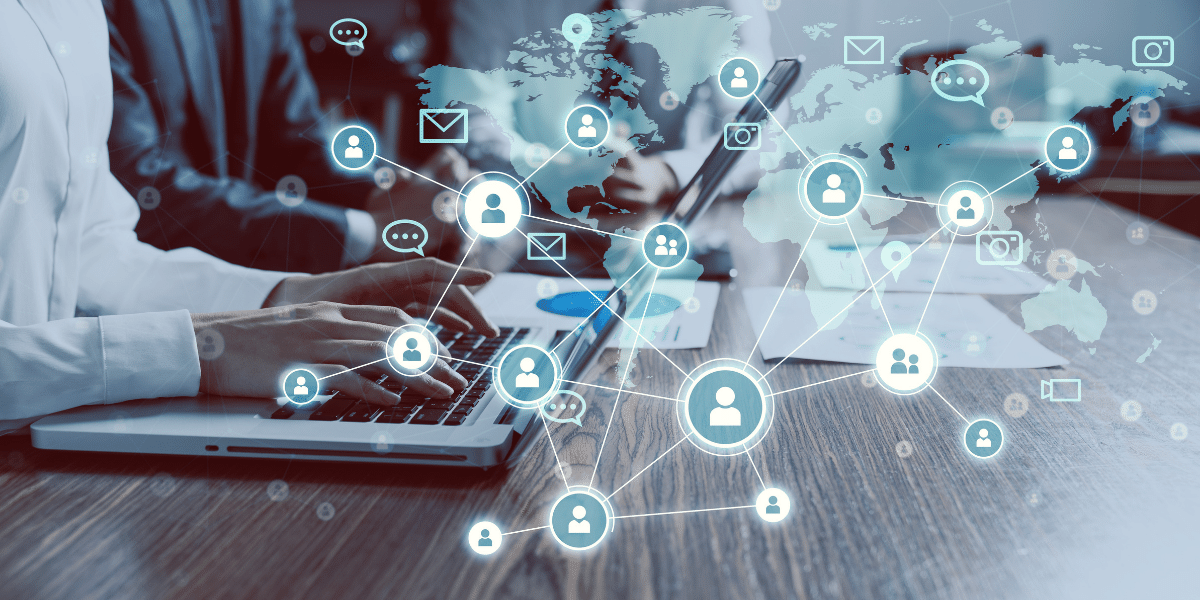 Who We Are & What We Do
At Vested Marketing, we pride ourselves in helping our clients level-up their business by increasing revenue through inbound marketing, SEO, website development and more!

We effectively promote and grow companies in a wide variety of industries, including the manufacturing, medical, engineering, and oil and gas fields.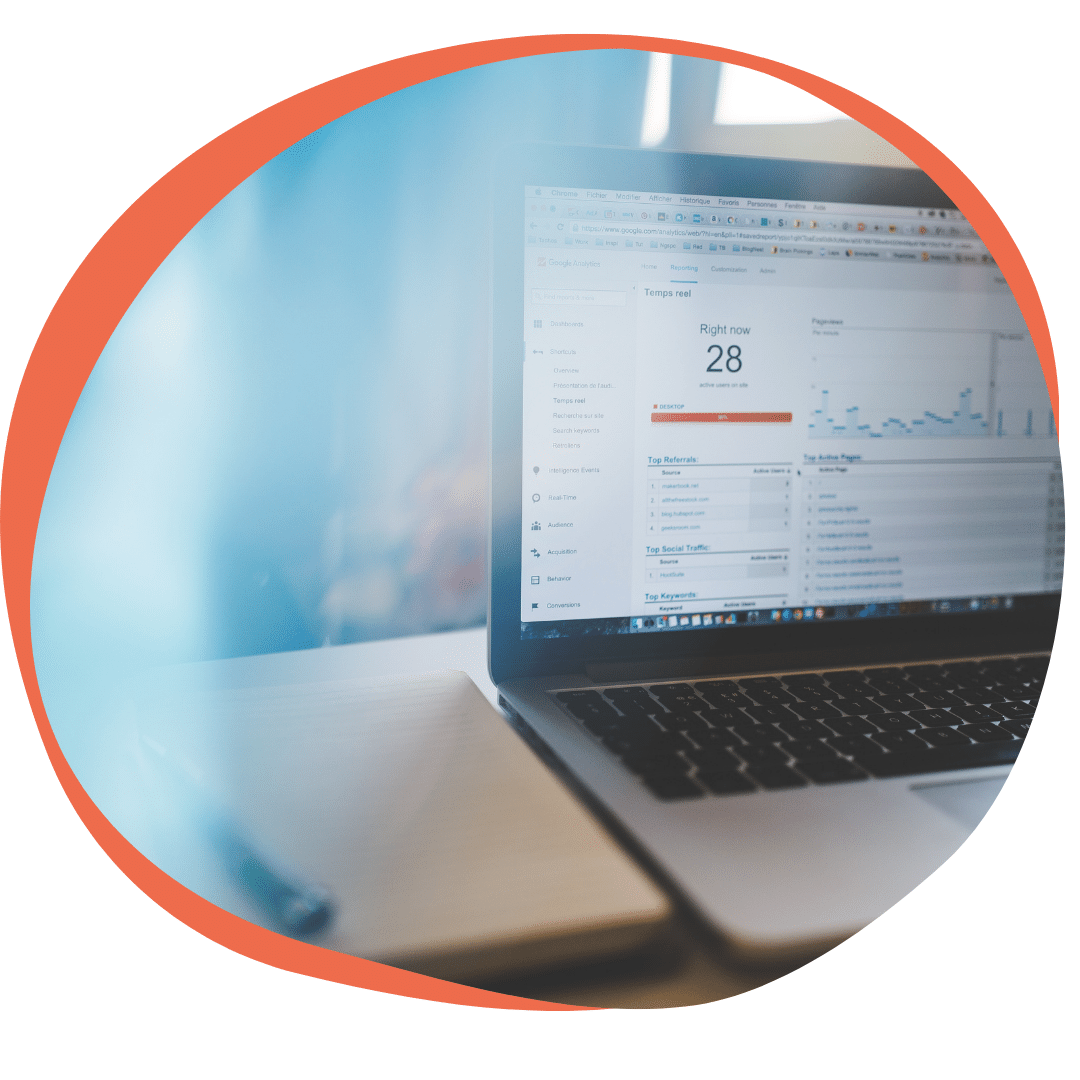 Get Access to Vested's Resources
Take advantage of our resource center and many of our free tools!
As Diamond Partners with HubSpot, Vested Marketing is able to offer
free setup for HubSpot's free CRM and so much more!
Crypto & NFT
Crypto is an exciting new way to invest in the future of money.
People are beginning to realize how lucrative and profitable they can be for those who invest early enough.
While cryptocurrencies are a hot topic, attract customers with a website using HubSpot CMS to create valuable content and experiences for your customers.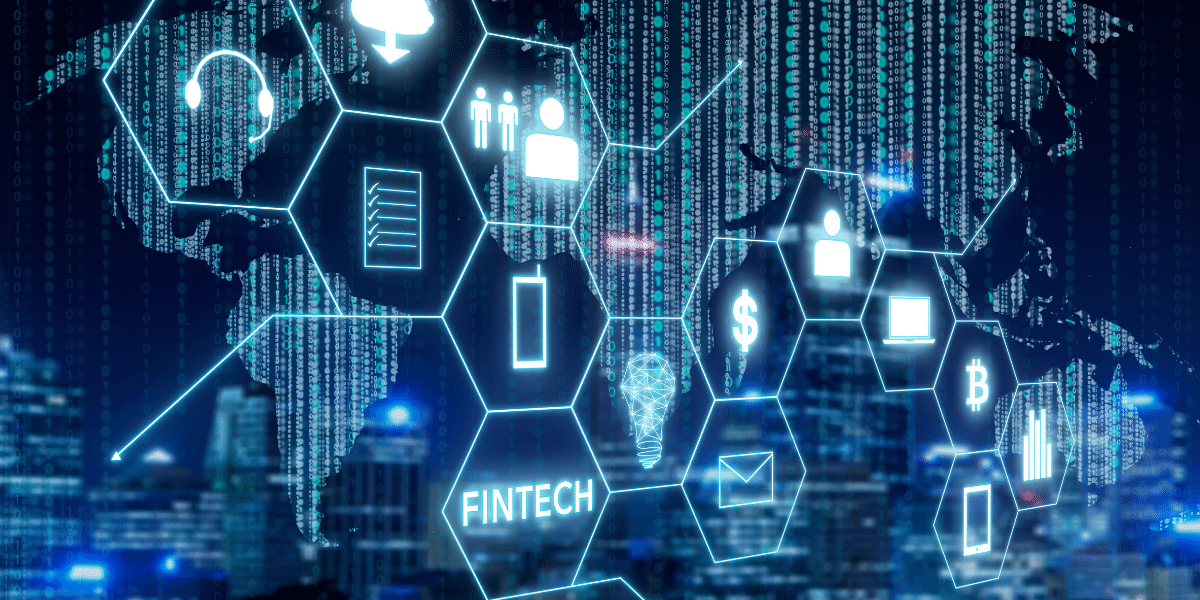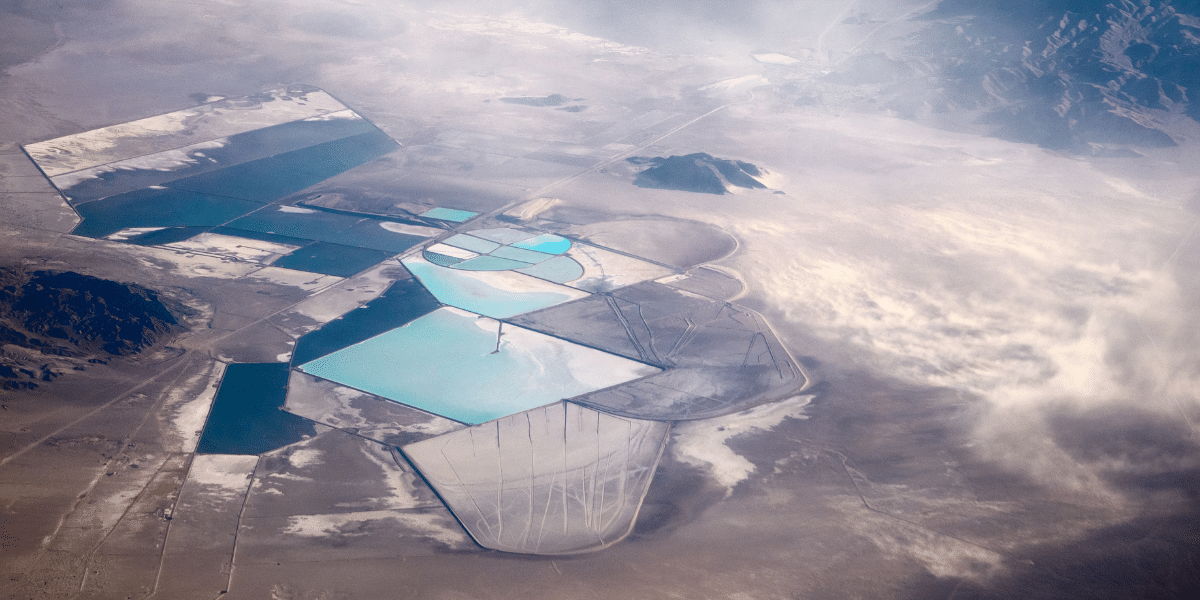 Due to generational relationships, marketing your services and products to the oil and gas industry once needed little effort.
Engineering companies must find a way to tell their unique story while also exhibiting how your products or services can solve your customers' most pressing problems.
By strategically aligning with your sales team and business development efforts, get more qualified leads that are not contingent on the oil and gas market fluctuation.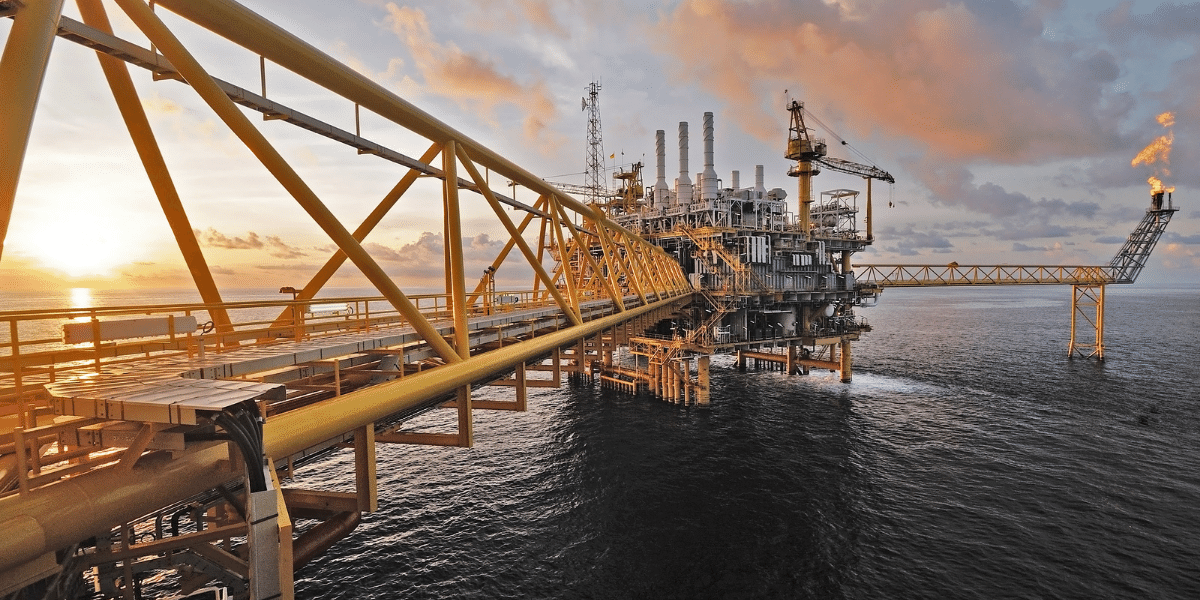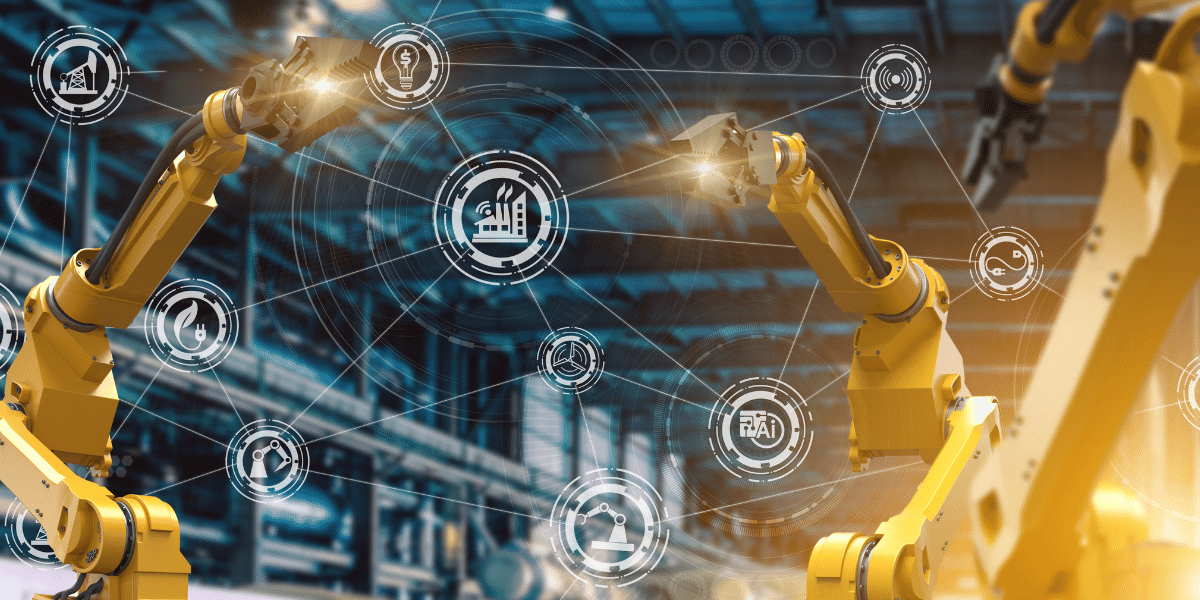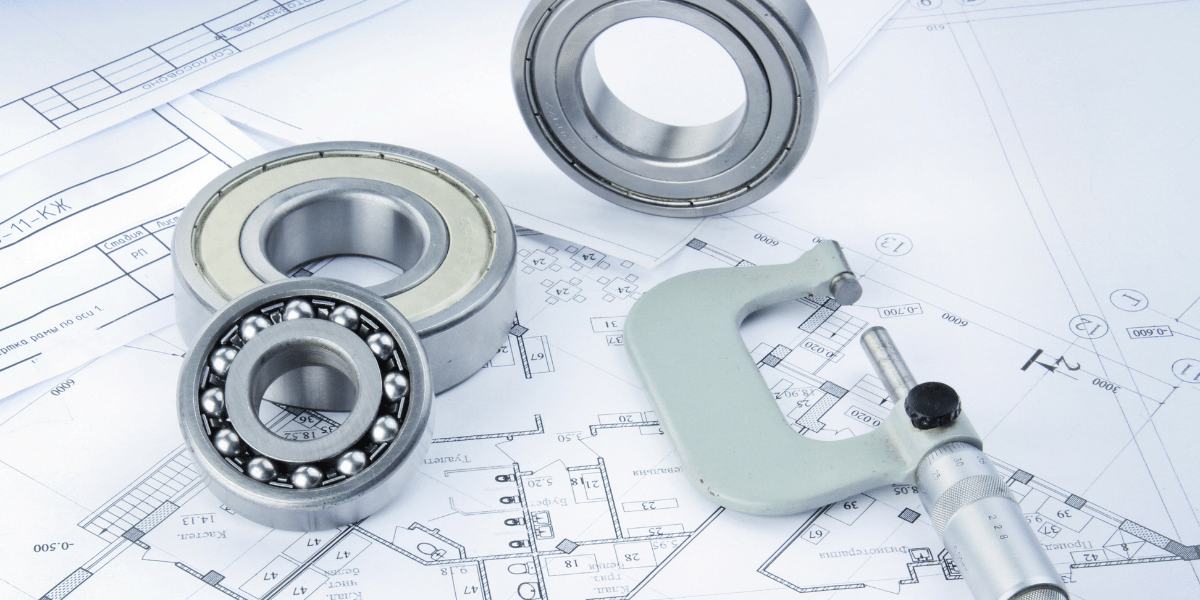 Construction
In the construction and dirt construction industry, it is not just the materials used to build a home that are important.
Communities all over the world find themselves battling catastrophe and the immediate needs of those affected by unforeseen events.
With the HubSpot CRM, you can gain visibility, targeted leads that are interested in your services and turn them into paying customers.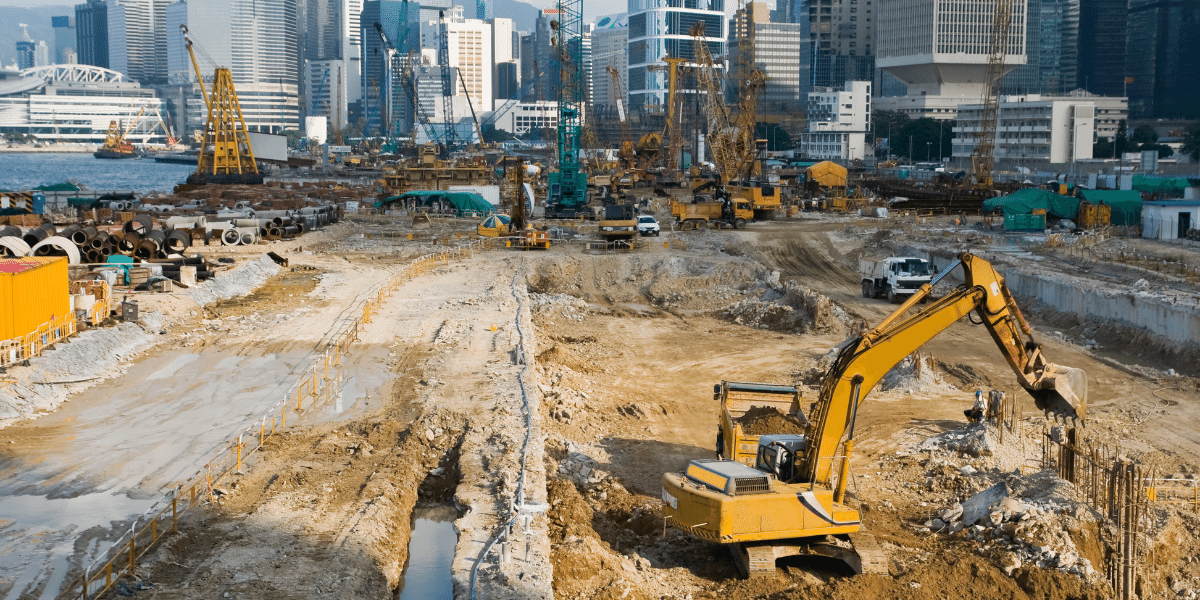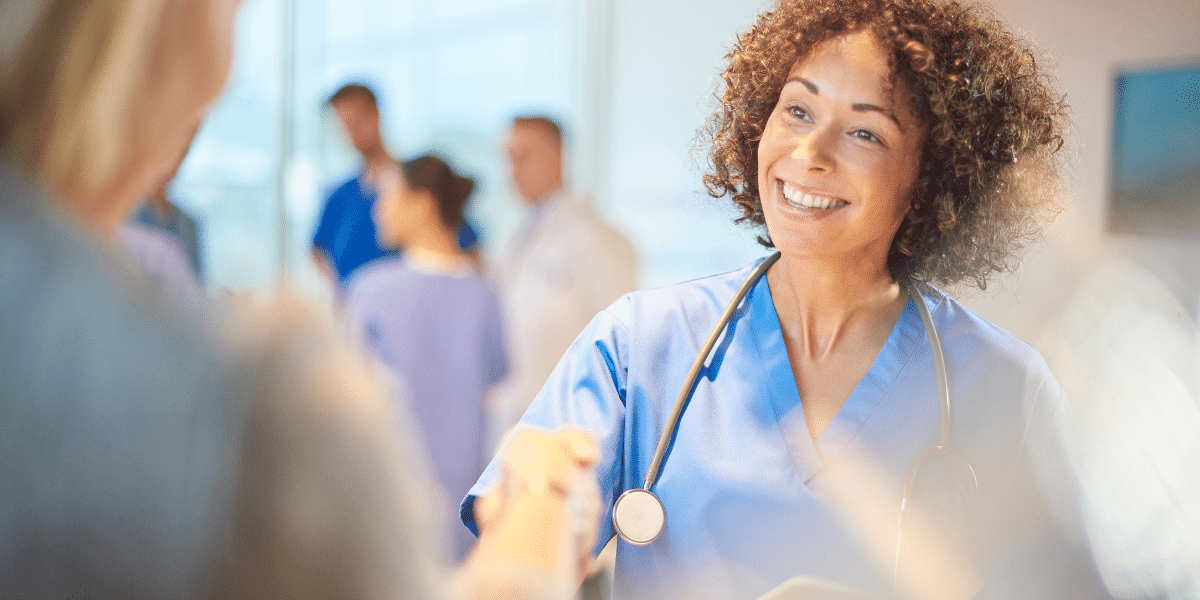 Industrial & Manufacturing
Industrial and manufacturing companies are in the businesses of producing new products for public consumption.
Modern companies are moving more towards a green-oriented approach when producing electronics, tools for water conservation and devices like centrifuges in order to minimize risk and waste generation.
We help your business create relevant conversations via email marketing, lead magnets, chatbots, and forms to properly convert leads and reach your company's full potential.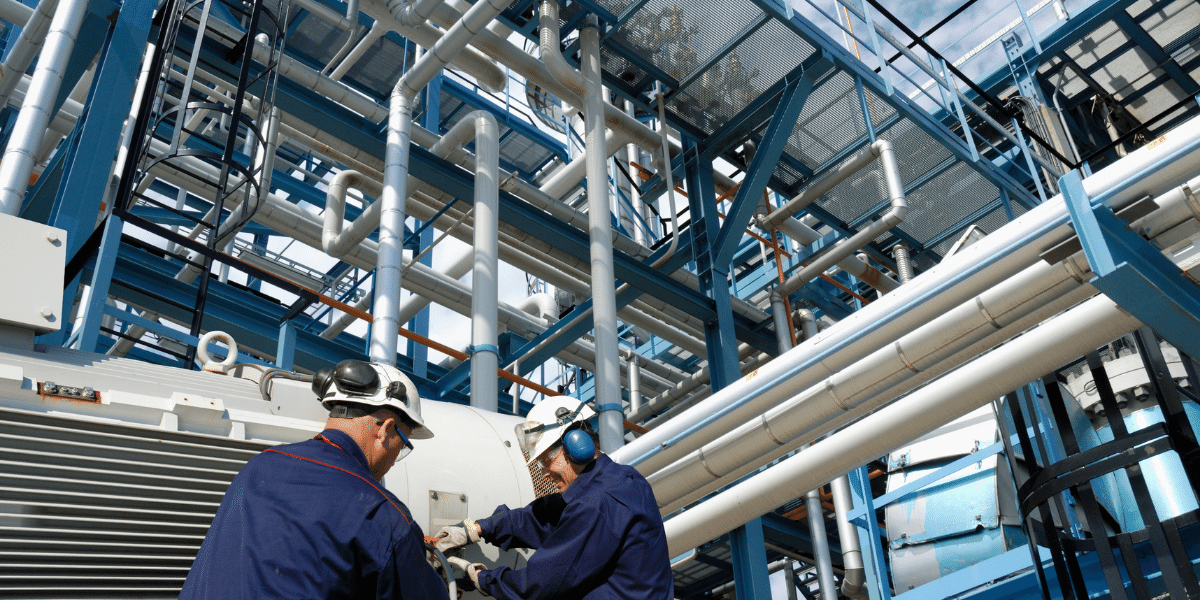 We help maximize your business growth.
As HubSpot gurus, we work with your business to develop a website, target potential customers using inbound marking, and make sure you have the right brand presence.

Our team of marketers, engineers and designers are dedicated to providing the solutions to your problems.