Marketing Specialized to Your Industry
Inbound Marketing has no limit to industry.
Achieve your goals and convert more leads into customers using the power of Inbound Marketing.


Vested Marketing
Your digital marketing and HubSpot partner.
At Vested Marketing, we pride ourselves in helping our clients level-up their business by increasing revenue through inbound marketing, SEO, website development, HubSpot Services, and more!

We effectively promote and grow companies in a wide variety of industries, including the manufacturing, medical, engineering, and oil and gas fields.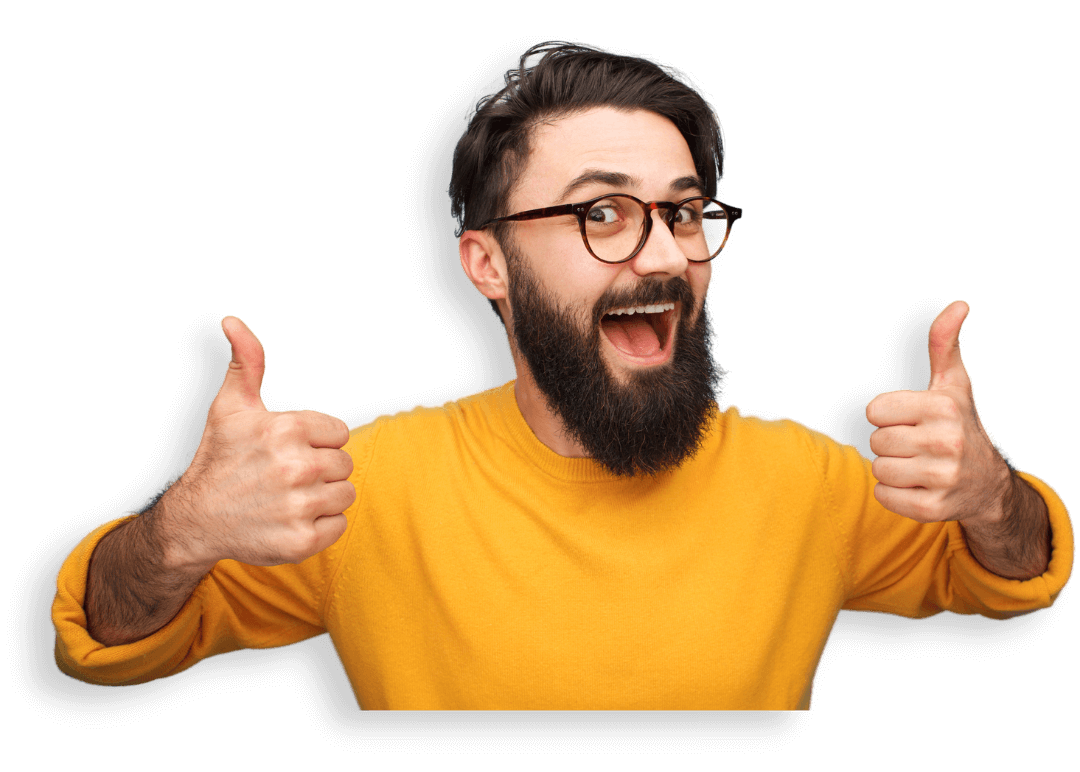 Crypto & NFT
Crypto is an exciting new way to invest in the future of money.
People are beginning to realize how lucrative and profitable they can be for those who invest early enough.
While cryptocurrencies are a hot topic, attract customers with a website using HubSpot CMS to create valuable content and experiences for your customers.
Mining
Minimizing the negative environmental, social and economic impacts associated with mining and processing activities and the growing demand-supply gap in the electricity sector has led to an increase in demand for clean energy.
With an effective Inbound Marketing strategy, provide valuable content and education to become the voice of authority of an upward trending market.
Engineering companies must find a way to tell their unique story while also exhibiting how your products or services can solve your customers' most pressing problems.
By strategically aligning with your sales team and business development efforts, get more qualified leads that are not contingent on the oil and gas market fluctuation.
Unlike data in an earlier era, data today can be analyzed in real-time and allows companies to make data-driven decisions that will directly impact the bottom line.
Business intelligence, Industry 4.0, and data management are commonly recognized as key pillars to advanced technology in addition to modern software such as Power BI and SmartHub.
We can help assist your company get the right messaging across with providing educational sales resources to your prospects.
With a strategy in place, build brand awareness of the value and differentiators your company brings to the table, ultimately increasing revenue for your business.
Construction
Communities all over the world find themselves battling catastrophe and the immediate needs of those affected by unforeseen events.
With the HubSpot CRM, you can gain visibility, targeted leads that are interested in your services and turn them into paying customers.
Healthcare
While it's a no-brainer to see that medical advancements haven't been slowing down, the question is where will they go next?
Specialty pharmacies and IV infusions are a few of the new, revolutionary ways that healthcare is changing.
By providing educational content and insights to your prospects through relevant articles, pave the way for your industry by building your brand's reputation and credibility.
Industrial & Manufacturing
Modern companies are moving more towards a green-oriented approach when producing electronics, tools for water conservation and devices like centrifuges in order to minimize risk and waste generation.
We help your business create relevant conversations via email marketing, lead magnets, chatbots, and forms to properly convert leads and reach your company's full potential.
Get access to Vested's resources
Take advantage of our resource center and many of our free tools!
As Diamond Partners with HubSpot, Vested Marketing is able to offer
free setup for HubSpot's free CRM and so much more!