Client success
Our proven process matched with your business goals.
We've captured real client's before and after metrics on their journey to organically grow with Vested Marketing.
Check out our case studies for applicable examples pertaining to sales optimization, website development, and inbound marketing.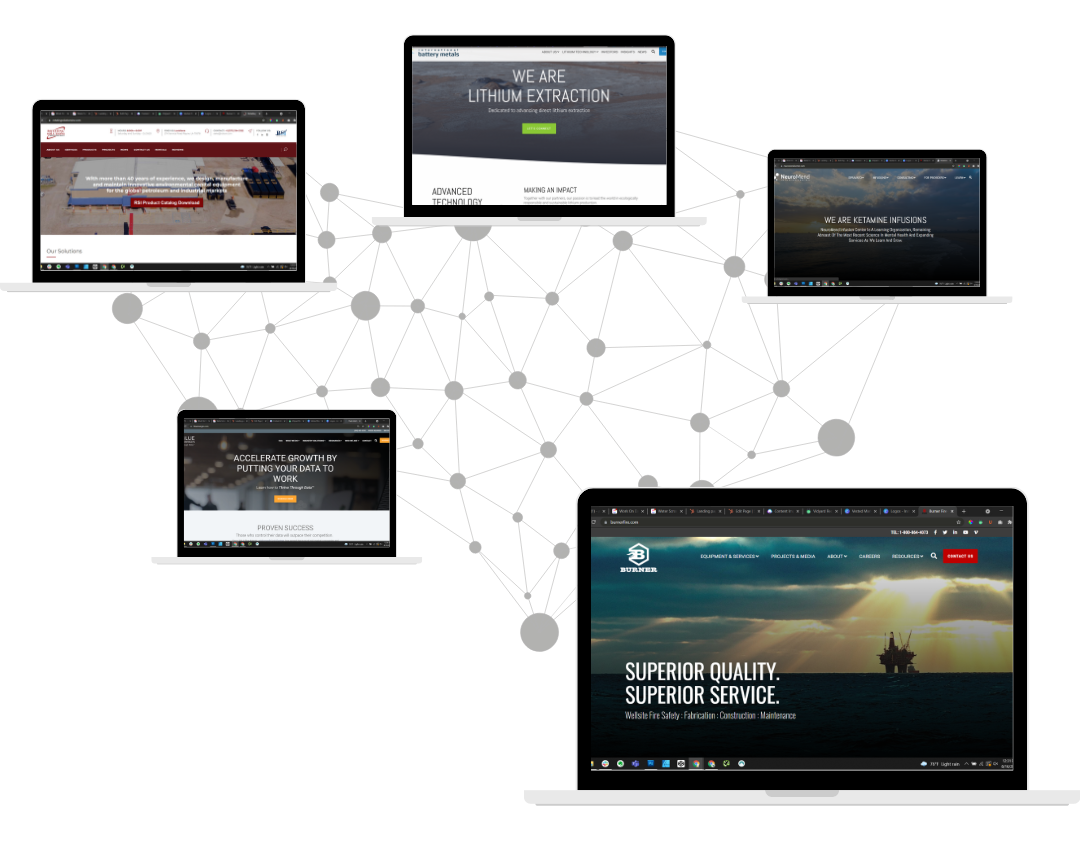 Our work, but it's your growth
Website Development
Check out a few of the websites we've designed on HubSpot's CMS.
Is your website working for you? Get a free audit to test the strength of your website!


Inbound marketing
Inbound marketing attracts customers by creating valuable content and experiences tailored to them. Through creating blogs, lead magnets, and pillar pages, clients can strategically increase their MQLs.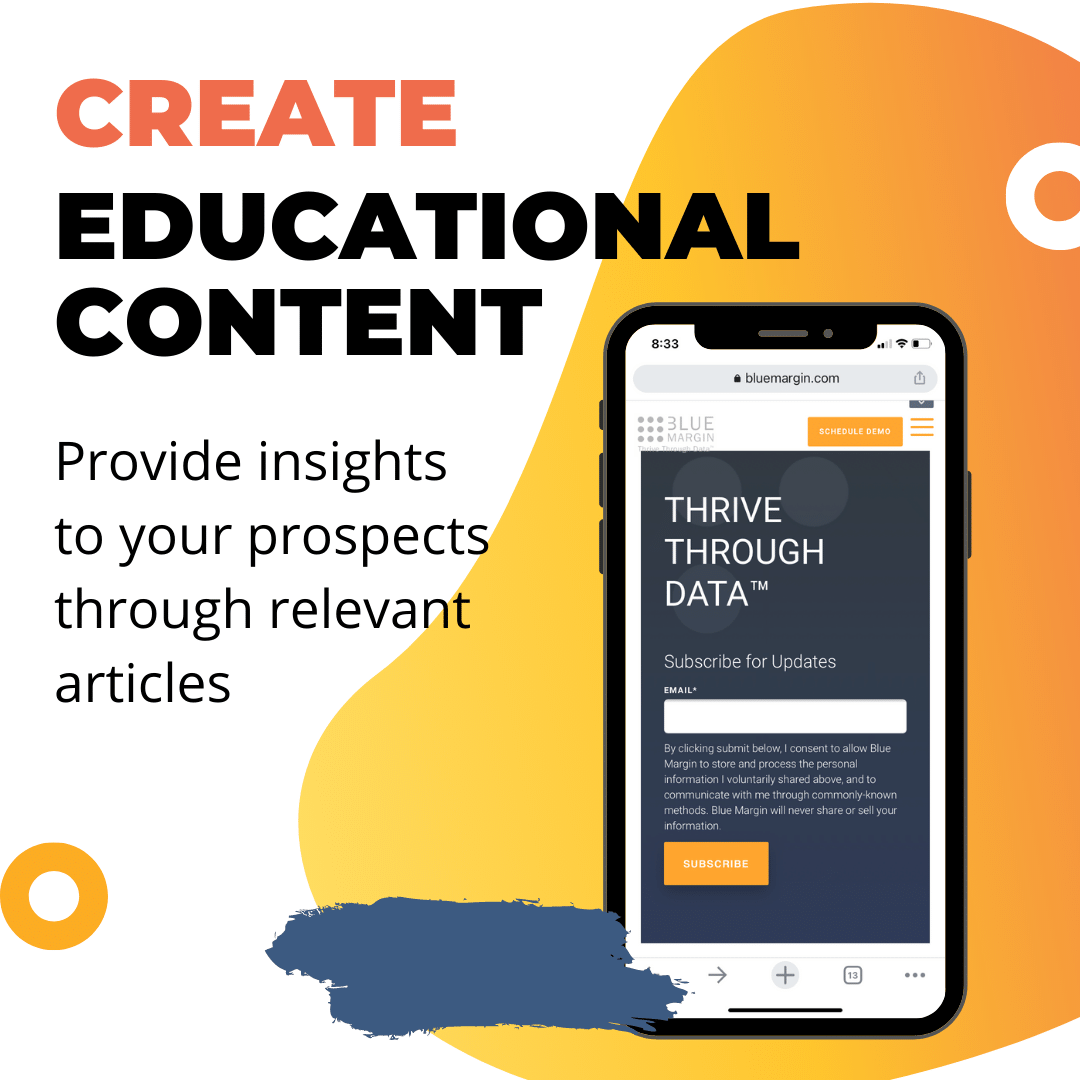 Blogs & Articles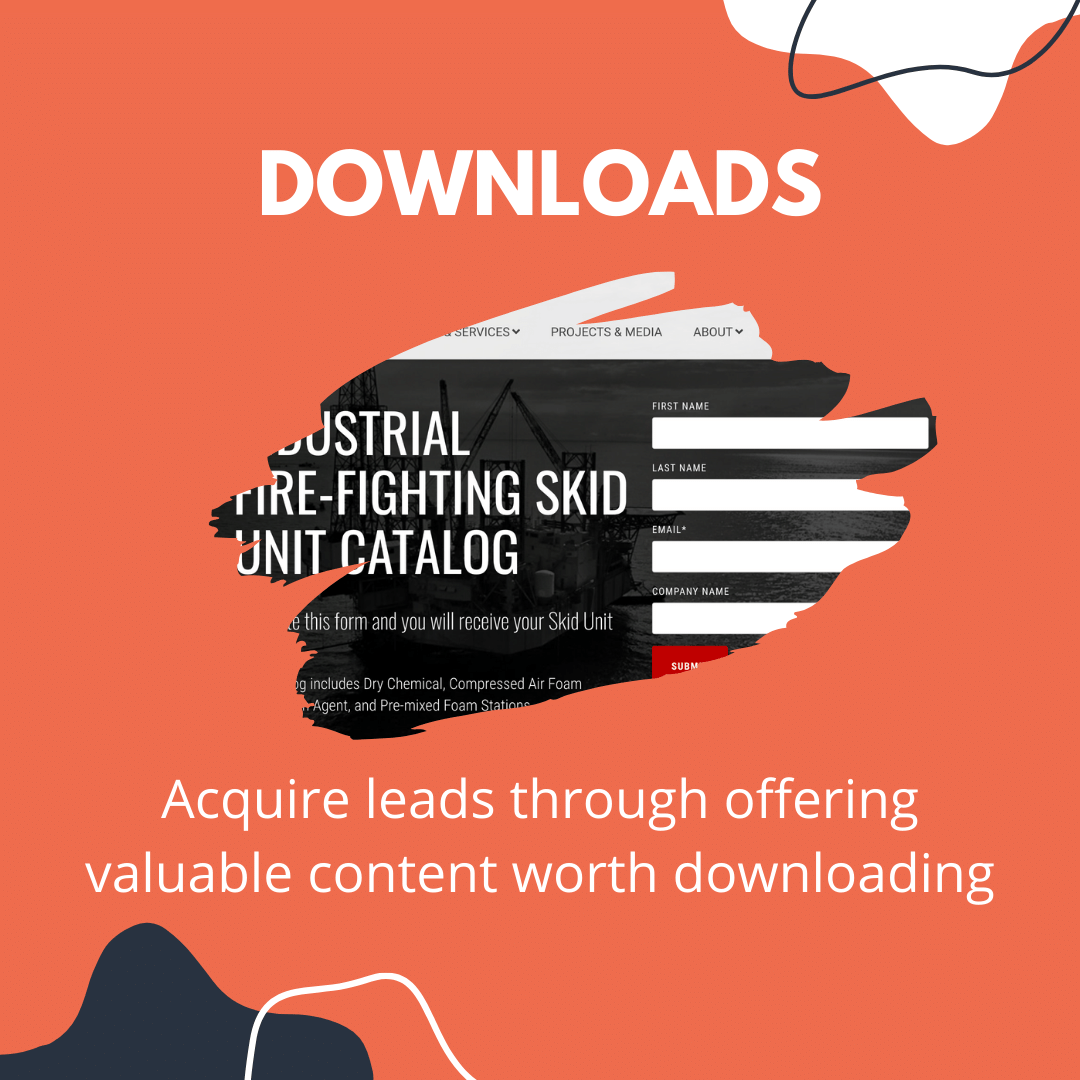 Lead Magnets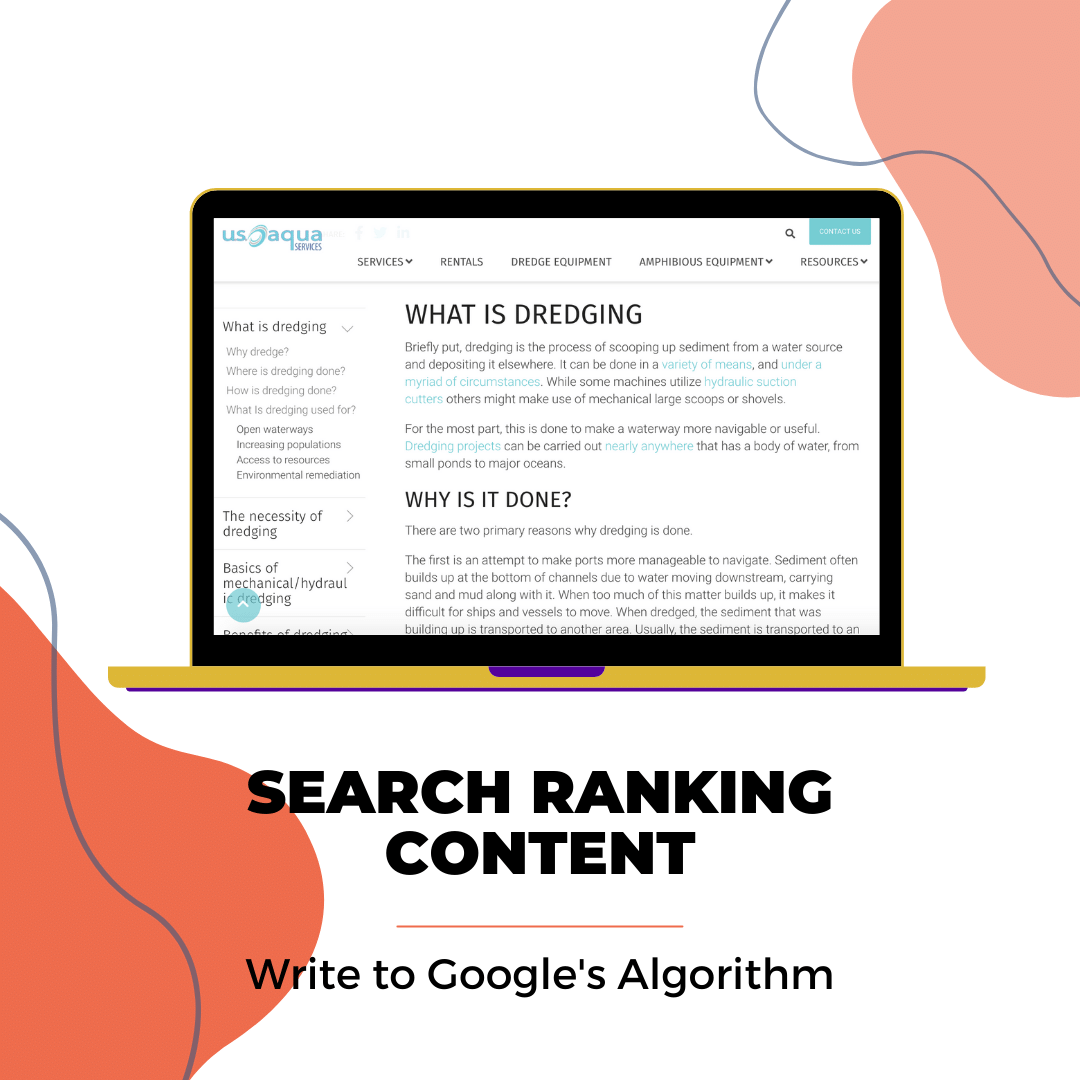 Pillar Pages
Increase your Google ranking
SEO consists of multiple strategies, actions, and best practices, all of which have the end goal of improving your website's position in search engines.
See below for tracking reports we utilize to monitor performance.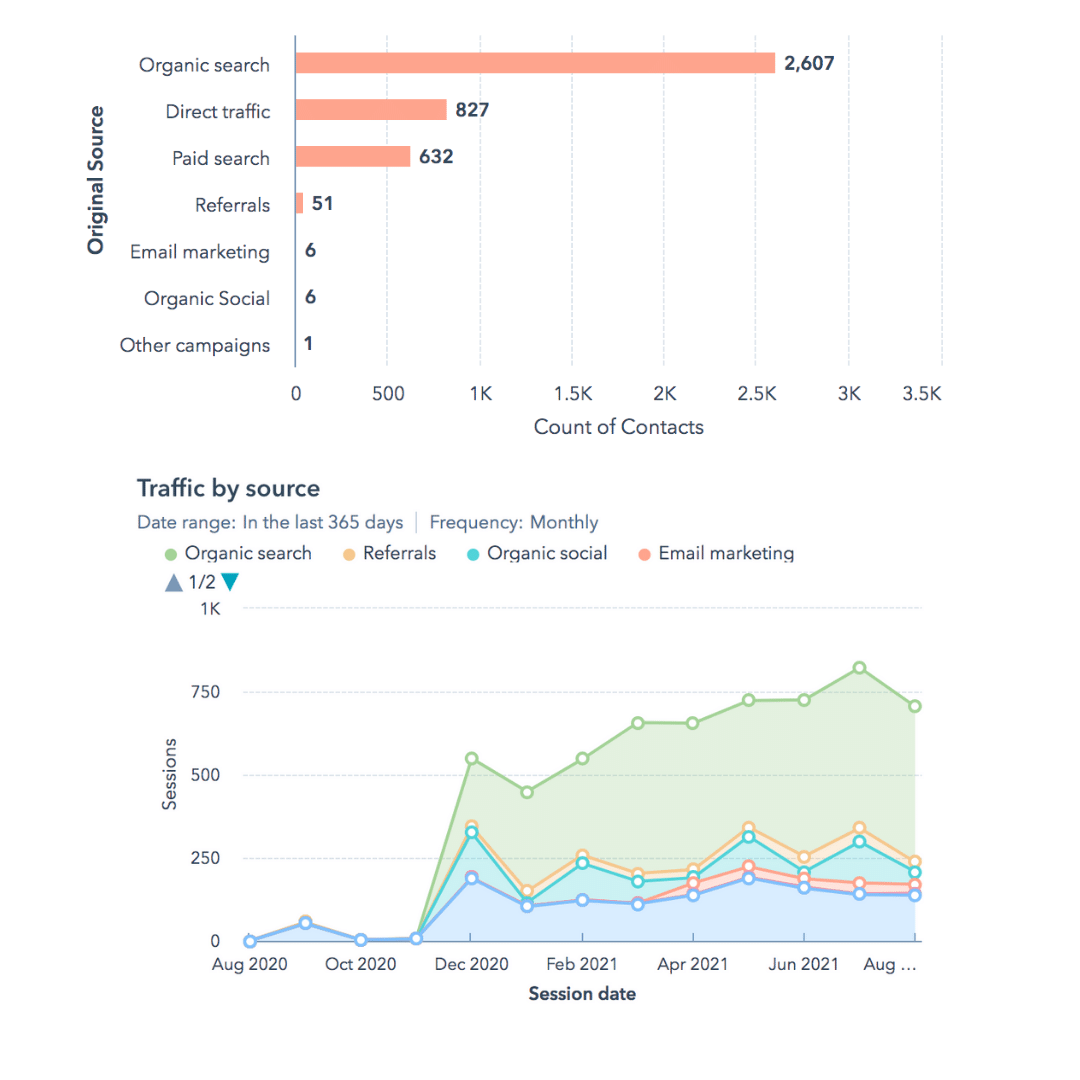 HubSpot Analytics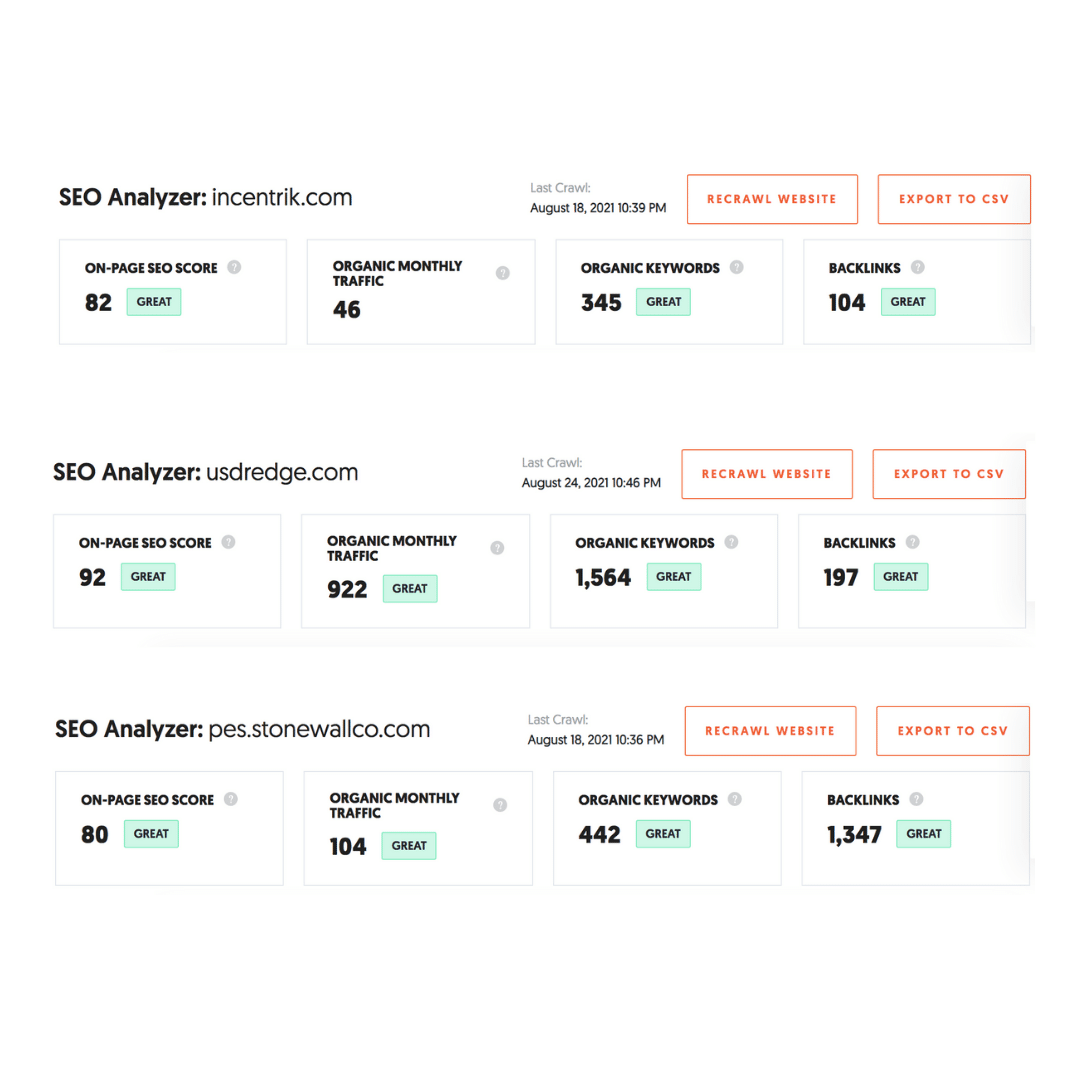 SEO Analyzer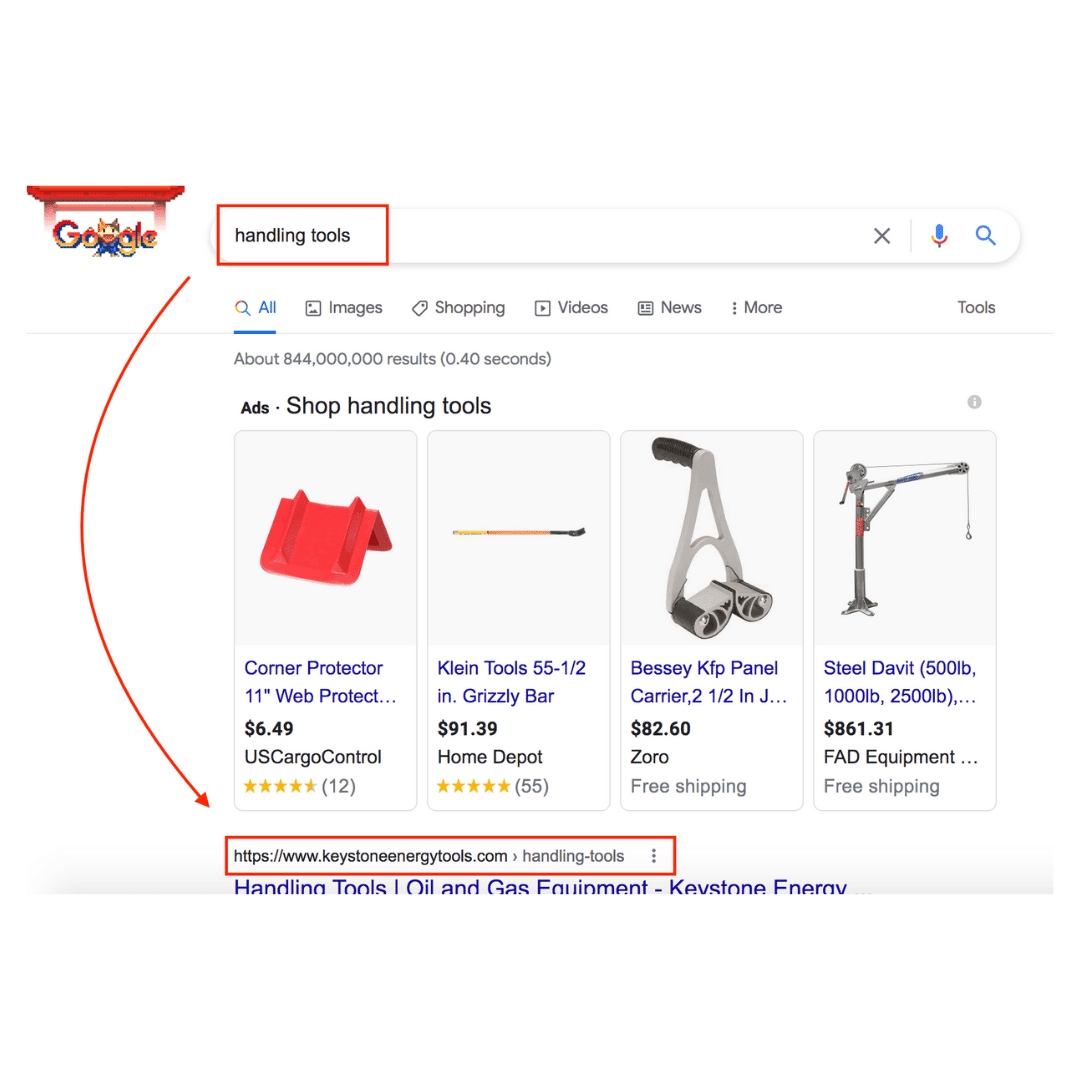 Google Search