Join our team
Are you a lifelong learner who prioritizes problem solving and revenue generation?
Awesome 'cause that's what we do😎
Marketers. Engineers. Designers.
At Vested Marketing, we're a lean and mean team ready to tackle any project that supports revenue generation and satisfaction for our clients in a variety of B2B and B2C industries, including oil and gas, technology, engineering, construction, healthcare and more!

Our solutions
We help increase our clients' revenue (& look good) 😉
What makes us different than the rest?
We're responsive AF (Always & Forever).
If there's no way, we engineer one.
We adapt, overcome, and optimize.
We network to get work.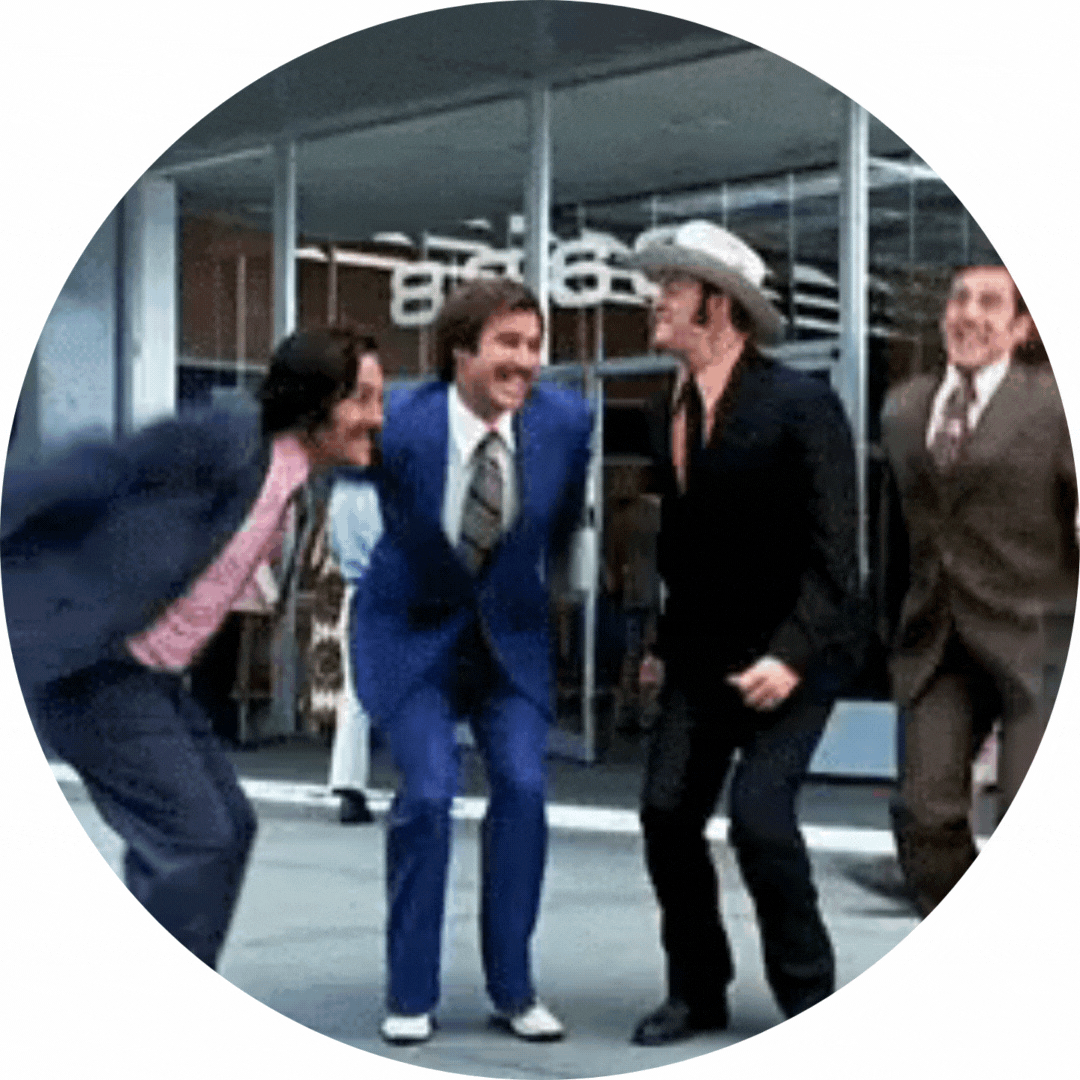 Directly from our blog
Latest updates and insights on

inbound marketing, marketing strategies and digital marketing insights

that will help company growth

.