Interested in our services?
We are ready to help!
At Vested Marketing, our in-house team of web designers, engineers, graphic designers, and developers uphold the highest standards for project planning and execution.
As HubSpot Partners, we are dedicated to executing our solution for your company on time and on budget.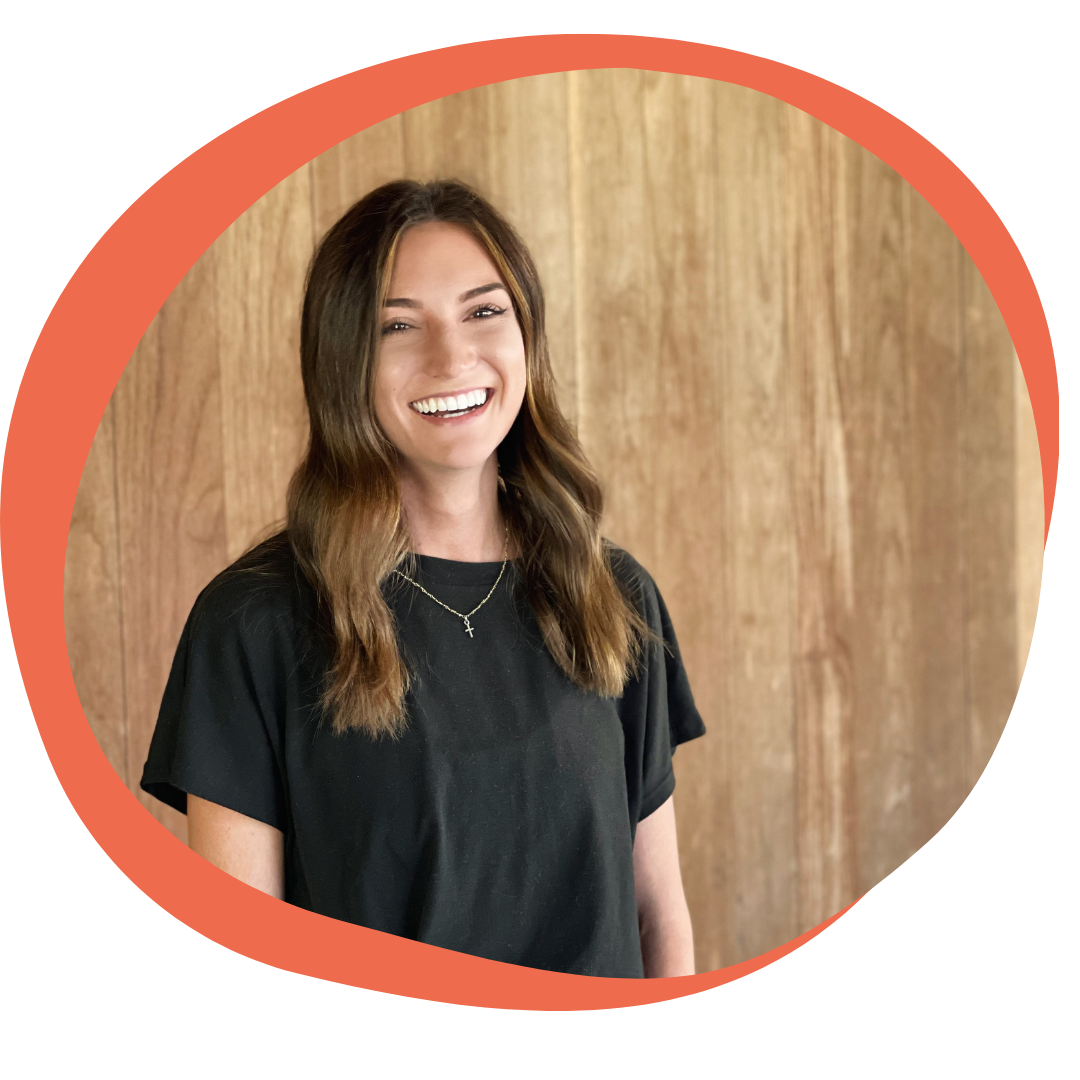 The Stuff
Providing solutions to help you level-up your business and increase revenue
We effectively promote and grow companies in a wide variety of industries, including the manufacturing, medical, tech, engineering, and oil and gas fields.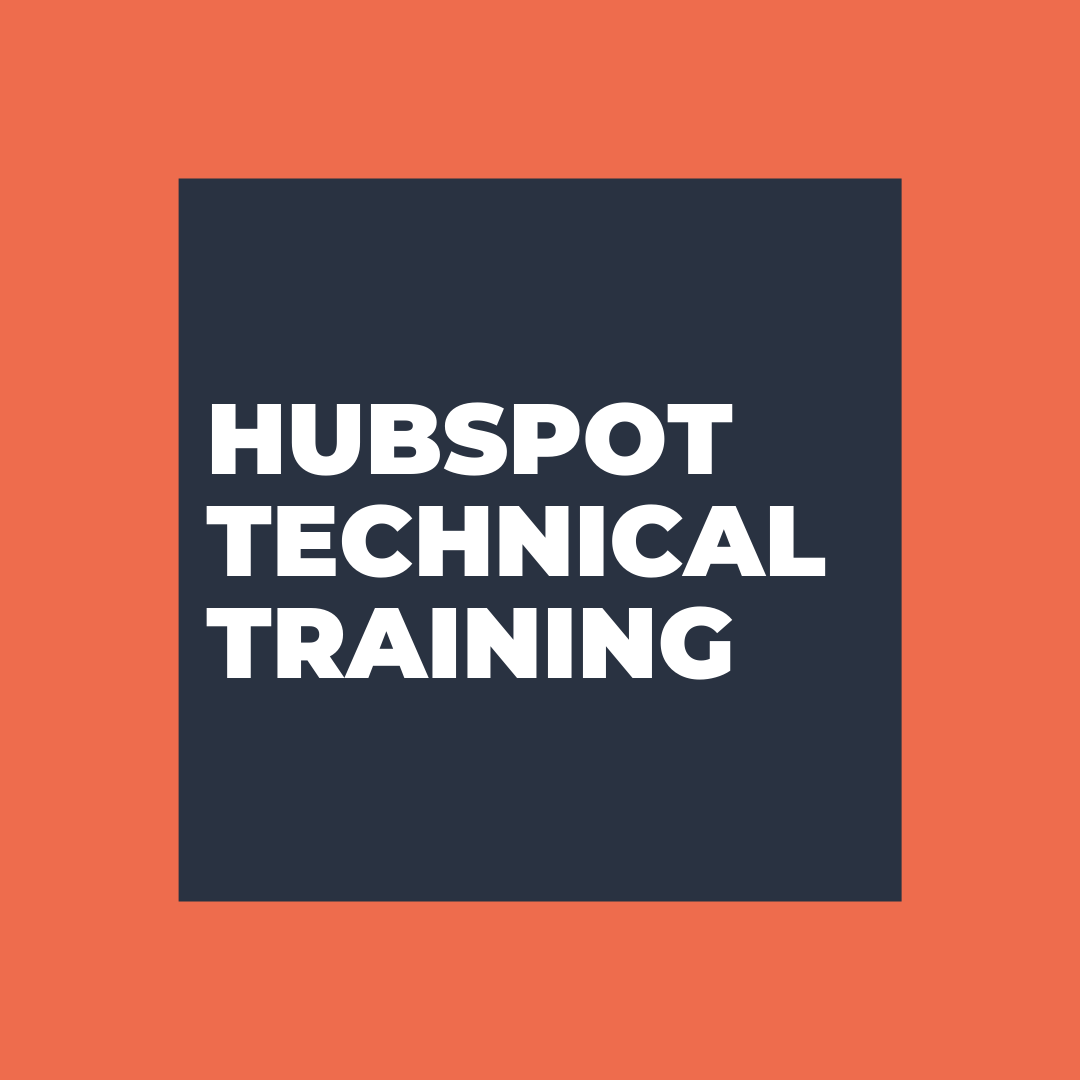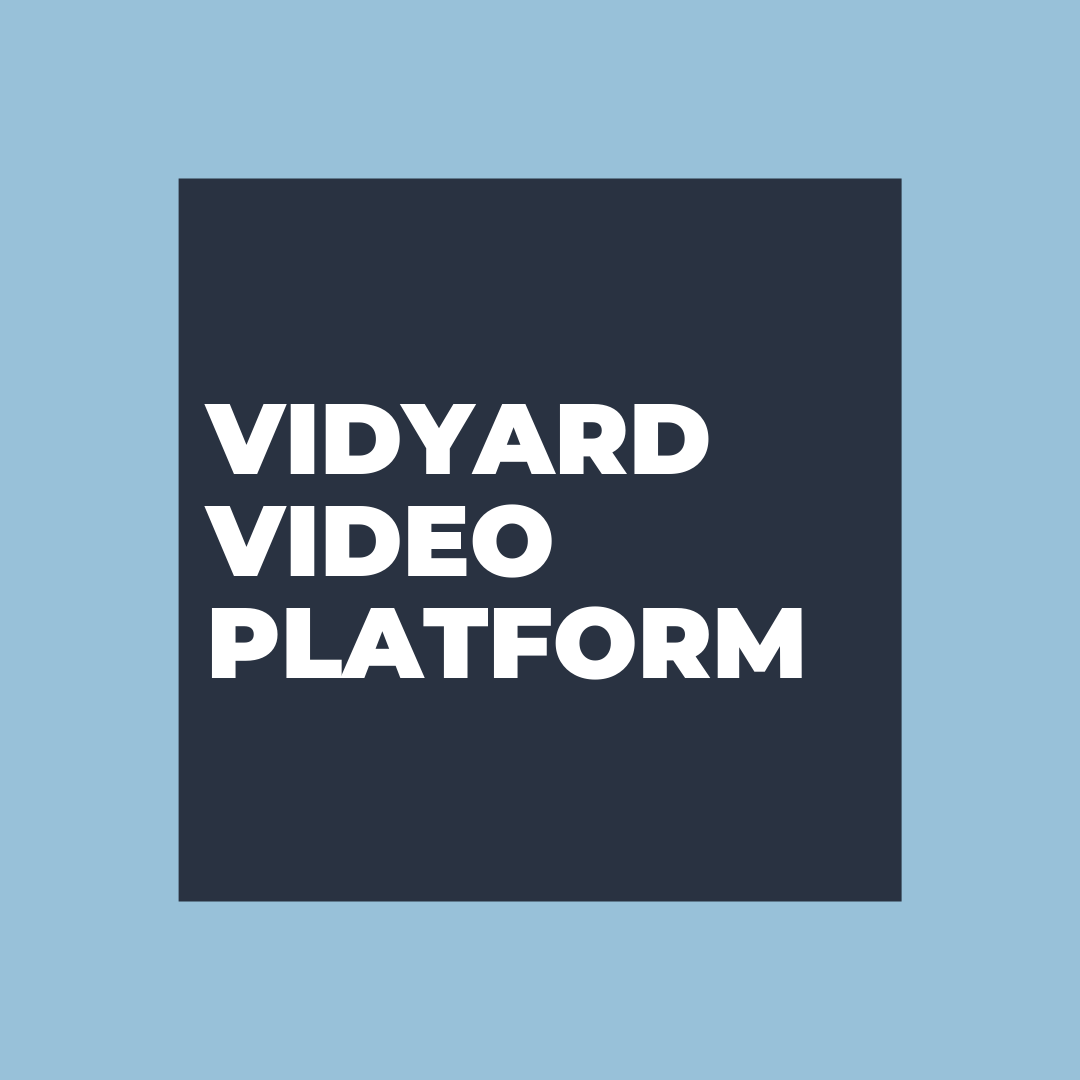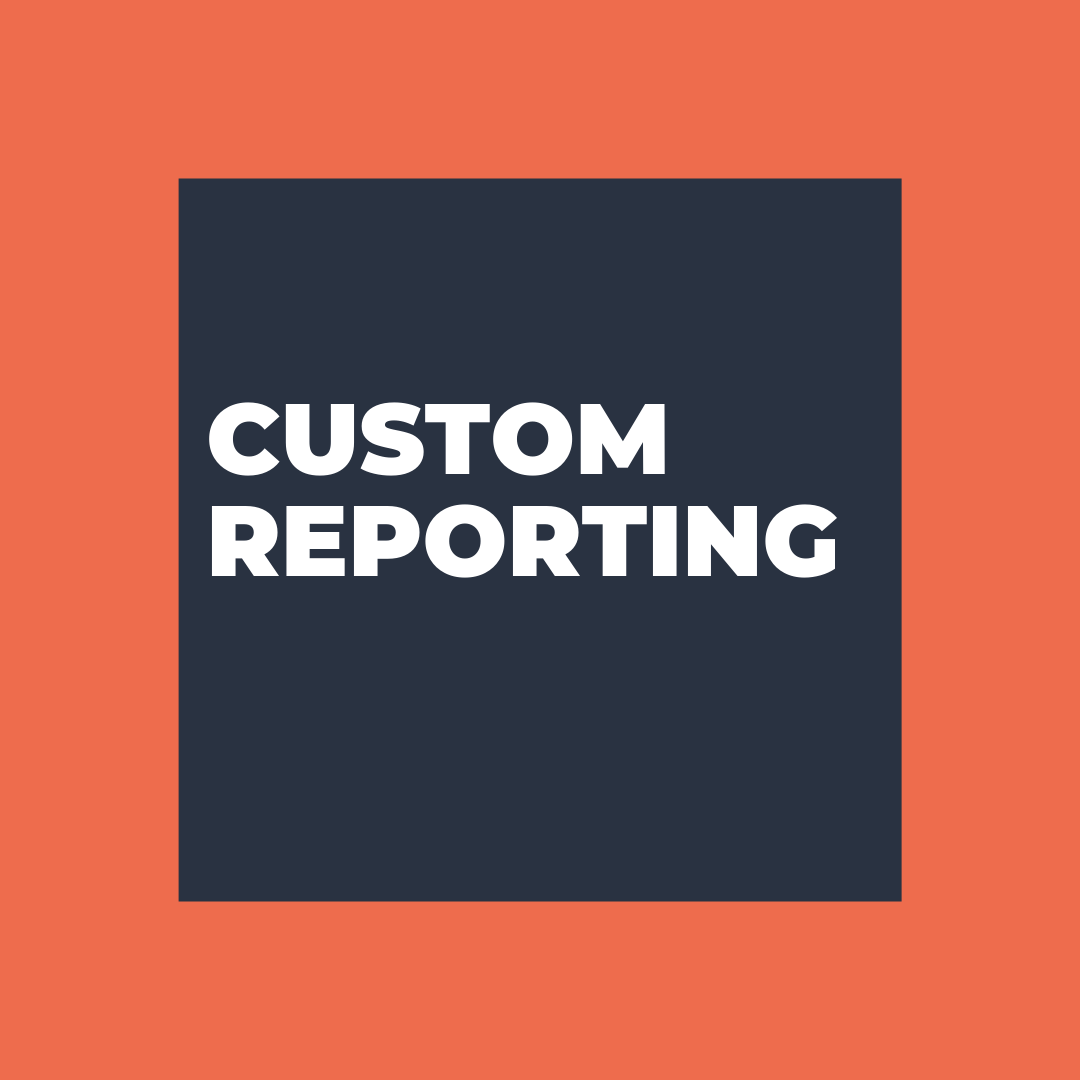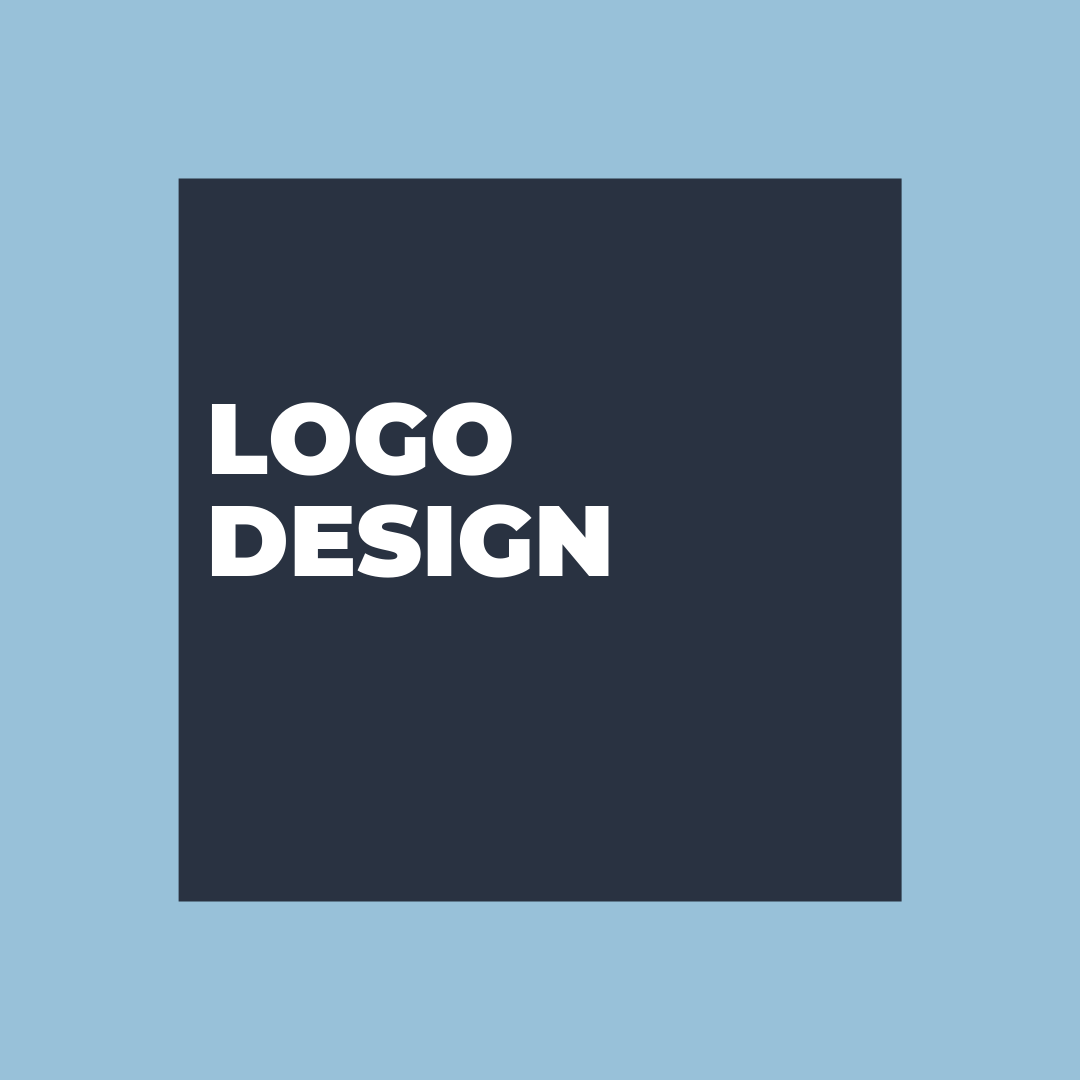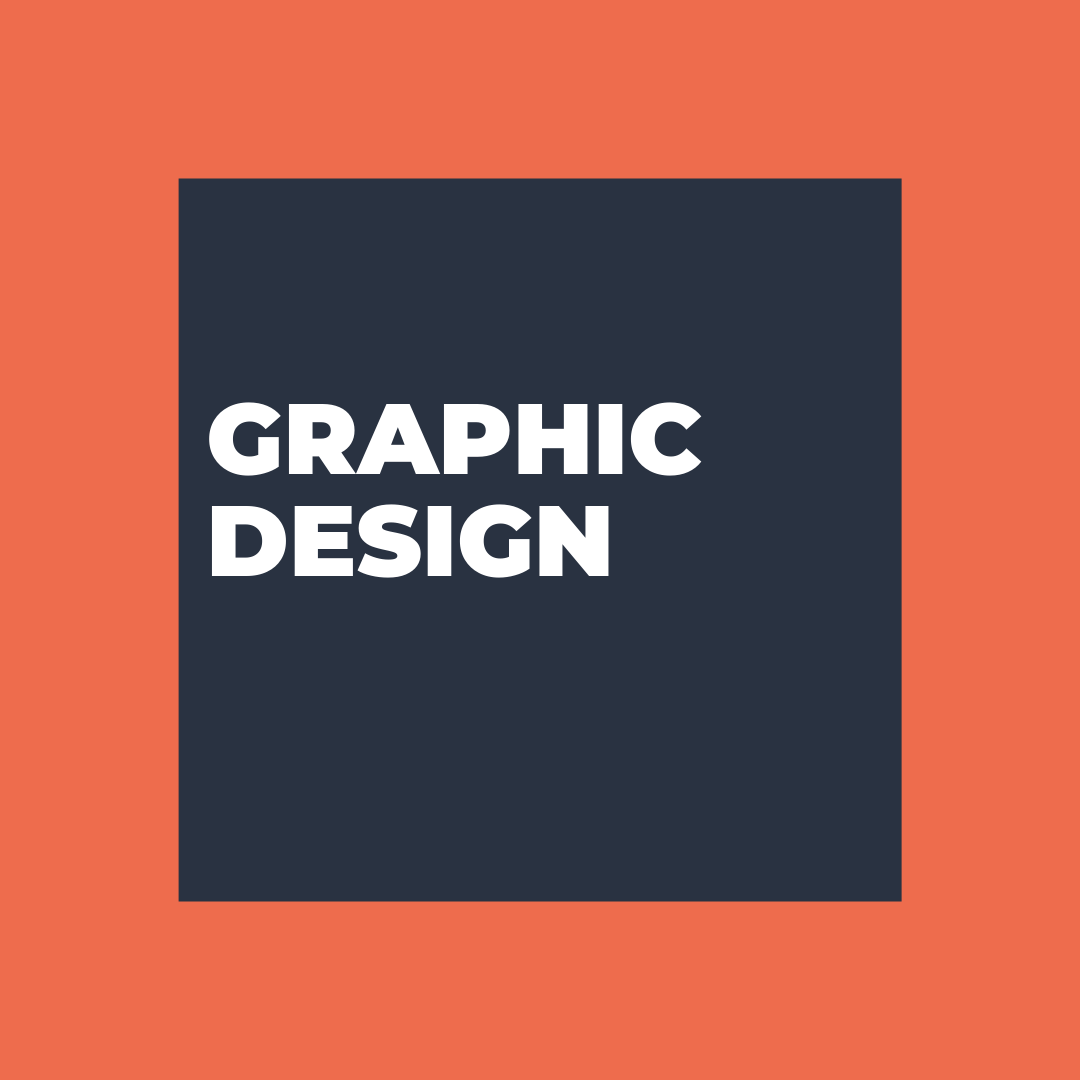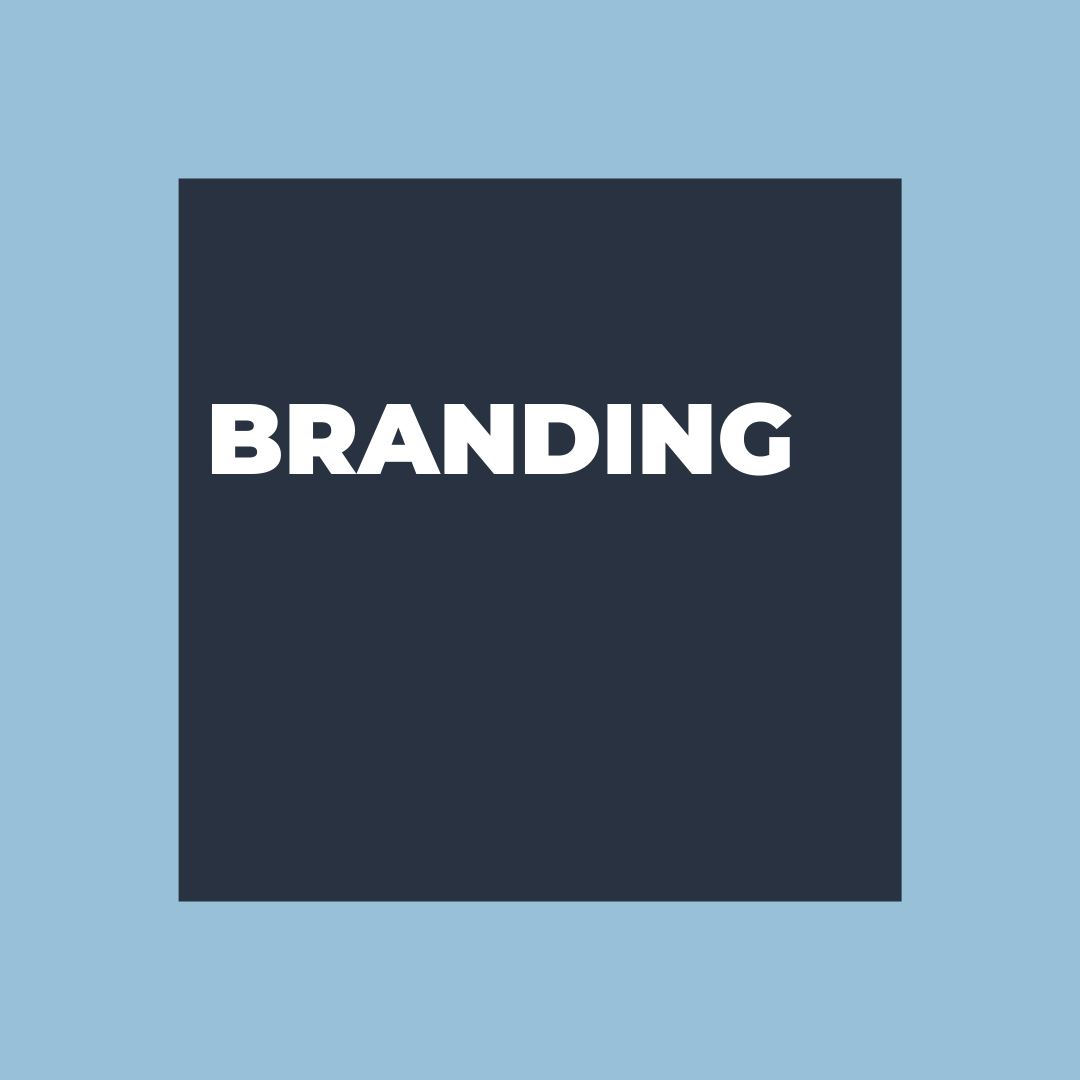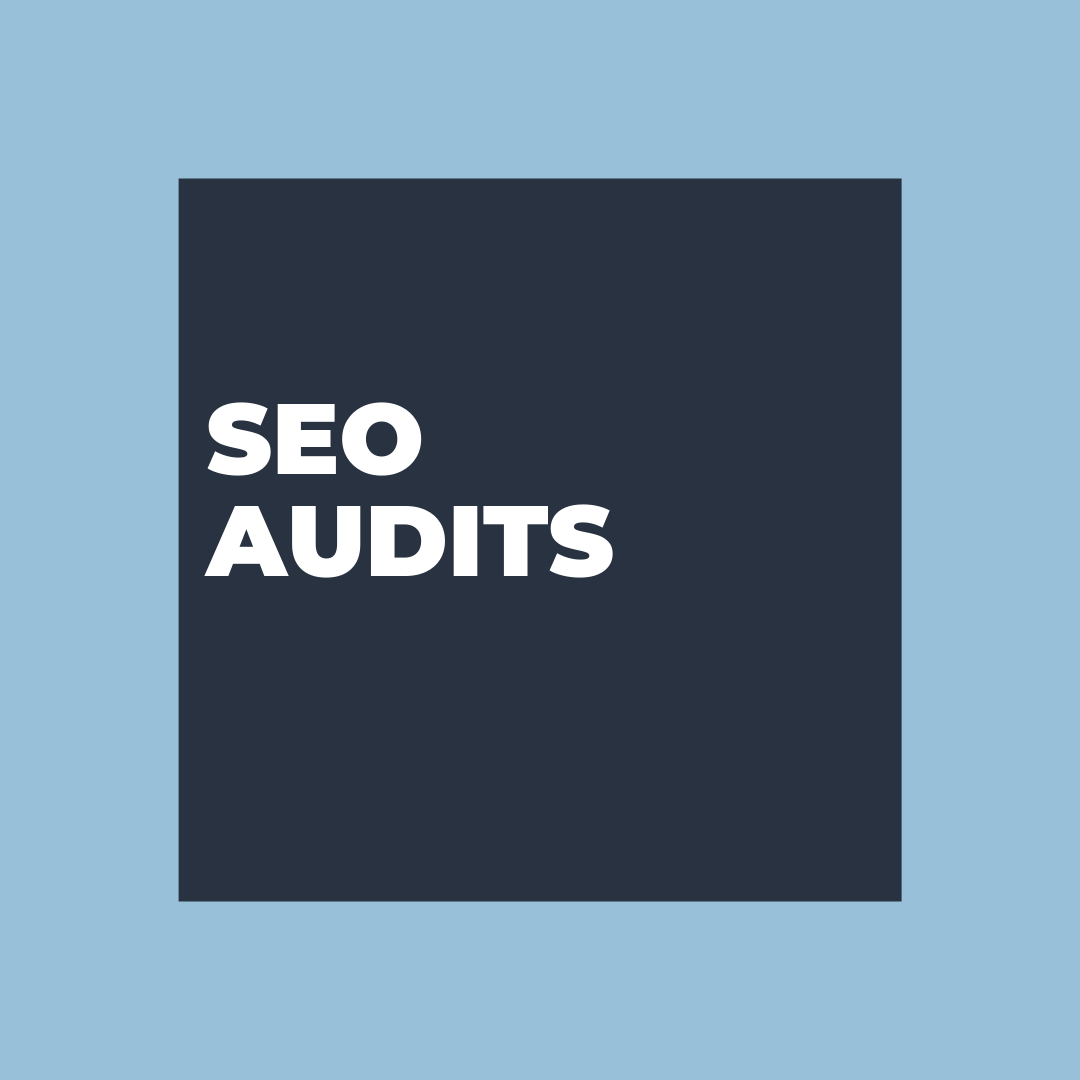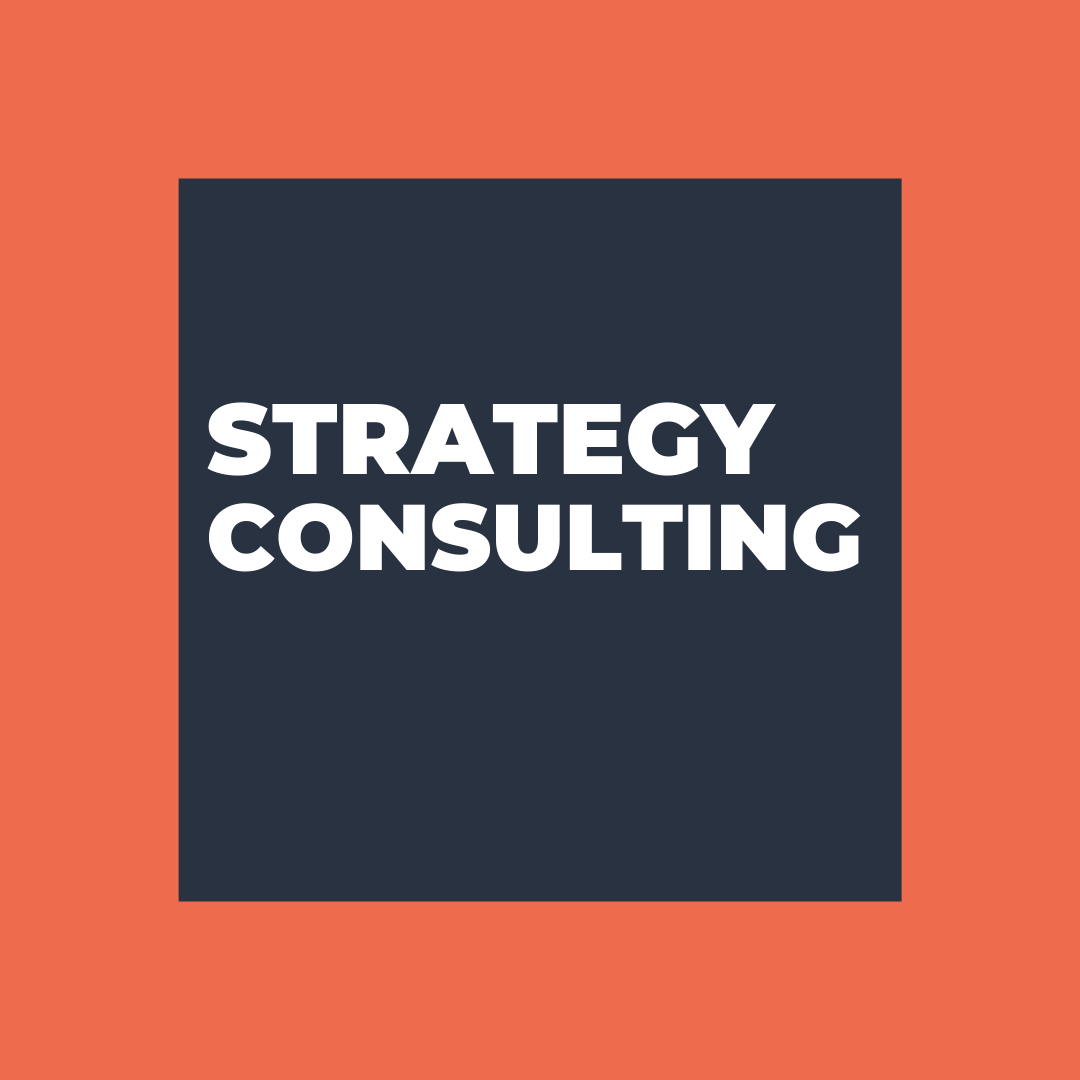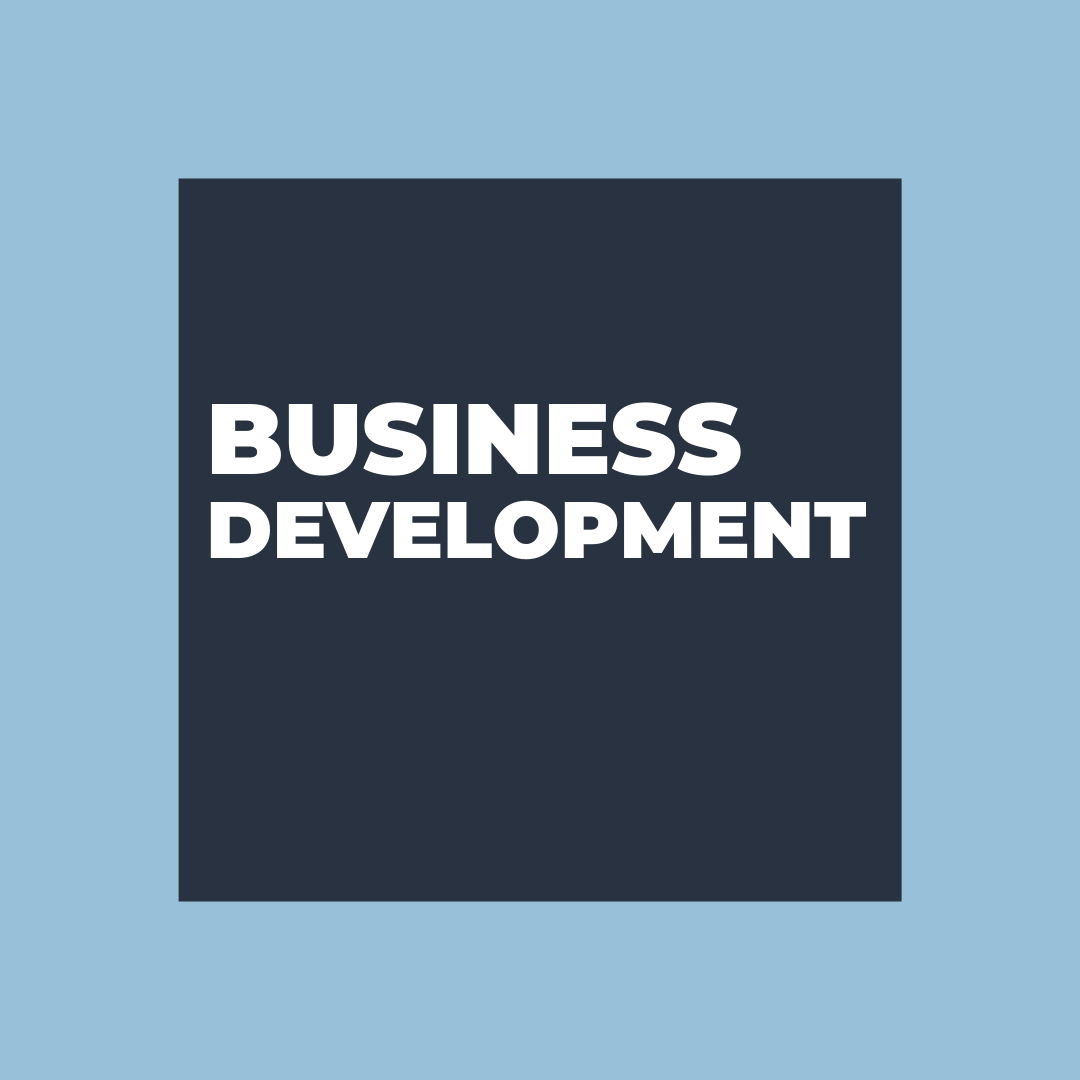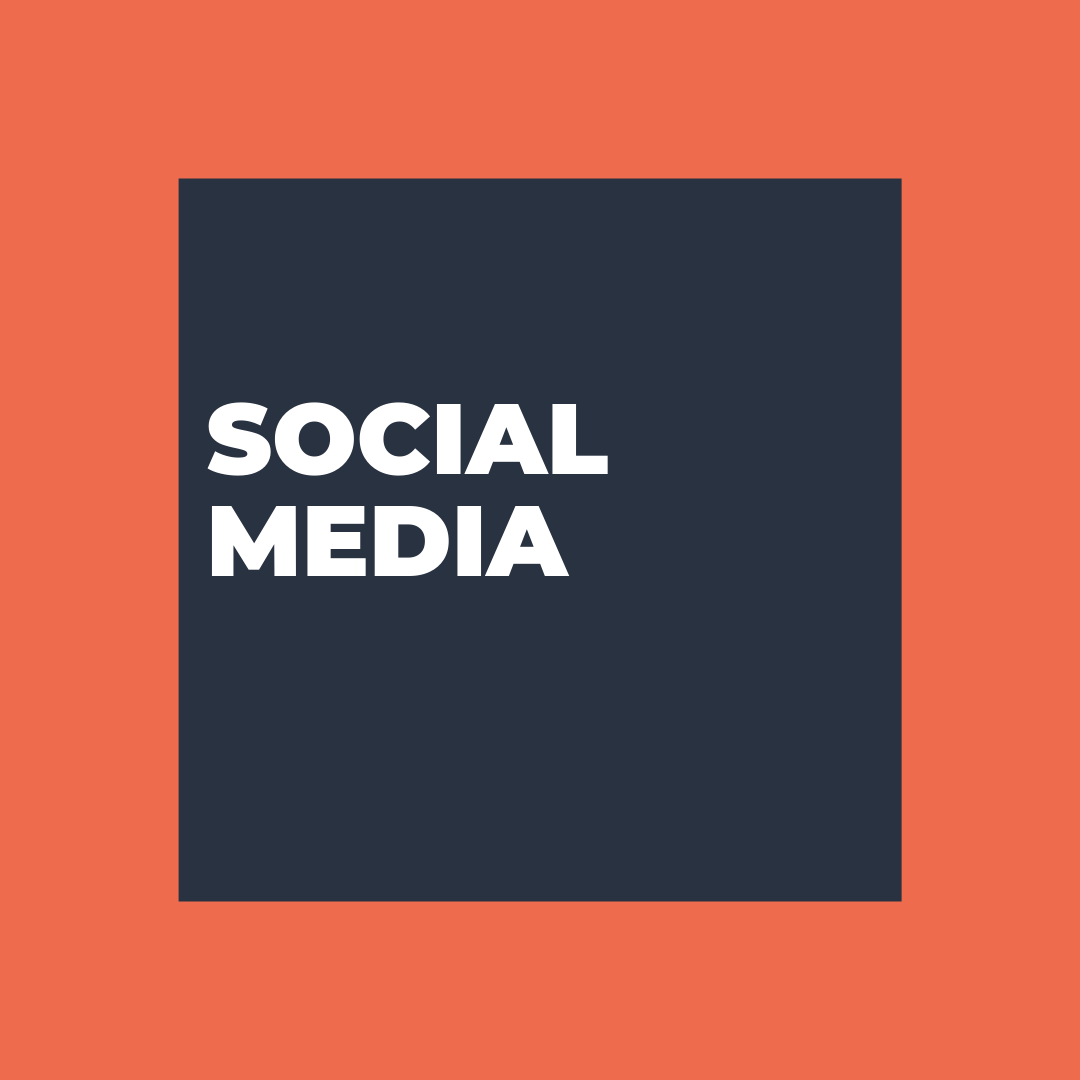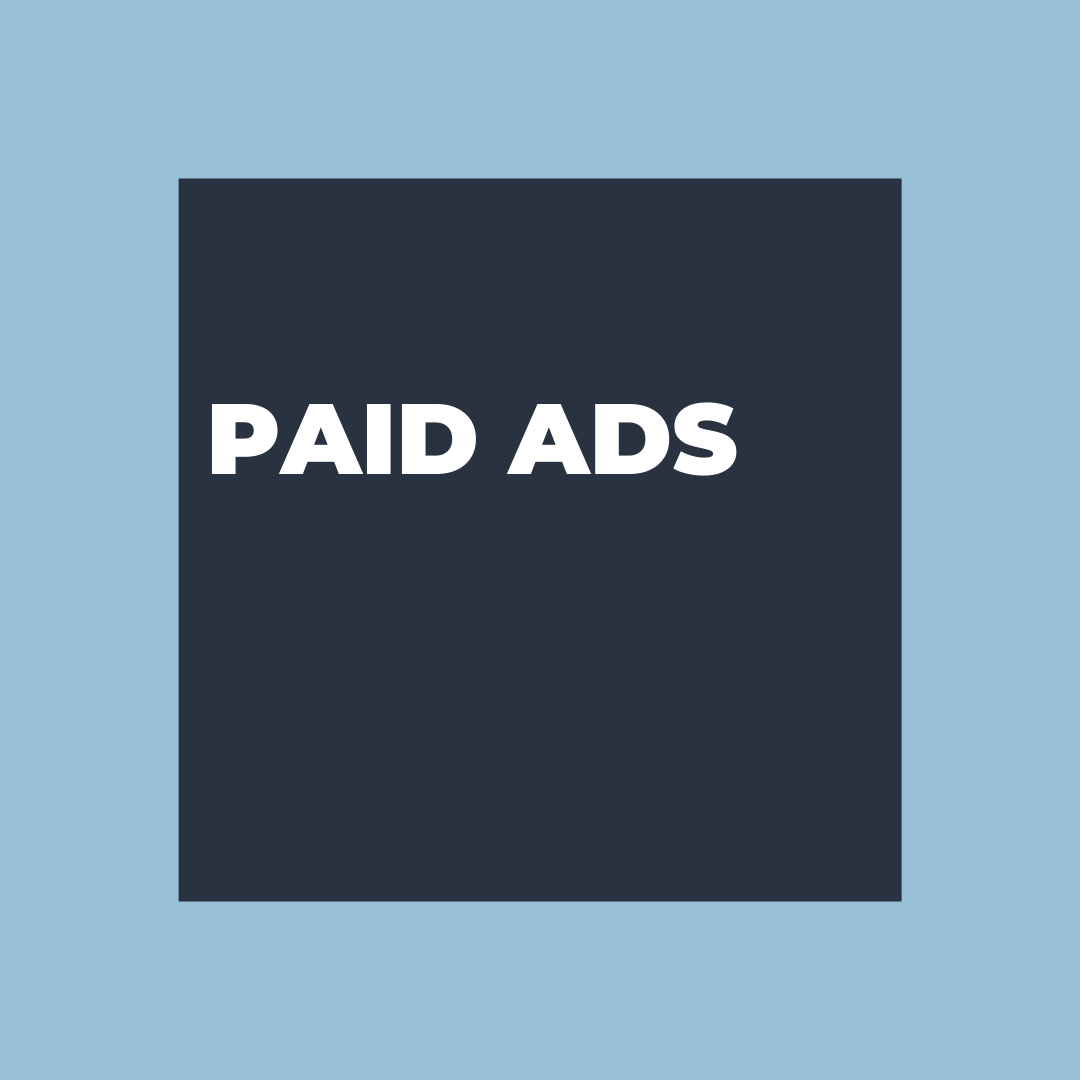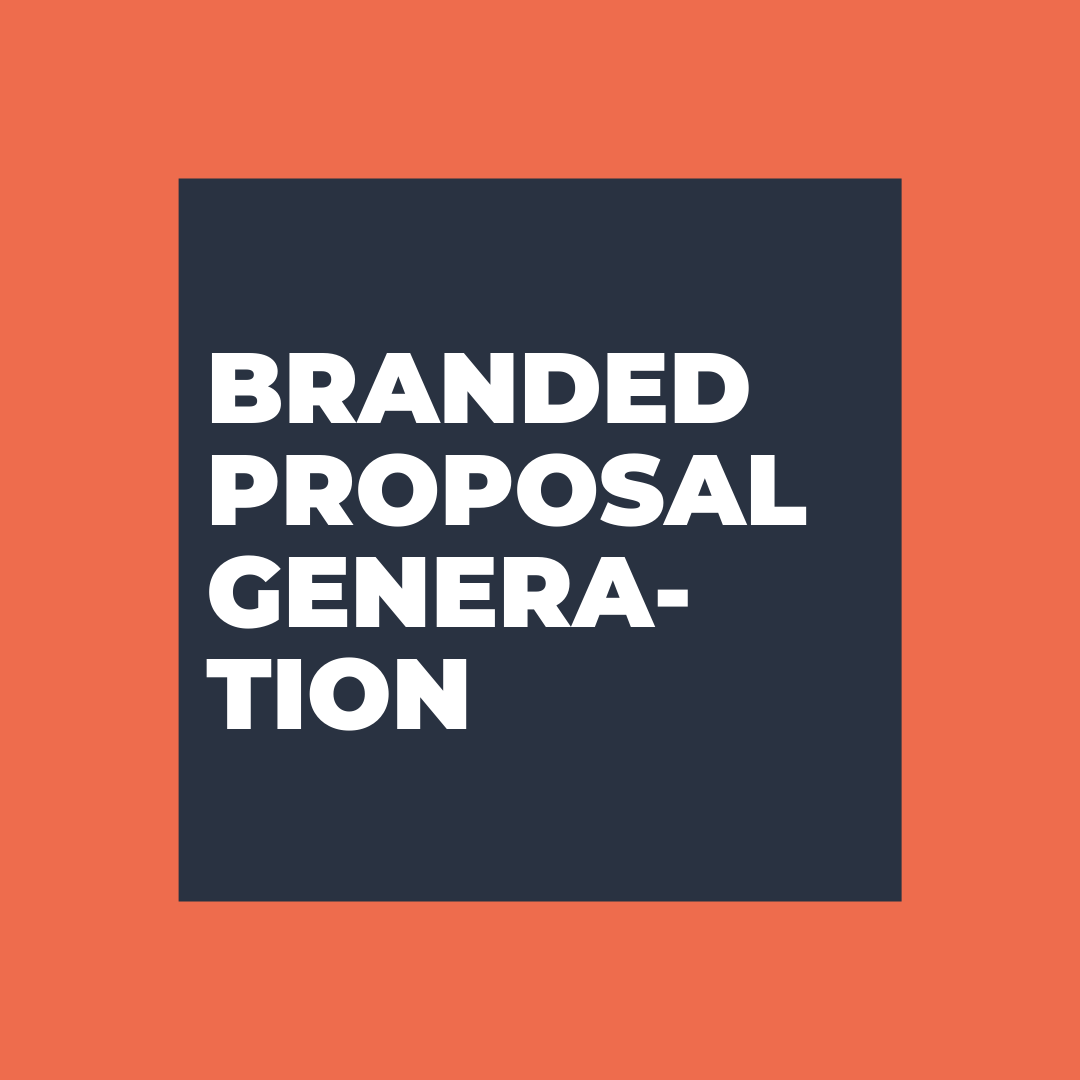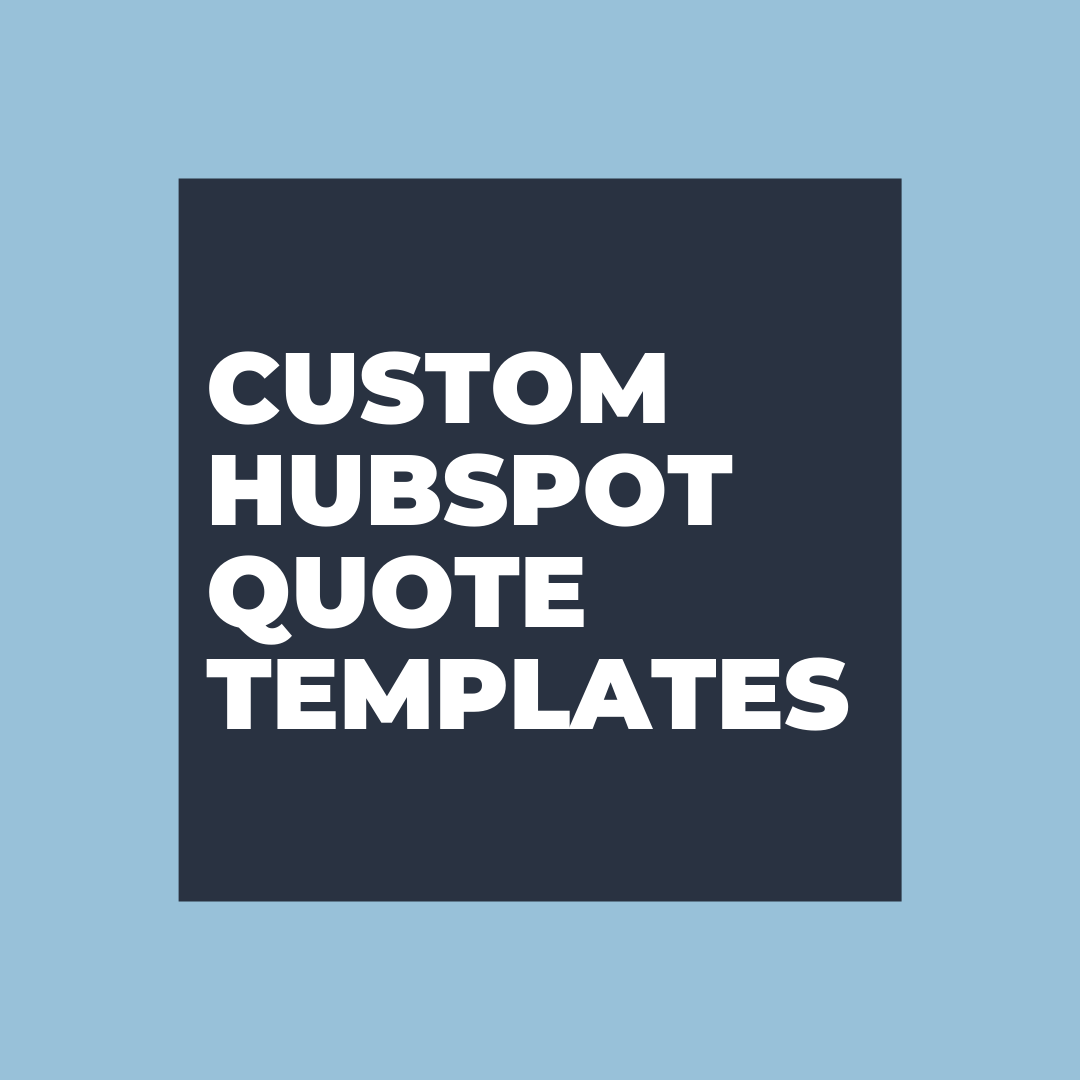 Increase company awareness and lead generation
See how PES grew their SEO Optimization leading to increased revenue, through using
Vested's services.
Prior to collaborating with Vested, the PES sales team was not fully using their CRM to its full potential, causing the company to be less efficient and less cost-effective.
Download our case study to learn more.