Technology & Automation Marketing
A customized approach to strategize awareness & lead acquisition.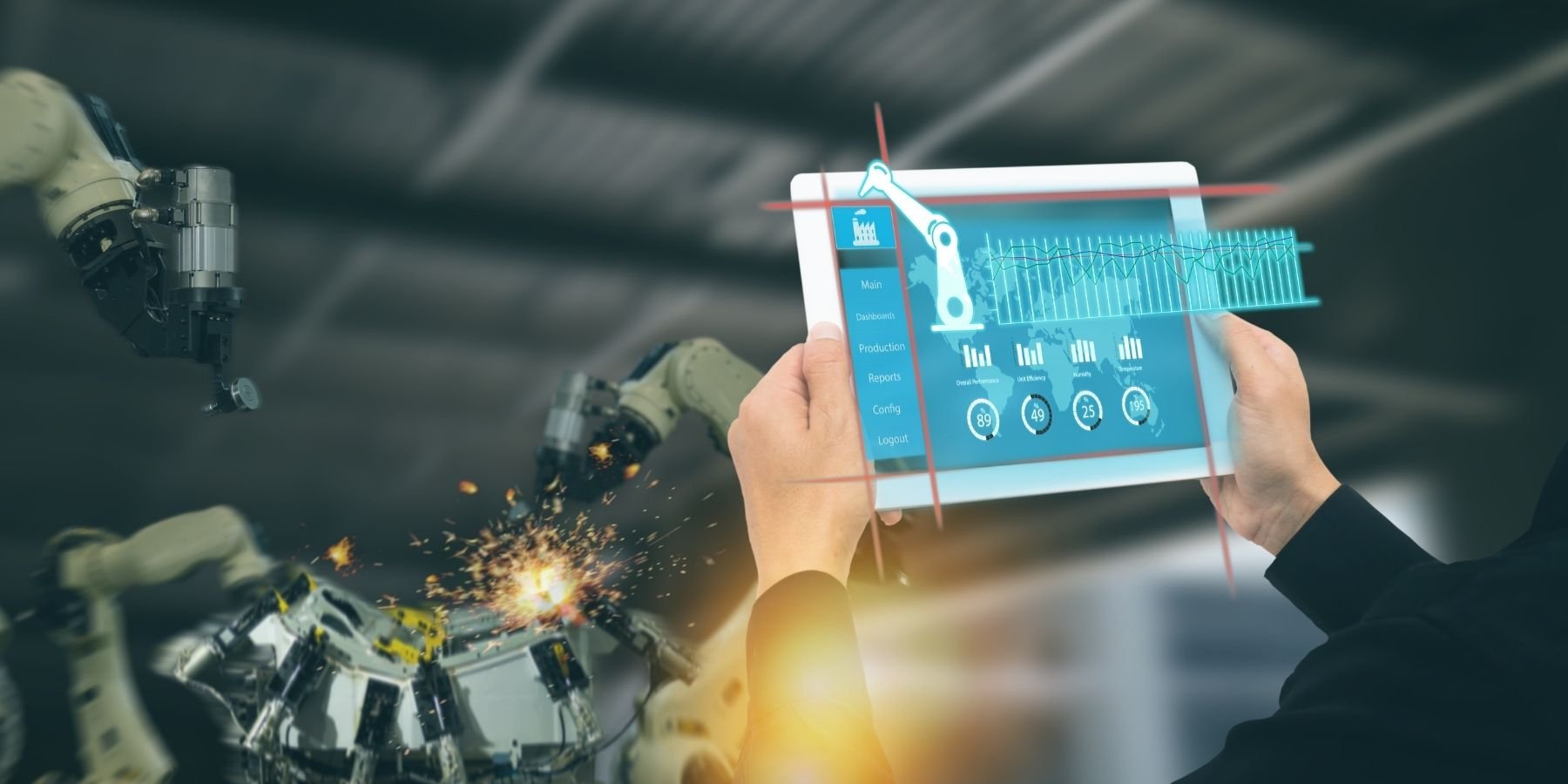 Brand Awareness
Effectively reach your target audience by clearly communicating how your technology solutions are pivotal to their company while professionally establishing a good brand reputation through digital assets, SEO optimization, website development, email marketing, and more!
Sales Support
With a typically long sales cycle, ensure your team has automated workflows, collateral resources, and seamless processes to efficiently nurture leads throughout all stages of the sales process.
Technology Industry
Whether it's comprehensive IT services, building a data warehouse, or helping companies adapt to industry 4.0, the tech industry is spearheading solutions to better develop and optimize processes, create efficiency, and bridge the gap between business and operations.
Just alone, Web 3.0 is revolutionizing the internet today. Read more about how this is impacting marketing!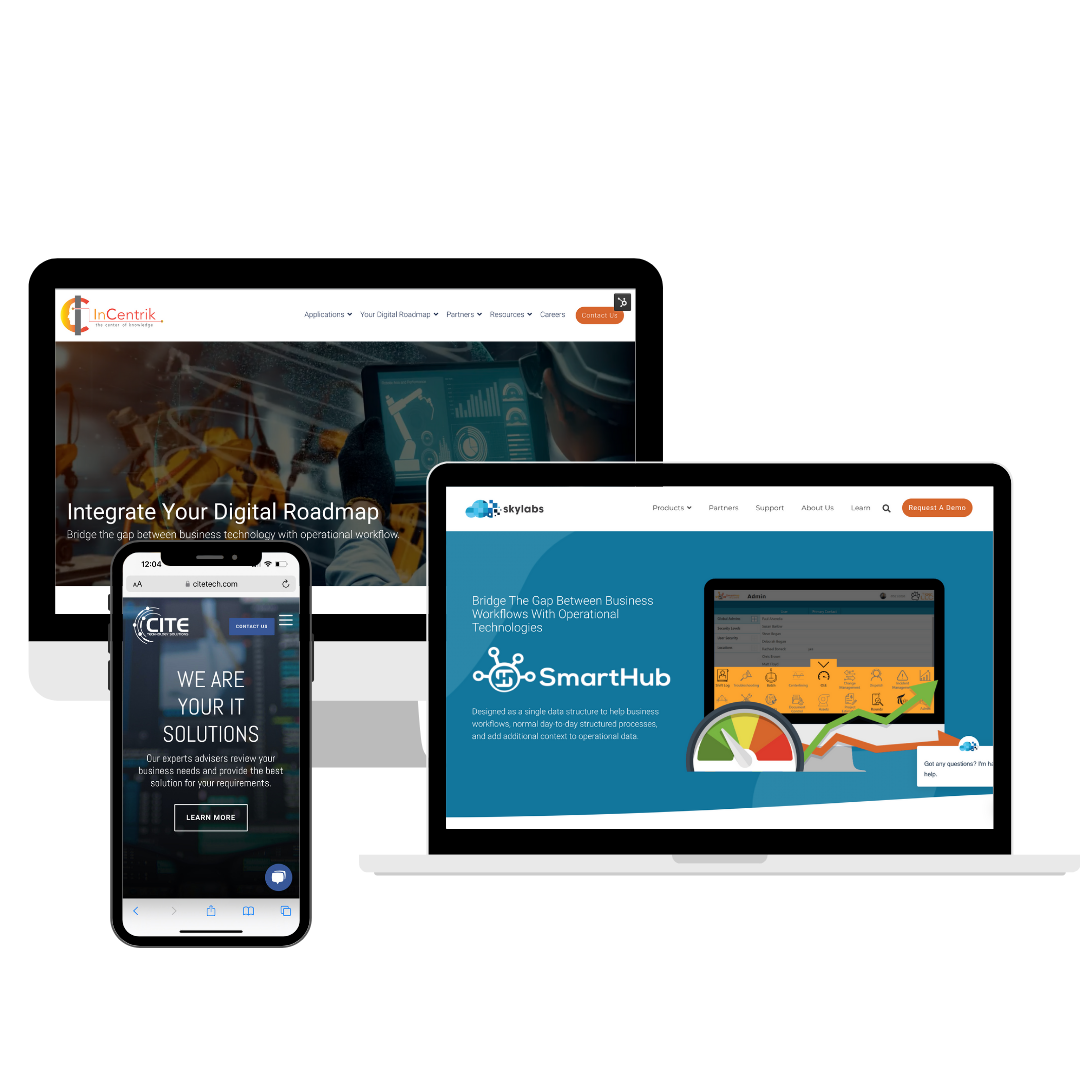 Tools to win
The platforms we leverage can make or break success.
Power BI, OSI Soft, and SmartHub Applications are a few examples of trusted, reliable tools that increase a company's ability to win.
When it comes to marketing and sales, the software can be just as important to seamlessly create efficiency and increase visibility.
Read more about the Top 3 Approaches to Successfully Leverage Your HubSpot CRM!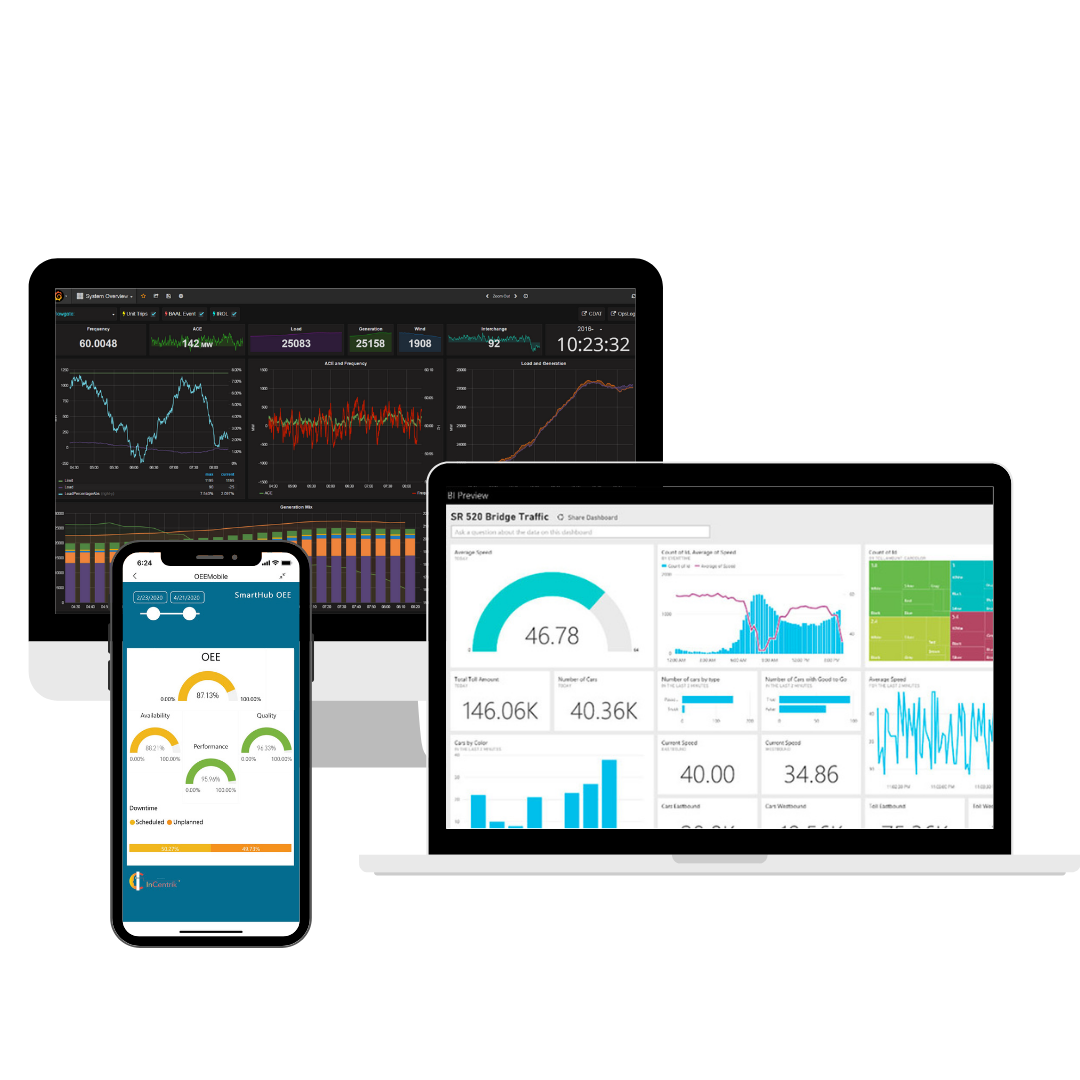 Latest Technology and Automation News