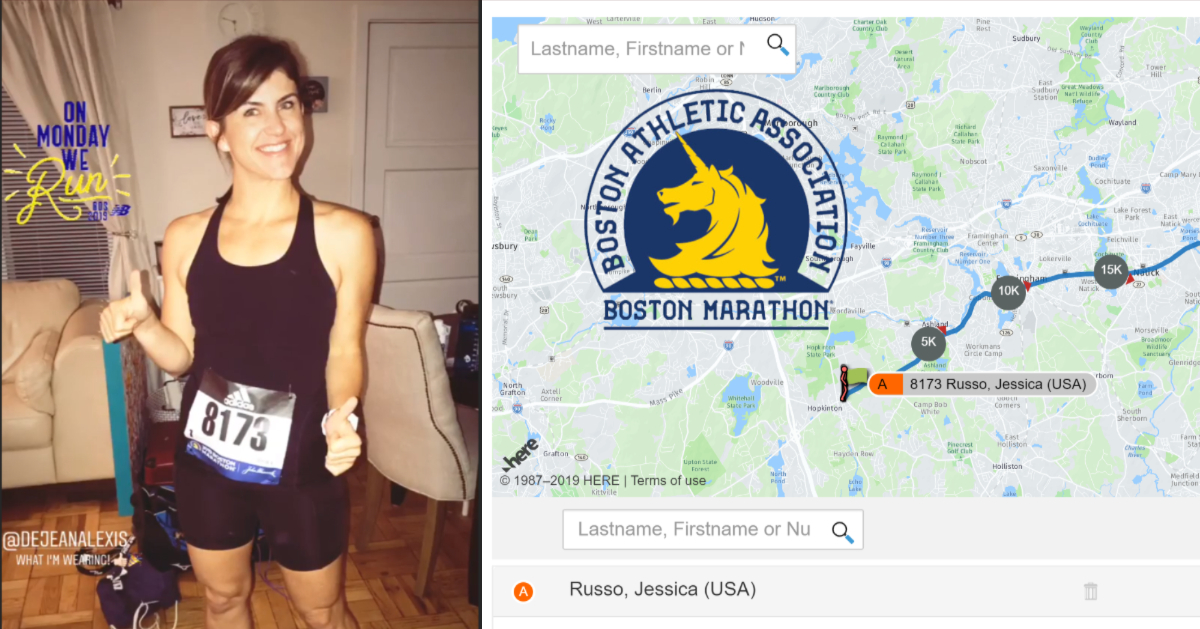 Our one and only Jess Russo is Running the Boston Marathon today! Show her some love by tracking her live!
How to Track:
Click Button Below
Scroll Down to Results 2019
Click the Tracking Tab
Enter Jess's Bib Number 8173
You could also watch the video below if you need help!
---

Ready to join the thousands of businesses who use Hubspot for Inbound Marketing?
Are you a business owner who takes the time to think about how you like being educated (as most of us do now) about a service or product and how you use the internet in investing into your journey?
Choose to invest in software like HubSpot in order to house your website, your email campaigns, your blogging, your SEO boosting, automation, etc. An-all in one platform - convenient, modern space.
Instead of chasing your customers around, why not let them seek you out….sounds refreshing right!
Learn More About Vested And Hubspot Today