What is TestBox?
You've all heard the saying "Time is Money."
Comparing different software and platforms is time consuming and stressful.
What if we told you we could put more time (and money) back in your day and save you the headaches of choosing the right B2B software for your company?
TestBox is a one-stop website to test and compare today's most popular B2B software. Keep reading to see how it works!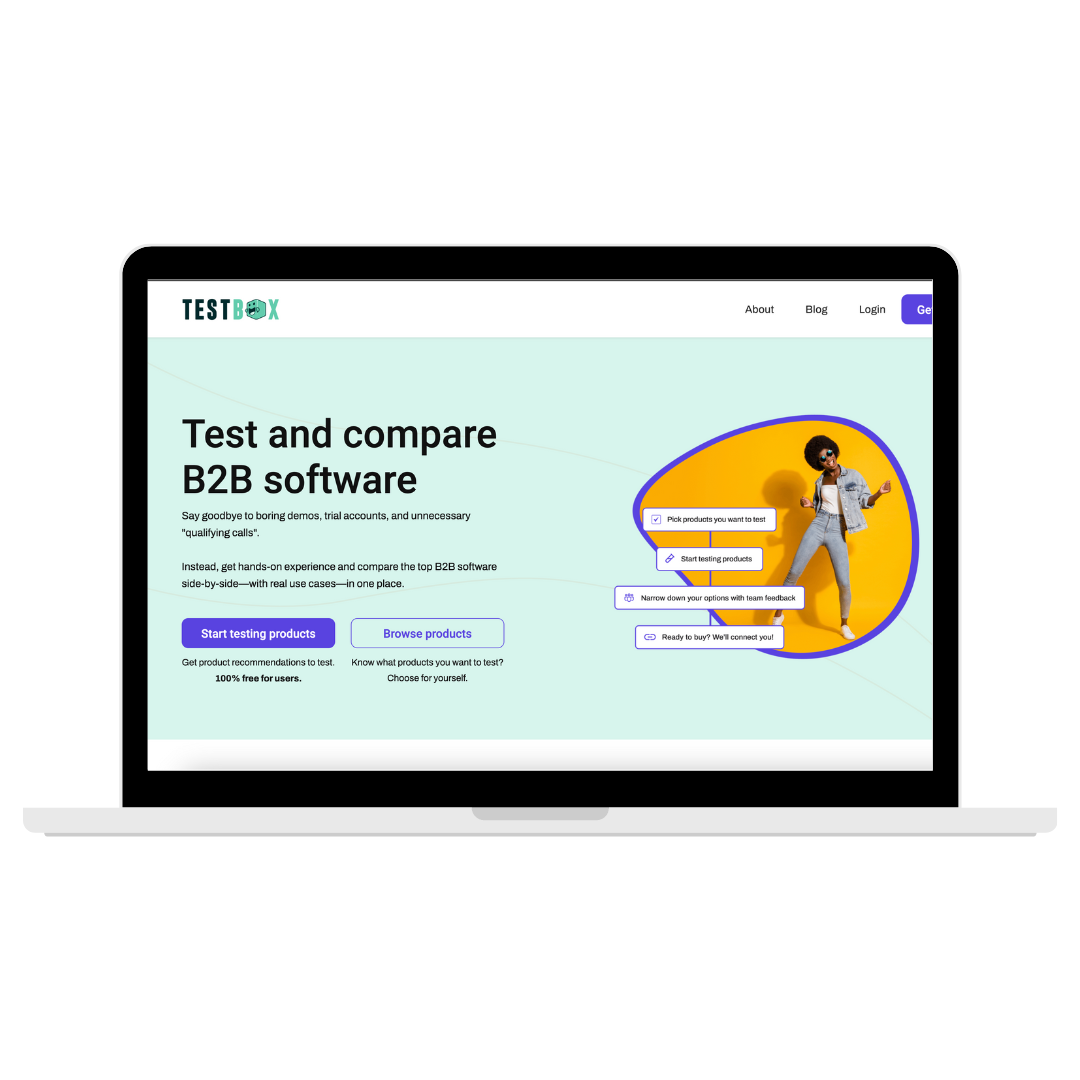 Test and Compare B2B Software
Compare B2B software side-by-side, and test it, all in one place.
TestBox has all the best tools on the market to save you from having to do the research. Whether it is CRM, Customer Support or Marketing Automation software, TestBox has set out to make the evaluation process seamless and more efficient than ever!
With TestBox, customers can get a hands-on experience with real use cases, without the hassle of demos, trial accounts, or sales calls. You can test up to 5 products at a time and compare them side-by-side all in the same tab!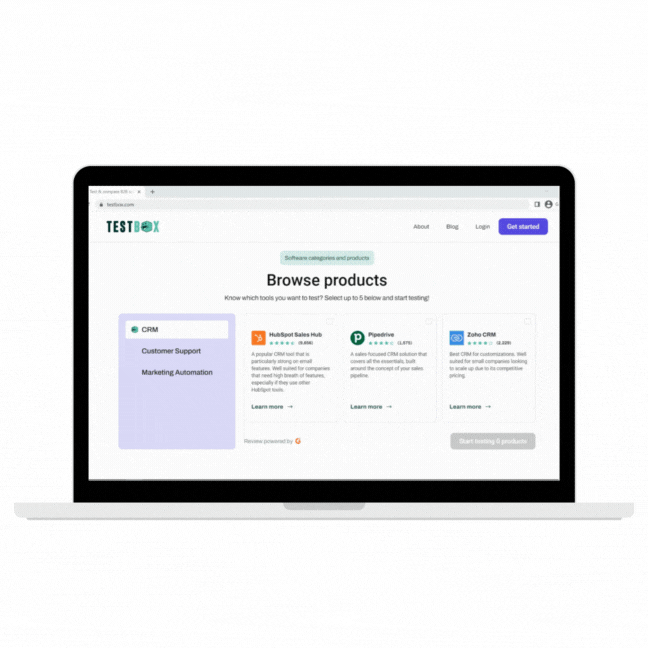 Top B2B Software
TestBox focuses on the top B2B software for CRM, Customer Support, and Marketing Automation.
While you may have heard of some of these tools, there may be some new platforms you have never heard of. This is where TestBox comes in! TestBox can not only introduce you to new platforms, but it can help you avoid doing the research yourself while assisting you in making faster and more informed decisions.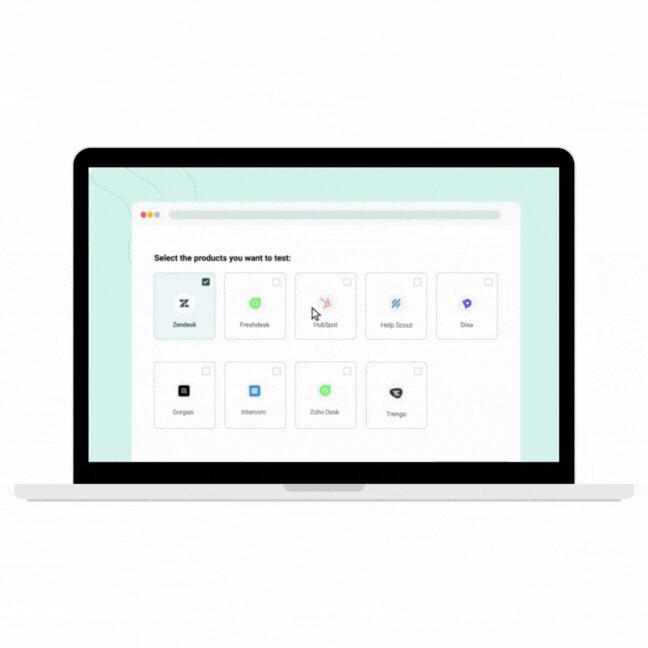 Which Products does TestBox Offer?
TestBox has chosen the best on the market so you don't have to!
Here are just a few platforms to choose from.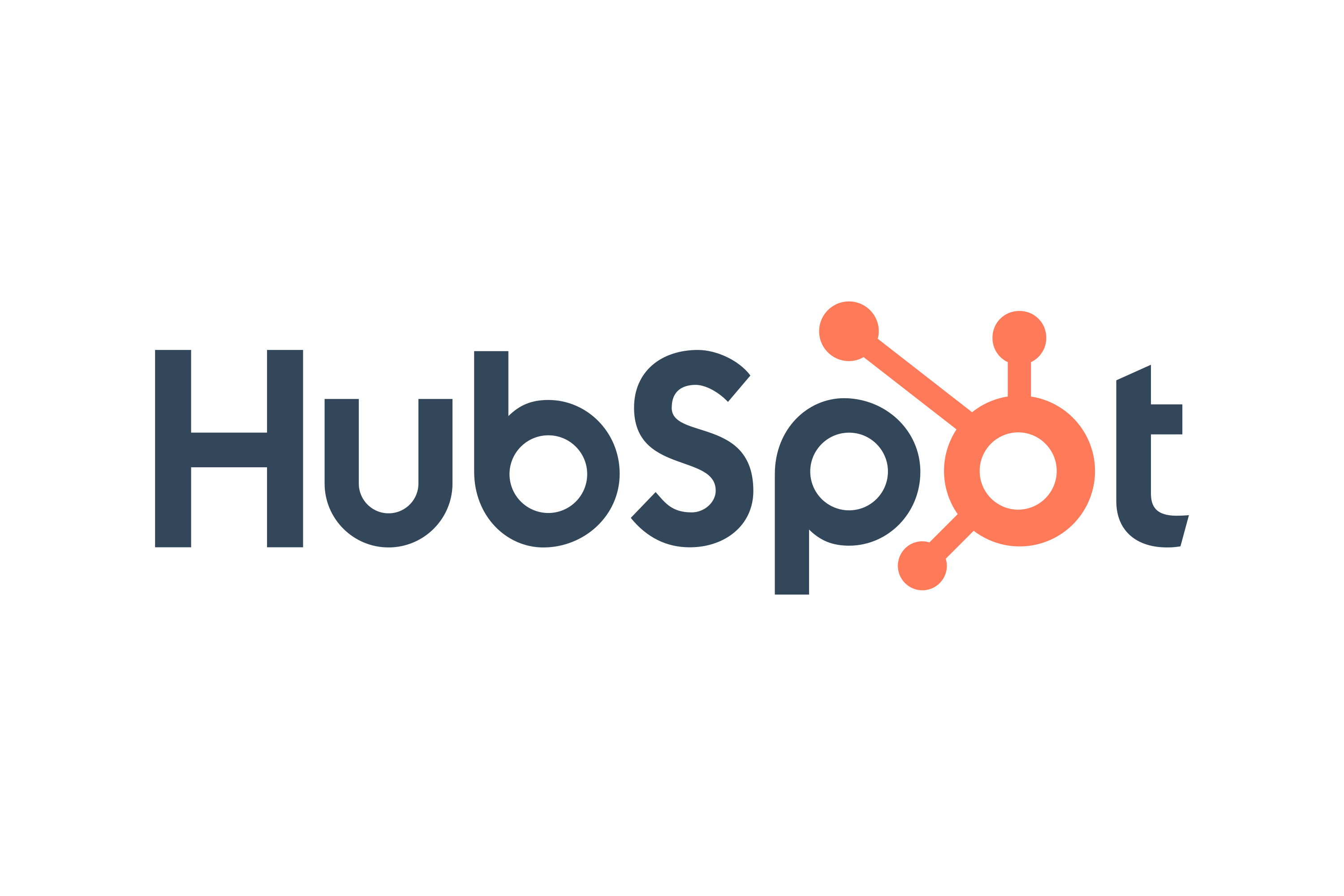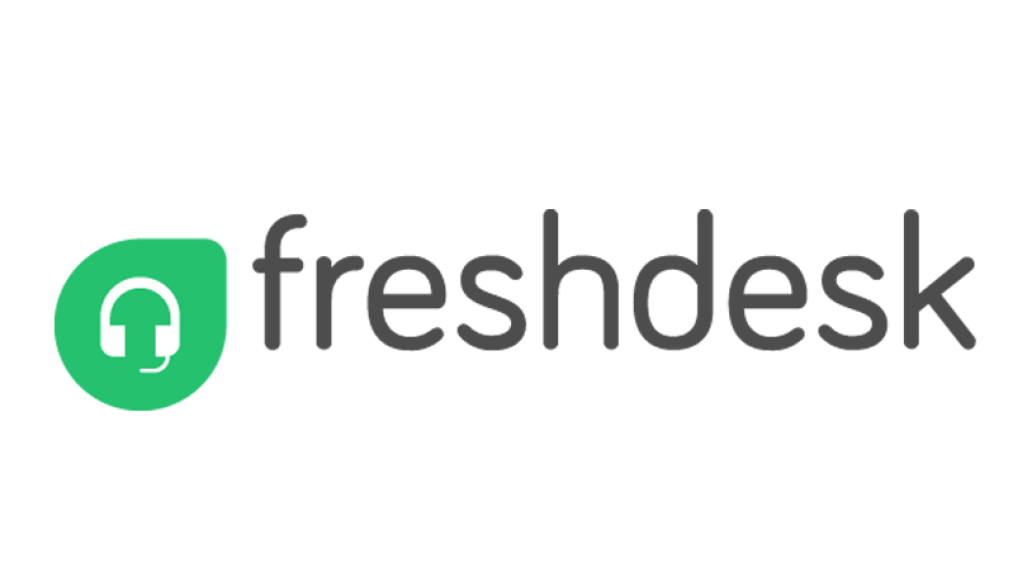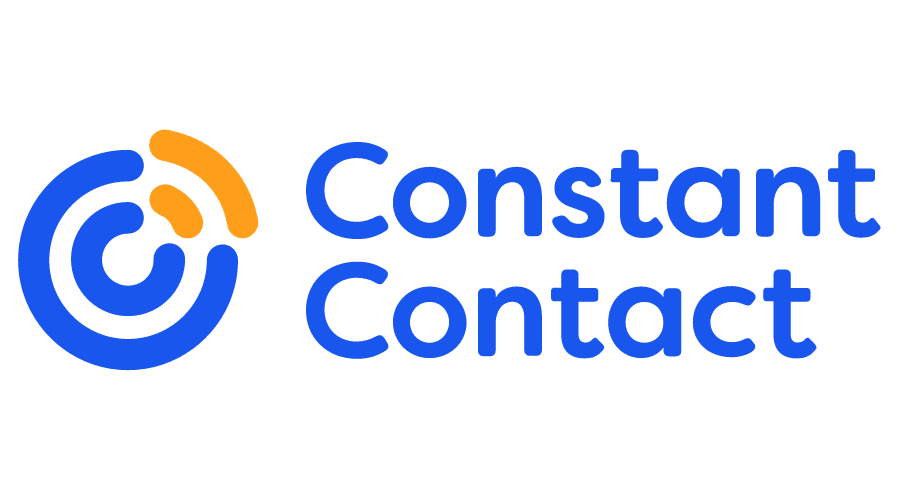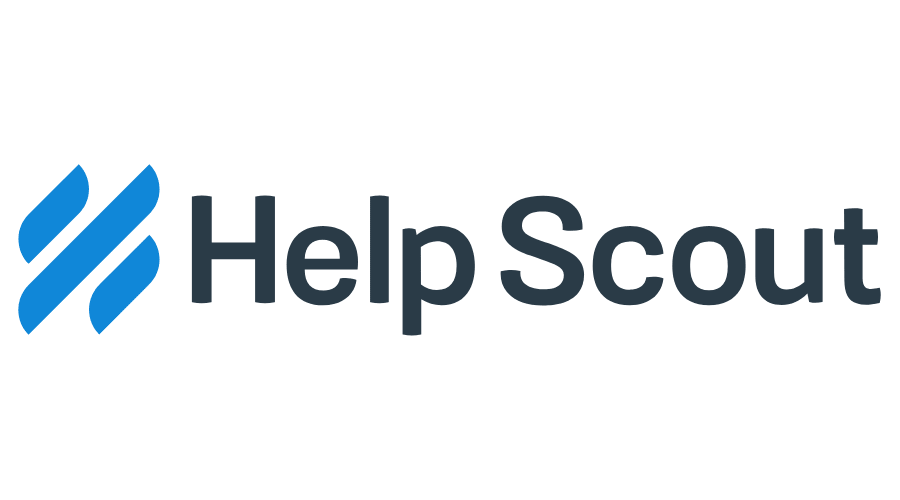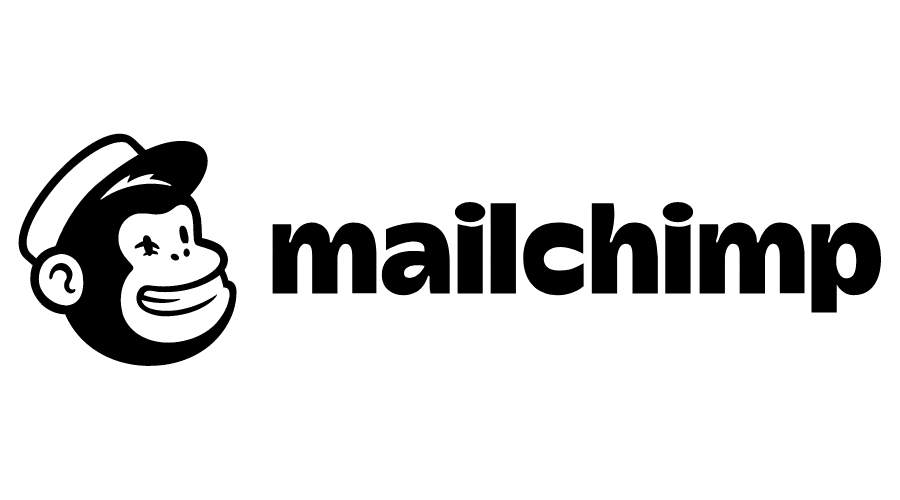 Testimonials from TestBox Clients
We didn't have to sign up for multiple trial accounts, didn't get contacted by salespeople, and TestBox put in sample data to get us started.
When buying support software it took us months to schedule the demos and the calls before we got hands on. Even then only two out of 8 vendors let us try the product.
The biggest benefit is being able to choose software confidently, knowing that I've evaluated it comprehensively (while not spending a ton of time).