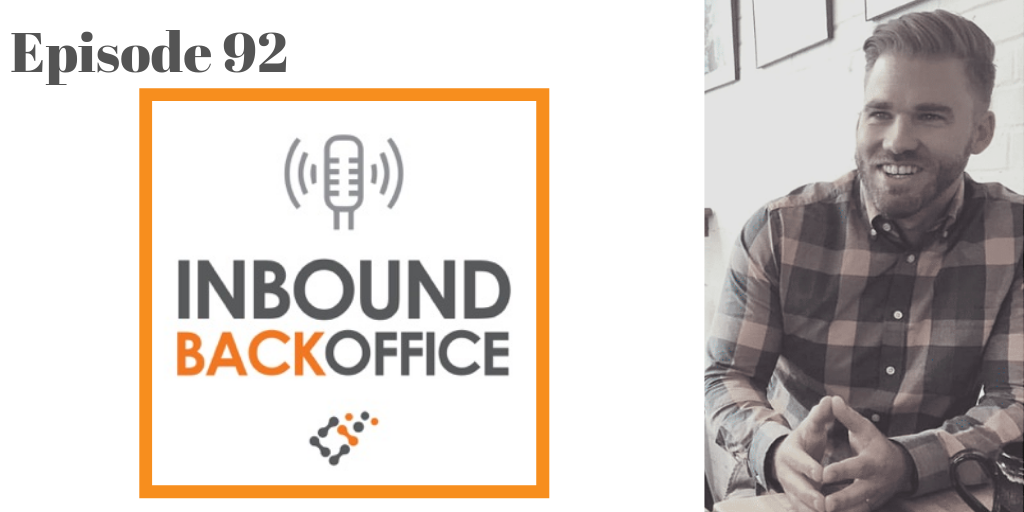 Recently, Vested Marketing's CEO, Blaine Lafleur, was featured on Inbound Backoffice's Podcast. Click Below to listen in to the interview.
The Inbound Backoffice podcast is focused on chatting with smart inbound marketing agency owners about agency challenges. A new conversation every week with the smartest agency minds in the industry.
In this episode, Blaine gives his thoughts on how companies should start viewing their inbound marketing tactics and how Vested empowers their client's to do their marketing themselves without having to rely on other agencies that surely won't know the client's business and niche as well as they do.
🔽 Click Below To Listen To The Podcast 🔽