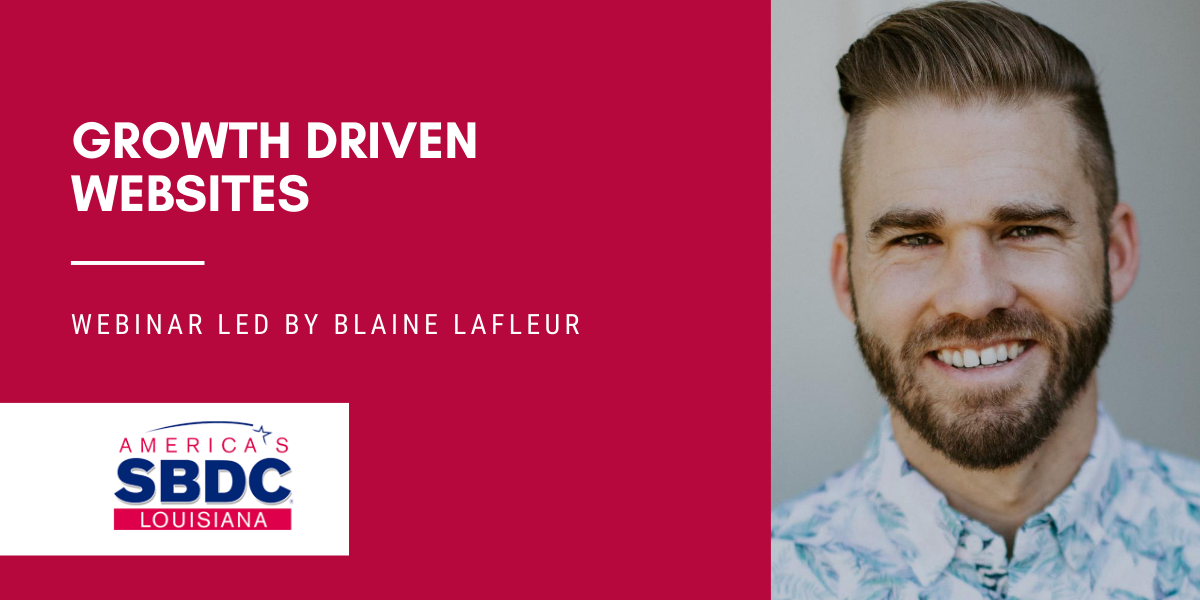 As an extension of their previous webinars, Louisiana SBDC is expanding their webinars hosted by Blaine LaFleur to train business owners about the importance of growth driven websites! Be sure to register today for your spot from one of their three sessions.
Webinar Details:
There are three session available online for you to choose from to best fit your schedule!
What You'll Learn:
How to make your website growth driven.
What's the point of a website if it isn't to help bring you more revenue, right? Well unfortunately, all the time people invest thousands of dollars into building cool looking websites that aren't actually returning the favor financially.
Blaine LaFleur is going to share his recommended steps to ensure your website is growth driven, meaning it's serving your business goals (and your pocket book).
Your client lifecycle from lead acquisition, nurturing, selling, and retention are vital and can be cultivated through your website platform and content. Learn how you can do this by attending one of our three sessions!
Is your ROI the best it can be?
So what's beyond building a professional website? Marketing your company. This is the investment that's long-lasting and will capitalize on the foundation (website) already set!
Learn what is most important for you to focus on financially and where to invest your time.
Register to join!
Join us and Louisiana SBDC by registering for a webinar! Click below and select "Are Your Websites Growth Driven" on the day that works best for you.
---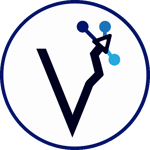 As a certified Platinum Tiered HubSpot Partner Agency, we not only understand the benefits of using the inbound marketing platform to increase traffic and engagement, improve SEO, generate leads and boost sales, we know how to make it happen.
Our team of Engineers Turned Marketers can help get you noticed - for a more innovative and effective way to reach customers or provide a more seamless way for companies to find your services.