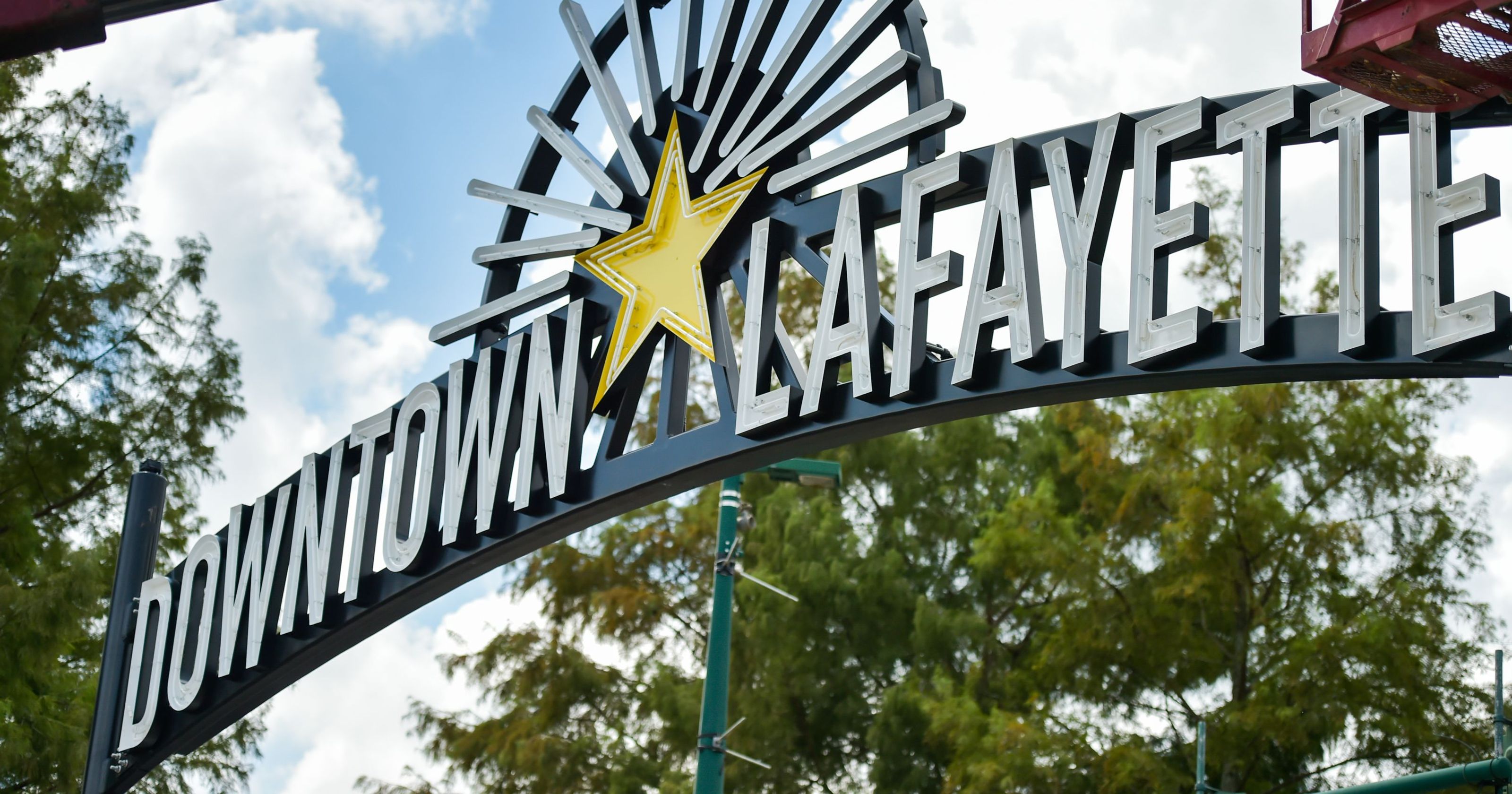 Lafayette's most innovative marketing company found a permanent location on Monday within the Chase Tower in downtown Lafayette.

Vested, established in early 2018, has quickly become one of Acadiana's top marketing agencies. Using HubSpot's unparalleled software along with an ingenious marketing plan, Vested won Rookie of the Quarter award and then became one of the fastest firms to earn HubSpot Certified Agency Platinum Partner status in 2018. Now, early in 2019, they are continuing their rise to stardom, establishing themselves with a physical location to better serve their customers.
Owner of Vested, Blaine LaFleur, is no stranger to the downtown area. His engineering firm, Stonewall, was a resident of the tower for over two years. Their quick growth, due in large part to Vested's inbound marketing methodology, has made it a necessity that they move to a larger facility; thus allowing Vested Marketing to advance in their place.
Blaine had this to say about the move;
The growth of Stonewall would not have been possible without the creation of Vested Marketing. Stonewall has been grateful to have been located in downtown Lafayette for numerous years but is excited to be expanding to a more appropriate facility where that growth can continue unhindered. It is only fitting that Vested take its place to allow our marketing strategies to create the same wealth for other companies in the Acadiana region.
Because of our local presence, we're able to help support promoting our fellow neighbors in the Lafayette, LA community! See below for just a few of our past promotions:
And of course, the heart of Vested's local leadership and values were inspired by our very Coach Robe, UL baseball coach.
---
JOIN OUR GROWING NETWORK!
---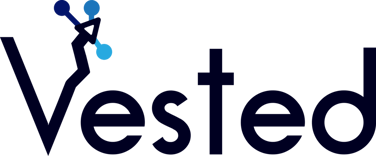 About Vested
Vested Marketing provides our customers with proven lead- and revenue-generating techniques based on the inbound marketing methodology. We assist and consult in a variety of areas including marketing, sales, and service.
Inbound marketing is about creating valuable experiences that have a positive impact on people and your business. We do that by attracting prospects and customers to your website and blog through relevant and helpful content. Once they arrive, you engage with them using conversation tools like email and chat and by promising continued value. And finally, you delight them by continuing to act as an empathetic advisor and expert.
Unlike outbound marketing, with inbound marketing, you don't need to fight for your potential customers' attention. By creating content designed to address the problems and needs of your ideal customers, you attract qualified prospects and build trust and credibility for your business.