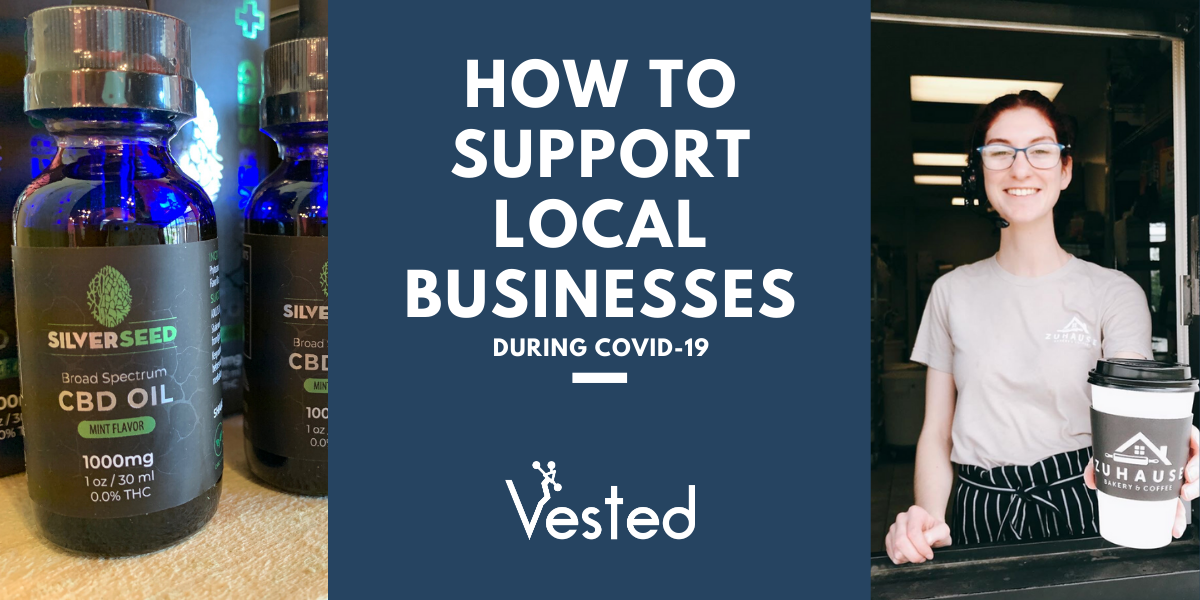 Social distancing, working remotely, and stocking our shelves with non-perishables (because you can never be too sure) - we're all impacted by the Coronavirus (COVID-19). But as funny as all the memes circulating the internet are right now, change is still stressful! So how are you adapting? Here are local businesses from Lafayette, LA who can help pivoting more bearable!
Be proactive with your health!
It's no surprise to anyone to take proactive measures to ensure your health is up to par!
HPHI
HPHI provides overall health education and nutrition coaching to transform your health!
Check out their most recent blog about "The Best Immune Supplements You've Probably Never Heard Of!" that help protect against the Coronavirus.
Taking a Functional Medicine approach is one of the best ways to help prevent getting or spreading the virus!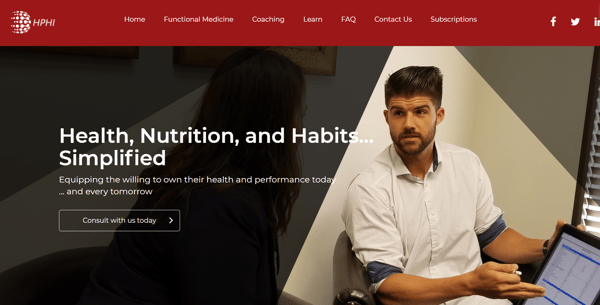 Fleurish Health
Not able to go to the gym anymore? No sweat - literally. In the meantime, try out Fleurish Health's "Home Workouts While Quarantined" to stay active!
Not only will this keep you active, but it'll release those endorphins to help keep your mood positive (because let's be real, the memes are only funny for so long).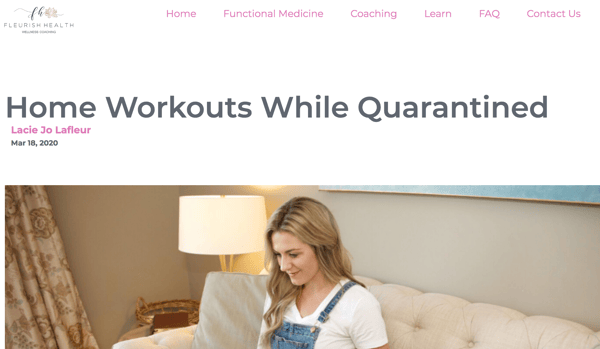 Drip IV Therapies
Neuromend Infusion Center is mobile and ready to bring Drip IV Therapies directly to your home (perfect for those quarantining)!
IV nutrition is the administration of potent blends of vitamins, minerals, antioxidants and nutrients, and is "A scientifically-proven intervention for the coronavirus."
So whether you're looking for an Immunity IV or an Energy Boost, Drip IV Therapies is the way to go.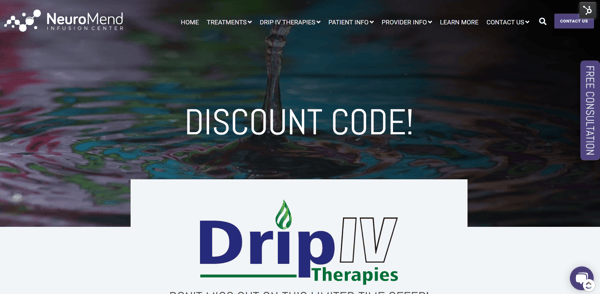 KD Holmes
Now, as much attention that physical health gets, your mental health is just as valid! KD Holmes provides techniques to help you navigate the current crisis.
She's also providing options for virtual therapy sessions so you can prioritize self-care in the midst of the changes happening.

SilverSeed CBD
Looking for solutions to help calm anxiety? Look no further than SilverSeed, who provides CBD by mail or in local stores! Now an official Louisiana-Approved CBD brand.
It has also been shown to aid with inflammation which, left untreated, can severely hamper the immune system.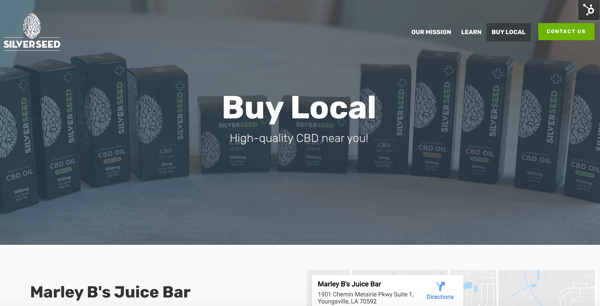 Need Food?
Obviously - everyone needs to eat. But how can you make it more accessible and convenient?
Food Delivery
Although all of our favorite restaurants are currently closed, we can still enjoy their dishes thanks to Waitr food delivery!
Restaurants and cafes, such as Zuhause Bakery and Coffee, are available to be delivered straight to your doorstep, so you don't have to sacrifice tasty goodness for health.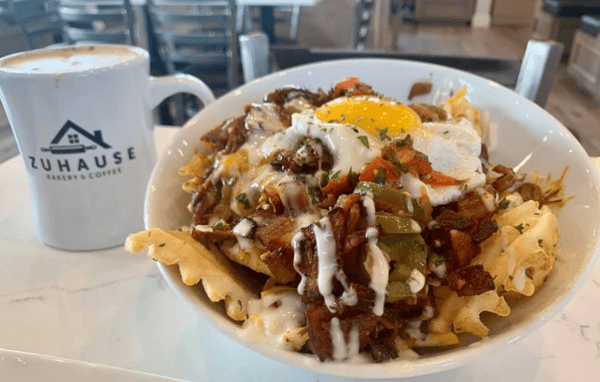 Grocery Shopping
If you haven't taken half the grocery store with you yet, not to worry! You can Simplify Your Shopping With This Clean-Eating Grocery List by Fleurish.
Lacie's free printable list will relieve any stress to stay healthy while ensuring your cabinets are full.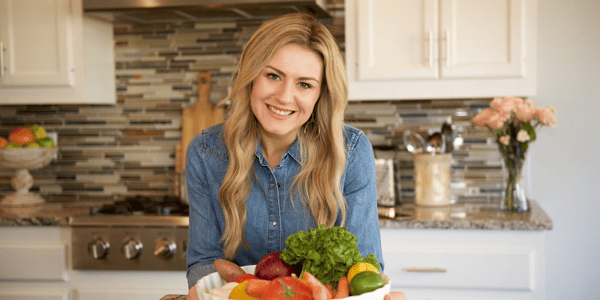 The show must go on.
Despite everything canceling in the name of health, life still has to go on!
Does your car need to be detailed?
All American Detail provides mobile services!
Have extra time on your hands?
See how you can support your community through organizations such as ARC and CPA.
Own a high-traffic facility?
If so, make sure that your quarters are sanitized with OAR Specialized Services.
Did you say Communication Crisis App?
Stay tuned for Incentrik's upcoming project release - A Crisis Communication App - Internal communication and response platform to critical situations at your organization.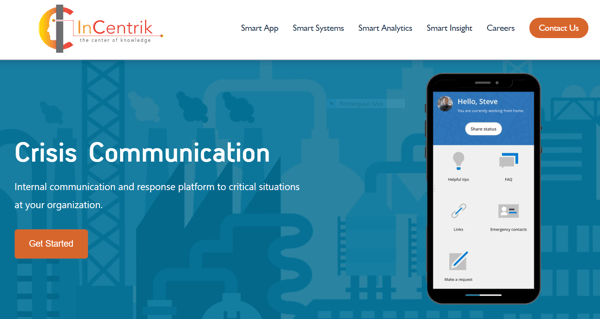 Grow your business virtually!
As a local marketing firm, Vested supports the local businesses impacted by COVID-19!
We want to help your brand continue to grow during this time, not recede.
Connect with us to build your digital marketing strategy to sustain and increase your business!
Together, let's support our community, help one another, and stay healthy!
---

As a certified Platinum Tiered HubSpot Partner Agency, we not only understand the benefits of using the inbound marketing platform to increase traffic and engagement, improve SEO, generate leads and boost sales, we know how to make it happen.
Our team of Engineers Turned Marketers can help get you noticed - for a more innovative and effective way to reach customers or provide a more seamless way for companies to find your services.