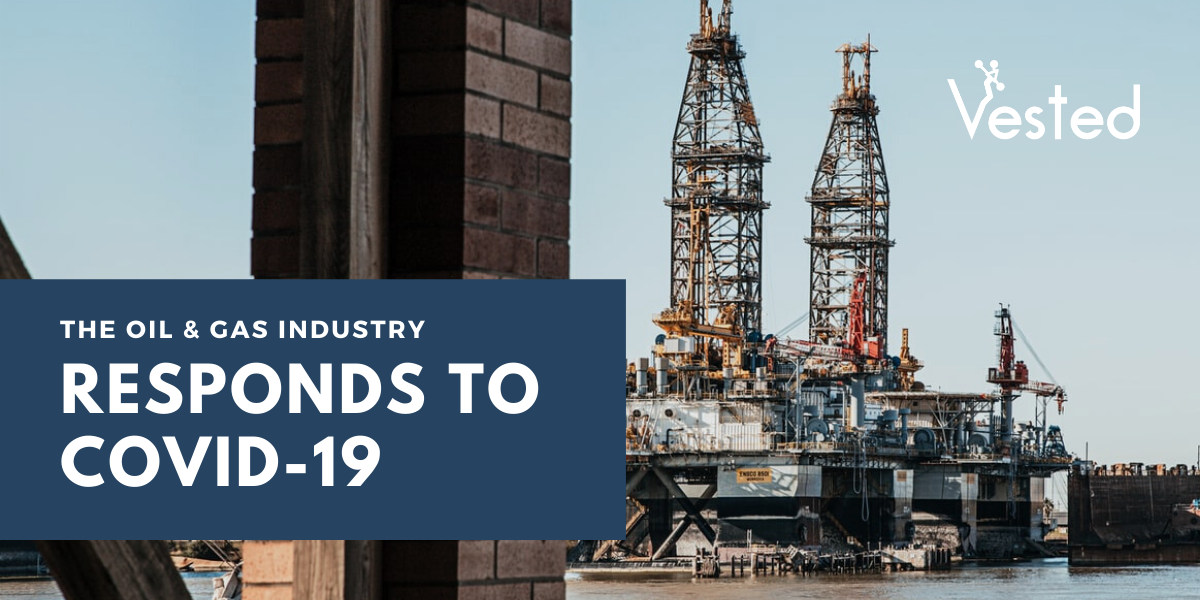 From sanitizing services to crisis communication apps, many local Oil and Gas businesses from Lafayette, LA are utilizing their expertise to help fight against the Coronavirus. Read more below to find out how their offerings could help you!
Internal communication has been made easier and more effective thanks to InCentrik's Crisis Communication App!
It's interactive platform helps provide real-time status updates, manage remote collaboration with team members, and is curated to fit the needs of your emergency response team.
Know someone in the industry who may need this app? Spread the word!
Cipher Skin's Mission is PREDICTING FAILURE WITH AUTHENTIC DATA
Through unlimited access to complete, genuine data, Cipher Skin makes it possible to predict failure before it happens – at any time, on any object in the physical world.
A few weeks ago, Cipher Skin met with engineers at Boyett Petroleum in California to launch their partnership, working together to provide a cutting-edge monitoring solution for Boyett's extended fuel distribution network. Boyett Petroleum's quest was to find a monitoring solution that could help characterize the fluid running through pipes, including the flow rate of that fluid. Cipher Skin Pipe Sleeve provides that solution, instantaneously, remotely, and with the highest precision.
Cipher Skin is also focused on fighting the Coroanvirus on the human side using their technology. Read more about how they are accomplishing that in their blog: With the BioSleeve, Denver startup Cipher Skin unlocks the ability to monitor people's blood oxygen while in motion.
Safety, quality and integrity - these are the core values Thompson Industrial builds their high level of service upon.
You can be sure that their coronavirus disinfection services are done to the highest standards to help combat the threat of the virus.
Read more about what Thompson Industrial Services is doing to fight against COVID-19 on their Disinfecting Services page!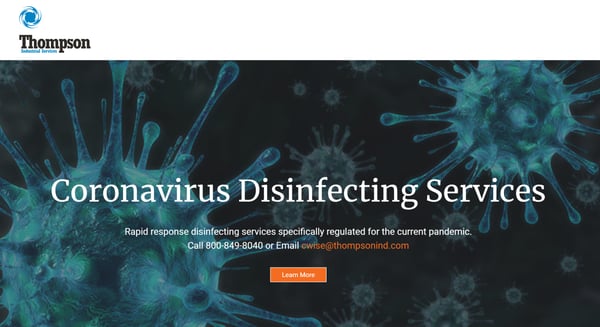 Sanitization equipment is a huge need right now and fortunately, Rotating Solutions is repurposing their industrial sanitization equipment to clean more effectively at a larger scale!

Rotating Solutions offers a Gas Powered Decontamination Unit, a perfect solution to decontaminate and disinfect your work area. Their decontamination units use decontamination chemicals or water and spray.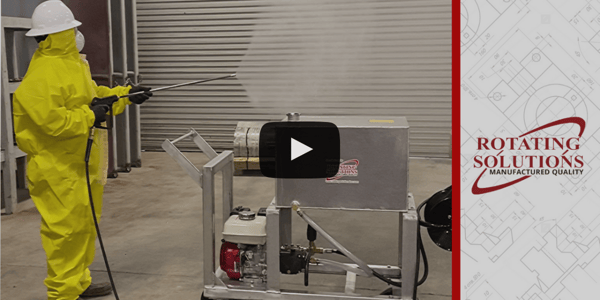 Check out their website to get your unit available for rental or purchase!
With the Coronavirus taking the attention of nearly every business right now, TIGA ensures your needs are their primary focus.
Through advanced technologies, they streamline oilfield automation, offer SCADA solutions, and maximize your software system. Their technology integration services provide real solutions for you!
Connect with TIGA for more information: Contact TIGA.
Stonewall's recent merger announcement with PES creates more opportunity in the engineering space!
Together, the companies will be adapting their unique engineering offerings to create more value in the industry.
During this global pandemic, ensure your business has clarity, direction and efficiency with Geoge-BI's dashboard solutions!
Streamline performance and growth by aligning your teams with performance metrics and reporting dashboards created uniquely for your business.
Check out George-BI for more information about their offerings!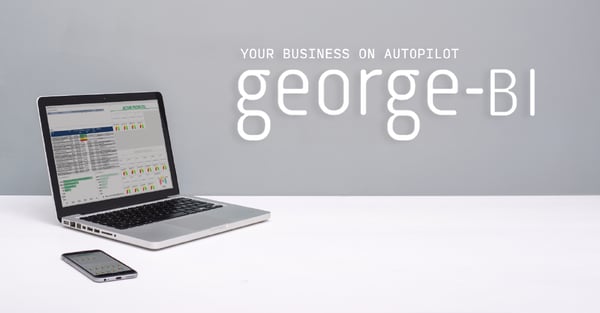 Reduce your inventory holding costs in your facility by utilizing Fortress Downhole Tools. Their team tracks, monitors and remotely manages product placed inside - product that is on a consignment basis.
They also offer iFortress, an asset management resource in the Cloud, which enables your company to gain insight and forecast life expectancy of durable assets.
Looking for effective cost solutions? HoverGroup can help support the efficiency of your Oil and Gas business, despite COVID-19! Their comprehensive planning and product solutions will help your company grow.
Connect with HoverGroup to learn more: Contact HoverGroup.
Keystone Energy Tools not only equips the U.S. drilling industry with quality tools, but their services and offerings extend to the Middle East as well!
Their partnership with IRE Oil and Gas FZE enables Keystone to provide high-grade oilfield tools and equipment at a global level.
Ensure your water is clean with AquaFlex's advanced products and technology. Everything else is being disinfected, why shouldn't water be too?
Their Open-Cell foam products, Eelgrass, and Environmental Indicators will identify and remove oil and related contamination from water.
Learn more about how AquaFlex products can help your business: Contact AquaFlex.
Be sure to take the necessary preventative measures to ensure the safety of your employees through sanitizing your quarters and high-traffic operating areas.
OAR Specialized Services is offering thorough sanitizing solutions by providing a full coverage approach that goes beyond standard wipe down procedures.
One of 12:eleven's company strengths is their agility and resiliency in adaptability - great for navigating a global pandemic, right? Absolutely!
Through effectively leveraging their expertise and partnerships, 12:eleven has created a reliable business structure to service your needs! Their Design and Engineering solutions provide you with quality products you can count on.
Learn more about how their products can service you: Contact 12:eleven.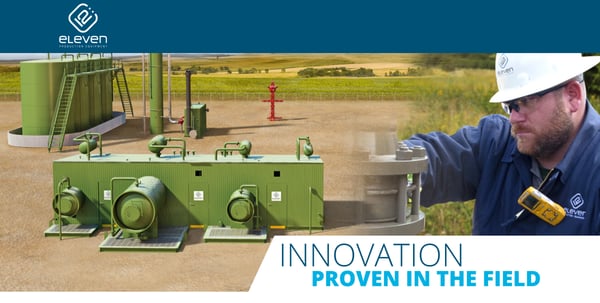 DSA offers solutions fit to your company's needs.
This includes a comprehensive inventory of thru-tubing fishing and milling tools, a quality assurance system, and Engineer and Field Supervisors who support you even in the most unique situations - timely, for COVID-19.
Contact DSA for more information!
Now more than ever, face-to-face meetings are on lock down and obsolete. Your storefront is now online, and we can connect your business to it!
Connect with us for your digital marketing needs to increase your revenue during and beyond COVID-19.
---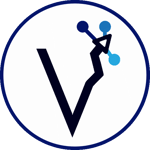 As a certified Platinum Tiered HubSpot Partner Agency, we not only understand the benefits of using the inbound marketing platform to increase traffic and engagement, improve SEO, generate leads and boost sales, we know how to make it happen.
Our team of Engineers Turned Marketers can help get you noticed - for a more innovative and effective way to reach customers or provide a more seamless way for companies to find your services.