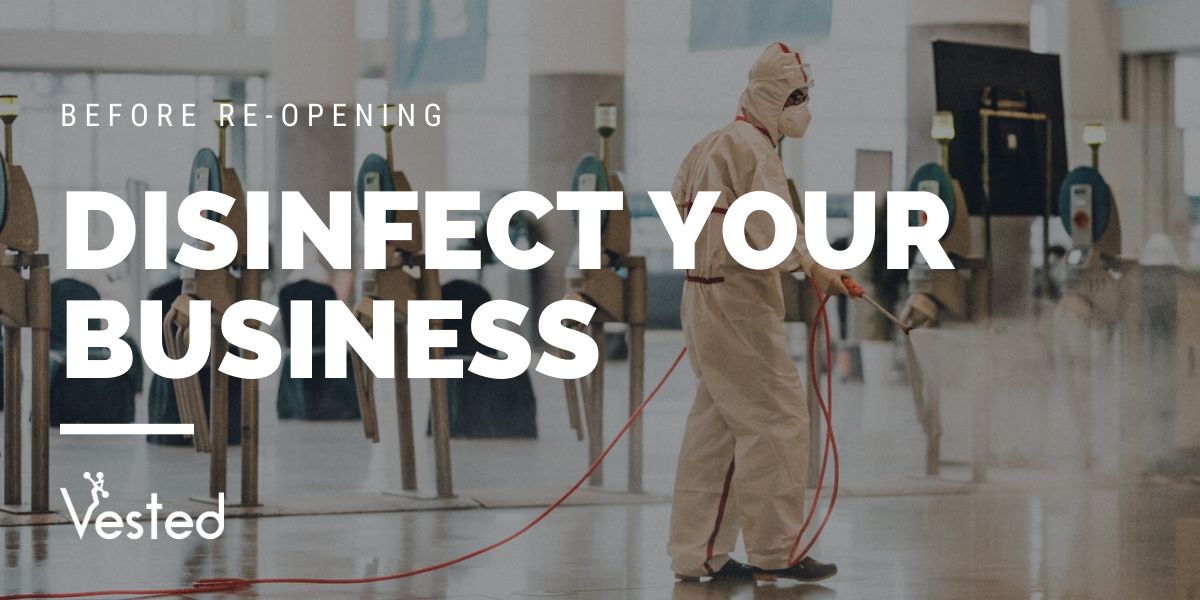 Are you a business owner planning on re-opening your facility soon? Be sure to sanitize your building to ensure your customers and employees are protected!
Why You Should Sanitize
Many local businesses from Lafayette, LA are taking proper safety measures by utilizing decontamination units and professional sanitizing services.
Even after lock-downs and isolation protocols get lifted from the recent Coronavirus, people are still going to take the necessary precautions to remain healthy and prevent against infection.
Give your customers and staff the confidence to walk into your business knowing you've taken proper cautionary measures to create a safe environment to be in!
Local Examples
Two establishments that recently invested in sanitization services were Zuhause Bakery, a local coffee shop and bakery on the south side of Lafayette, and The Crawfish Hole, a boiled seafood restaurant also located in Lafayette.
Both businesses used one of Vested's clients to complete the service. The company was able to sanitize 3,900 sq ft within 16 minutes while the surfaces after decontamination were dry within 18 minutes making the process quick, efficient, and safe!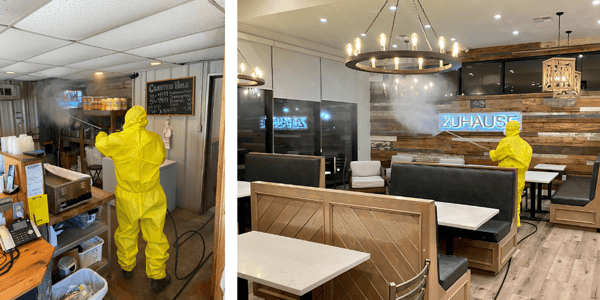 Zuhause Bakery stated:
We were very impressed with the efficiency of these units. They were able to spray our entire facility in under 20 minutes with only one technician.
The dry time was fantastic, and we were very satisfied with the fact that they were able to spray everything in our facility with no prep work prior to them doing the job.
Leverage Our Network
We would be more than happy to connect you with our network of client's who offer sanitizing services and products.
Let us know by completing the form below!
---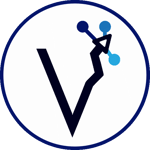 As a certified Platinum Tiered HubSpot Partner Agency, we not only understand the benefits of using the inbound marketing platform to increase traffic and engagement, improve SEO, generate leads and boost sales, we know how to make it happen.
Our team of Engineers Turned Marketers can help get you noticed - for a more innovative and effective way to reach customers or provide a more seamless way for companies to find your services.