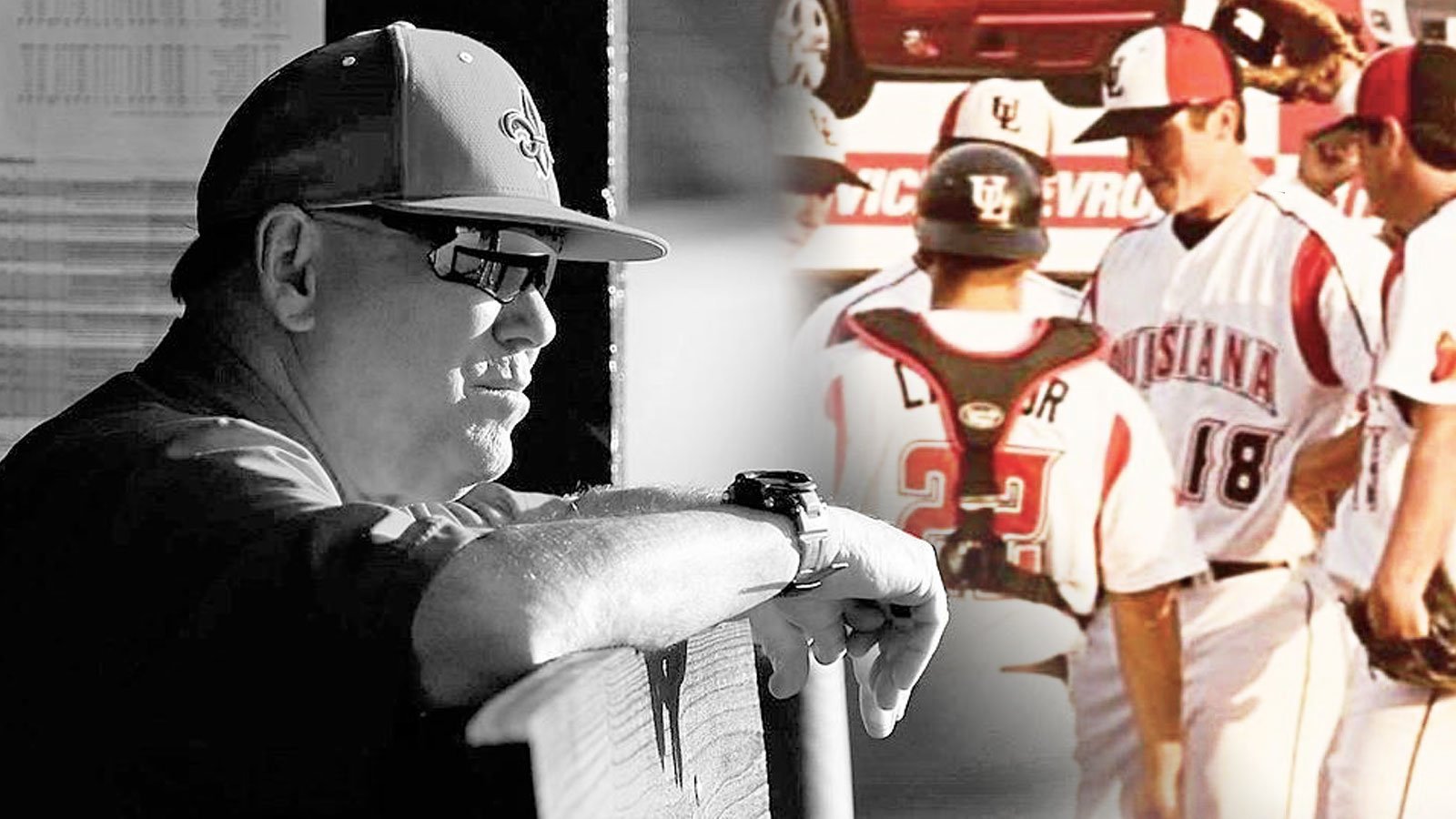 23"His master replied,
'Well done, good and faithful servant!
You have been faithful with a few things;
I will put you in charge of many things.
Come and share your master's happiness!' "
Mathew 25:23
As I start to gather my thoughts, I ponder why do I even feel the pull to write something?

How do I even start something like this?
What am I hoping to accomplish with this?
Am I doing this for me? Am I doing this for Robe?

I am forever grateful.
Am I doing this so I have something to hold onto the memories?
No, it can't be for the memories.
But much rather for all of the feelings, feelings we shared together.
The truth is, that it is impossible for me to express all of my feelings in one article.
A collection of feelings nurtured in months, years, or even a lifetime.

Why impossible? You ask.

You see, I remember events by feelings - feelings that drove my being during special moments.

Sadly enough I cannot seem to find myself reciting a specific "Robeism".
And no, I cannot seem to re-run a memory in my mind of a special event shared with him.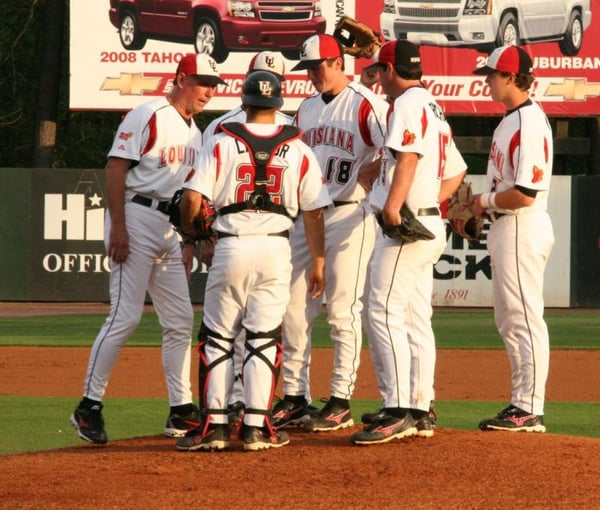 The irony of it all is that despite spending 4 years with him at UL (and many after in my adulthood) I cannot seem to find myself remembering a specific interaction; one single interaction more than the next.
And the great thing about this, is the realization that these feelings will never subside, these feelings will never change.

Feelings you say? That's right.

Memories of feelings that molded the person that I am today.
A collection of memories that live in me and with me.
And for this, I am forever grateful.
Right now as I think of Coach Robe, I remember the love I felt from being near him, the feeling of mutual respect between us, and most importantly I remember feeling Christ's presence.
And I know he would be good with that.

"We don't cry because something is sad.. we cry because it's more beautiful than we expected it to be"
Most of the Cajun Community from Lafayette, LA knows Robe by his words, but some knew him by his spirit.

See, if you knew Robe personally, you knew down to your core that it was never about him.
To know Coach Robe is to know, that the way he influenced, motivated and loved, was not something he chose to do.

Coach Robe was the most diligent, hard-working, meticulous, and caring man of God, who valued and understood the importance of planting that message of Christ in everyone he could.
And in return, God gave him one of the most American platforms of all from which to do it, Baseball.
His message wasn't actually his message.

His message was Christ in his heart, carrying his teachings through him.
Robe wanted to be an instrument and to share the message of Christ with everyone.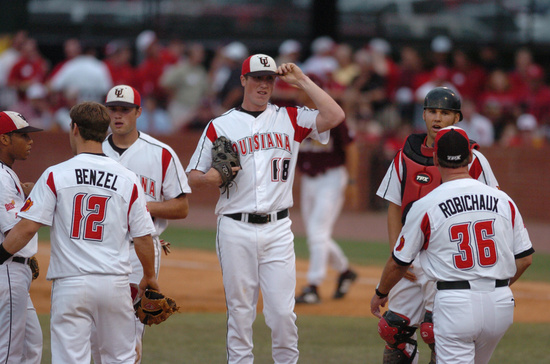 "I have only slipped into the next room, I am I and you are you - Why should I be out of mind because I am out of sight?"
The thought of Coach Robe, in Heaven, with his Father whom he loved so much, makes me equal parts happy and equal parts devastated.

I question, along with all of you:
Why such a man must go so soon? He wasn't done...
He dreamed and talked of more ways to share his message and heart.
He had so many more avenues he was interested in pursuing, that using the platform God gave him, would reach, touch, connect and inspire many more.

We can continue to experience Life together, even if he is out of sight.
His spirit lives in us all - Life means all that it ever meant.
Life is the same as it ever was, there's just unbroken continuity.
Whatever we were to each other, that we are still.
I still feel Coach Robe's warm spirit in my heart.
He started a fire in my heart that I will keep burning - alive and strong - a fire that I will share with everyone.
This thought keeps me at peace.
I recognize that sharing Christ's Spirit was all he ever wanted me to do.
To this I say:
"Coach Robe we accept the torch. We will change the world with you.


We will use our platforms, no matter how big or small, to do what you've called and wanted us all to do since the day we met you.

We will know Christ, we will love Christ and we will love our neighbors the way you loved us.

We will help each other, forgive each other, challenge each other and take care of each other.

We will remember and share that, yes, while baseball and other sports are wonderful things, they are not the only things.

We will always begin with the end in mind, and keep Christ above it all. Just like you."
I now pray that even if the fire he started in your heart has waned, it will grow ever strong now and forever.
And that you too, will pick up your torch and continue the work that he started in you, all for the glory of Christ.

Until we meet again, somewhere very near. Just around the corner.
Coach, I will always carry your spirit and your fire in my heart.

I am I, and you are you.
Because of you, I am a better person, father, husband, and friend.

I am forever grateful for you.
Thank you for everything you taught me about Christ, myself and others.
I can not imagine a world where I did not know you and I can not imagine a world, now, without you in it.
I love you Coach and I accept the torch.