6 min read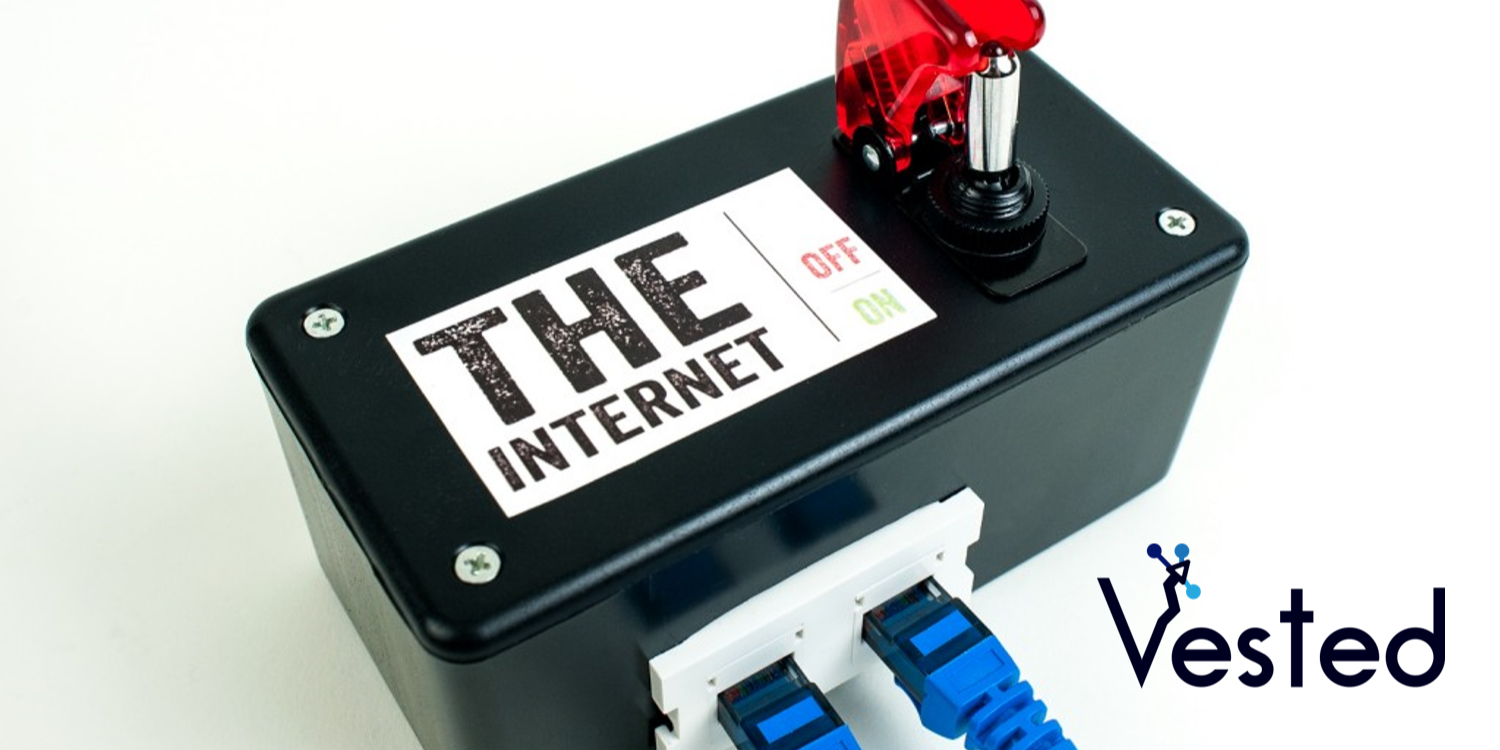 Marketing and sales have changed drastically since the turn of the century.
Previously, marketing was almost entirely done by blatant and in your face
advertisements from the company.
Whether it was on TV, the radio, or a billboard, companies were attempting to come up with clever ways to earn your money.