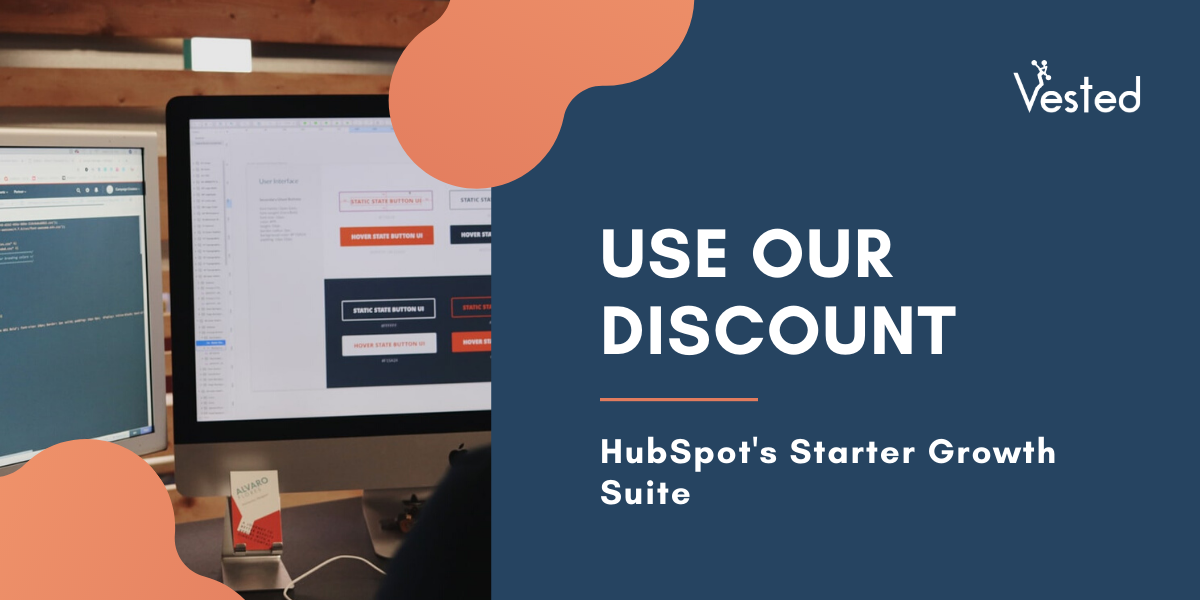 During these tough times, we want to do what we can to help out our clients.
Hubspot has made a number of changes that we hope will help you adapt to these times. Keep reading to see what they have to offer!
Vested's Platinum Partner Benefits
Vested Marketing is excited to be able to extend their partner discounts to other businesses looking to increase their digital footprint and online marketing efforts.
Hubspot's Starter Growth Suite
Hubspot is cutting the price of their Starter Growth Suite offering new and existing customers their bundle of marketing, sales, and services at a tremendously reduced price point.
Want To Learn More?
If COVID has forced your business to start marketing digitally and you need guidance and low entry price points, click below and see what Vested has to offer.
---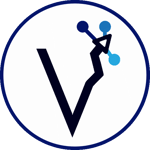 As a certified Platinum Tiered HubSpot Partner Agency, we not only understand the benefits of using the inbound marketing platform to increase traffic and engagement, improve SEO, generate leads and boost sales, we know how to make it happen.
Our team of Engineers Turned Marketers can help get you noticed - for a more innovative and effective way to reach customers or provide a more seamless way for companies to find your services.