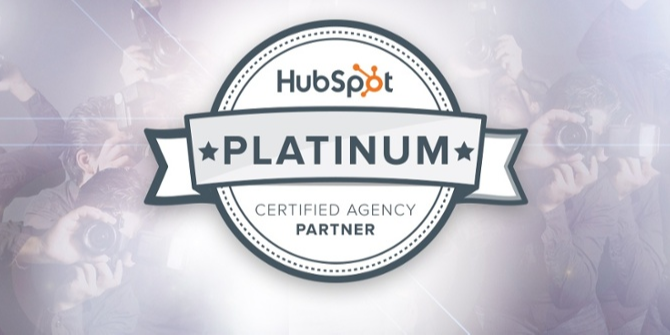 HubSpot is a complete Customer Relationship Management (CRM) platform with all the tools you need to grow better — whether you want to increase leads, accelerate sales, streamline customer service, or build a powerful website. Continue reading for more information on how HubSpot can benefit your business!
what distinguishes effective businesses?
Owning and managing a business requires so much of your time and energy. Surely it is a labor of love, and you enjoy what you do, but there's no denying the amount of work you have to put in to stay relevant and consistently provide your best work. When you have competitors in your market fighting for market share, it creates even more responsibility to outperform the competition and stay at your highest level.

successful business owners are strategic and efficient, staying on top by cutting through the noise.
Sometimes, the hardest workers don't produce the best products or services, because simply working hard won't get you to the top. It takes hard work coupled with the right tools and systems that give you the efficiency, organization, and measurability to rise to the top of the market- and stay there.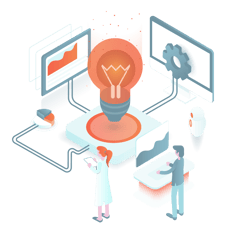 well, All Of these tools plus more are distilled into one easy-to-use program: hubspot.
All-in-one tool
HubSpot created a platform for you to keep all your contacts in one succinct locations, enabling you to attract and nurture, convert them into customers, and then continually delight your customers with engaging content that is relevant to them. As your business continues to attract, engage, and delight your prospects, leads, and customers, your flywheel spins faster and faster, ultimately growing your business more and more.
For example, Stonewall Ventures helps propel business owners to sustain their company utilizing this very system. This idea can be visualized below with the flywheel graphic.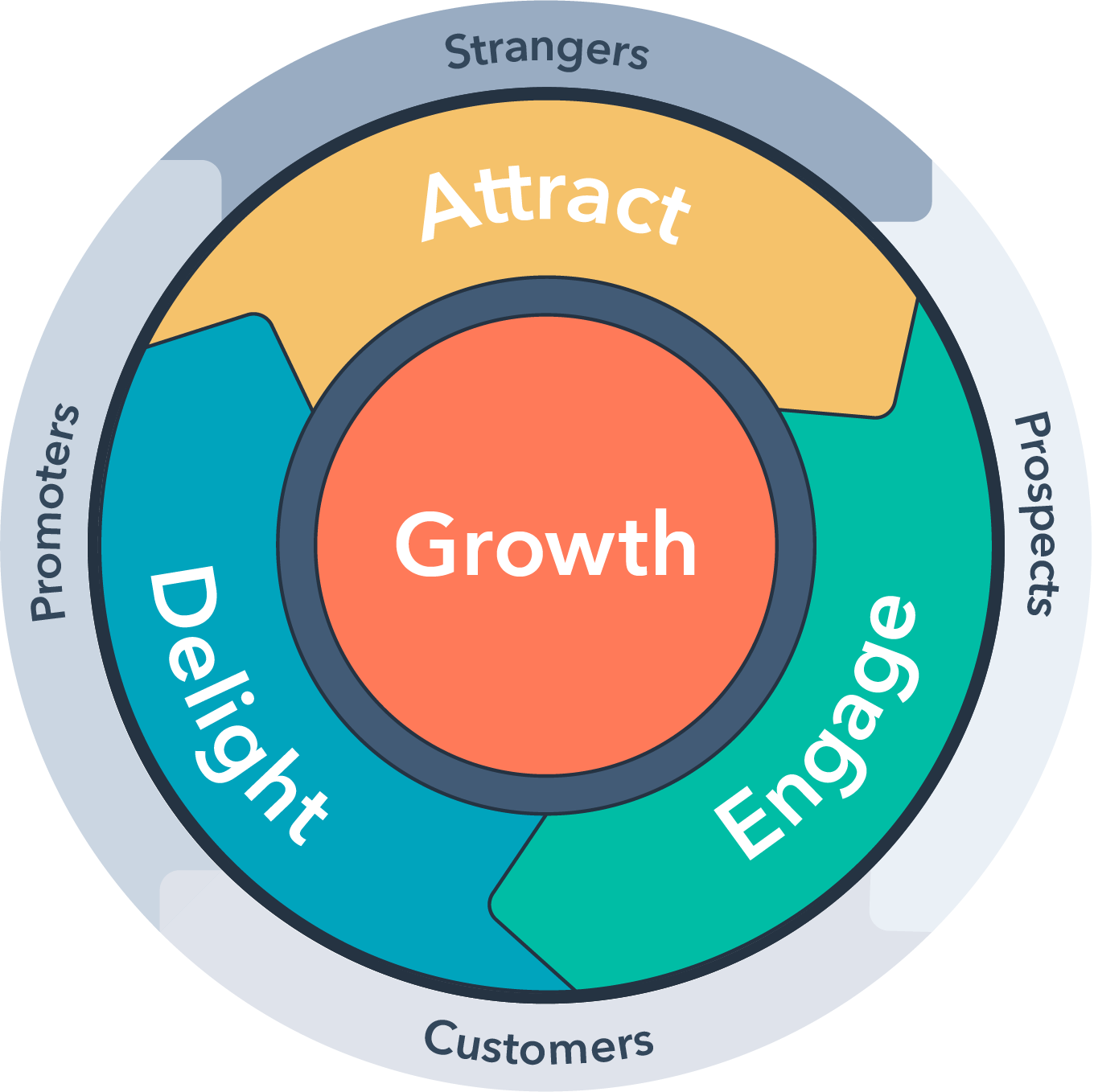 HubSpot is also a great tool for building your website, centered around a strategic goal of providing rich content that your target audience wants to read and share with their networks of colleagues. With your website, you'll find you convert more leads into customers using the power of inbound marketing and your creative ideas.
Get Started for Free Today!
Since Vested is a Platinum Partner with HubSpot, you can be sure you're working with experienced professionals who have the expertise to help you excel your business to the top of the market. Ask our friends, Lusco Outdoors, who use HubSpot to improve SEO, generate leads, and boost sales. So why not look into HubSpot for your business? There's nothing stopping you from unlocking the true potential of your business, and it's completely free to try. You can get started with HubSpot by clicking the button below!
---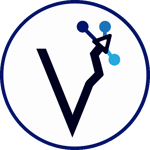 As a certified Platinum Tiered HubSpot Partner Agency, we not only understand the benefits of using the inbound marketing platform to increase traffic and engagement, improve SEO, generate leads and boost sales, we know how to make it happen.
Our team of Engineers Turned Marketers can help get you noticed - for a more innovative and effective way to reach customers or provide a more seamless way for companies to find your services.