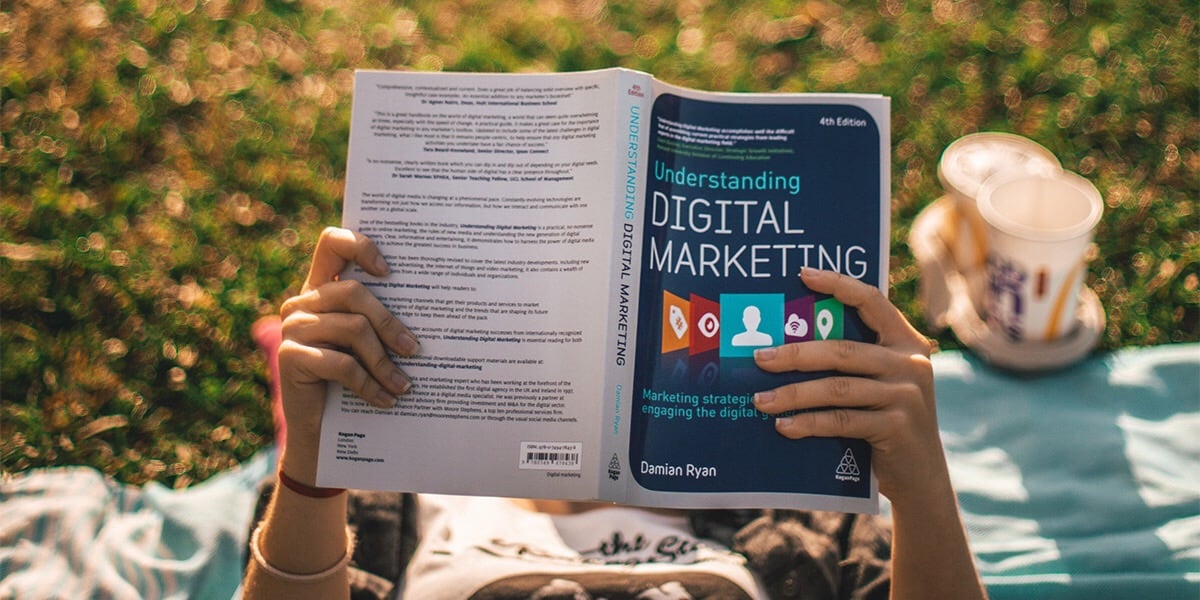 All firms, no matter the size of the company, should be conducting market research. As a business owner, market research allows you to make informed decisions about your company's products, prices, promotions, and locations. Understanding the consumer's continually changing wants and needs enables adjustments and improvements to be made which will keep you one step ahead of your competitors. Whether you are part of a firm that invests millions in research and development (R&D) or a smaller company that prefers more simple methods, such as a short customer satisfaction questionnaire, there are specific steps to take to ensure the maximization of marketing results.
1) Identify and formulate the problem or opportunity
This process can be further broken down into three sub-steps:
•Marketing research problem: determining what information is needed and how it can be obtained efficiently and effectively
•Marketing research objective: the specific information needed to solve a marketing research problem; the objective should be to provide insightful decision-making information
•Management decision problem: a broad-based problem that uses marketing research in order for managers to take proper actions
2) Plan the research design and gather secondary data
First, let's identify exactly what secondary data is and why it should be collected before primary data.
Secondary data is any data previously collected for any purpose other than the one at hand. Secondary data can be further broken down into internal and external sources.
Internal sources include data extracted from the company's website, monthly and annual reports, blogs, and social media posts.
External sources include data retrieved from out of the company such as reports from government agencies, business periodicals, podcasts, or information from the news media.
Speaking of podcasts, check out our very own Vested CEO, Blaine LaFleur, speak on the Inbound Marketing Podcast.
Secondary data should be collected first because the answer to your problem may have already been solved by someone else. Listed below are some of the greater advantages and disadvantages of using secondary data.
Advantages

–Save time and money

–Aid in formulating the problem statement

–Suggest research methods and data to solve problems

–Pinpoint the kinds of people to approach

–Serve as a basis of comparison for other data

Disadvantages

–May not give adequate detailed information

–Quality and accuracy of data may pose a problem
3) Collect primary data
Now that the secondary data is gathered and analyzed, it is time to collect primary data. Primary data is information to be collected for the first time with the intent to solve a particular problem. It uses current data to answer specific research questions. In the past, field service firms were contracted to conduct the research for a company. However, with tools offered from HubSpot that create a streamlined data collection process, many firms are deciding to conduct the research themselves.
4) Analyze the data
The goal of data analysis is to retrieve useful information from a set of collected data and interpret what that data means. Often, large quantities of data must be summarized and scrutinized to draw conclusions based on the data. These conclusions then provide critical insights for the research project and any associated reports or presentations.
5) Prepare and present the report
After analyzing all the data, it is time to prepare the report to communicate the results of the data collected and create recommendations for a plan to move forward to the management.
The contents of the report should include but are not limited to:
Concise statement of the research objectives
Brief explanation of research design
Summary of major findings
Conclusion with recommendations
6) Follow up
Following up with management is one of the most important steps that researchers often leave out of the market research process. The research project manager should, at a minimum, determine why management did or did not carry out the recommendations listed in the report.
There's much that goes into inbound marketing that can be learned! Click the link below or check out this testimony from Tim Webb, owner of equivaQ, to see how Vested Marketing helped boost his company revenue from 100K to 300K in a single year!