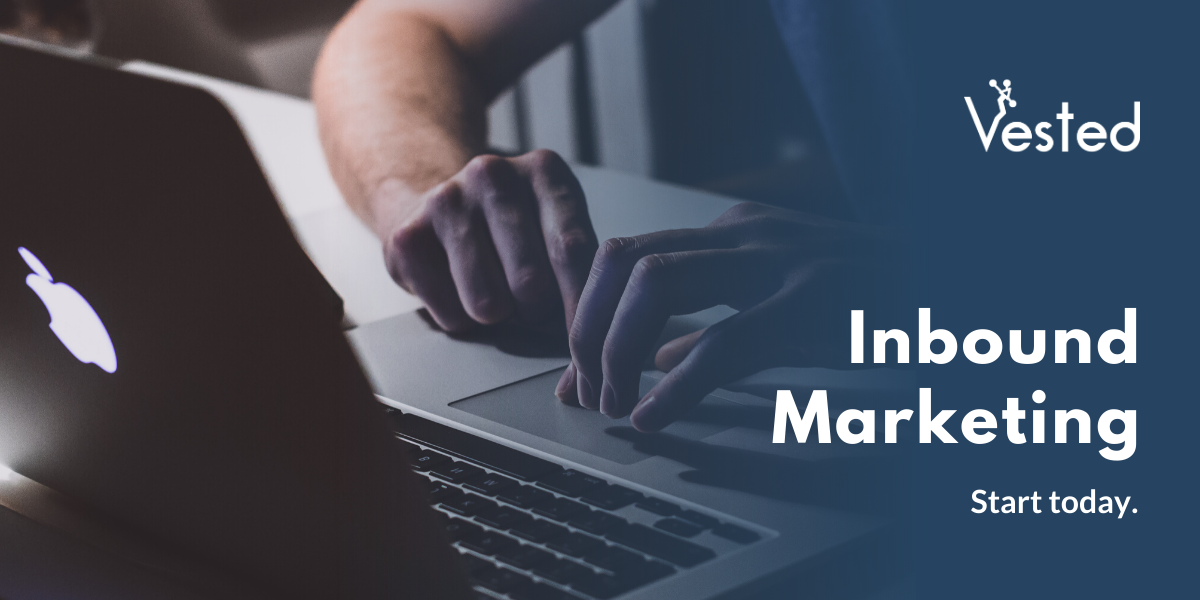 Now more than ever is the time for businesses to capitalize on the benefits of inbound marketing, not only because of the current pandemic we're in, but also because of the vast amount of resources available to effectively execute an inbound marketing strategy.
Inbound Marketing 101
To make sure we're all on the same page, let's define what inbound marketing is:
Inbound marketing is the process of attracting and engaging your audience to add value and convert prospects to customers.
There are two primary steps to do this:
Providing relevant and educational content that leads your future customers to your website.
Nurturing prospective clients through conversational tools such as email and chat to continue adding value down the funnel.
Why is this important today?
Below are three reasons why it's necessary to have an inbound marketing strategy for your business.
1. It's sustainable digitally.
Events, trade shows, and face-to-face meetings are all on hold until further notice, but you can't just put your business on hold. So how do you adapt?
Converting your marketing strategy to inbound maximizes your reach without being limited by anything but the internet. There's no cap to how much you can grow because everything is digital.
2. People are asking. Give them answers.
Your audience is seeking solutions to their problems, so help them find your business by creating an effective content strategy.
There are four types of content, each with a different goal:
Company awareness

Build creditability
Lead generation
Engagement
Promoting your content through your social media channels and leveraging search engine optimization (SEO) will aid prospects in finding your business.
2. Save on your expenses.
Every dollar counts, and we are all looking at saving costs wherever we can.
The benefit of inbound marketing is that your leads aren't dependent on how much you're spending on paid media or events. Because it all points back to content. Google's algorithm is doing the heavy lifting for you!
There still has to be an investment in marketing, but your strategy will be more sustainable than turning ads on and off.
Resources Available
There are a plethora of tools and resources available right now for you to utilize, so take advantage of them!
Loom, Vidyard, Slack, Zoom, and HubSpot are just a few of the tools that help manage remote teams, sales, and marketing.
As Platinum Partners with Hubspot, Vested Marketing is offering the promotions below.
Simply sign up through us!
Want to get started?
Our marketing team of HubSpot gurus can help your company create an effective inbound strategy to set your business up for success for the long run.
---

As a certified Platinum Tiered HubSpot Partner Agency, we not only understand the benefits of using the inbound marketing platform to increase traffic and engagement, improve SEO, generate leads and boost sales, we know how to make it happen.
Our team of Engineers Turned Marketers can help get you noticed - for a more innovative and effective way to reach customers or provide a more seamless way for companies to find your services.