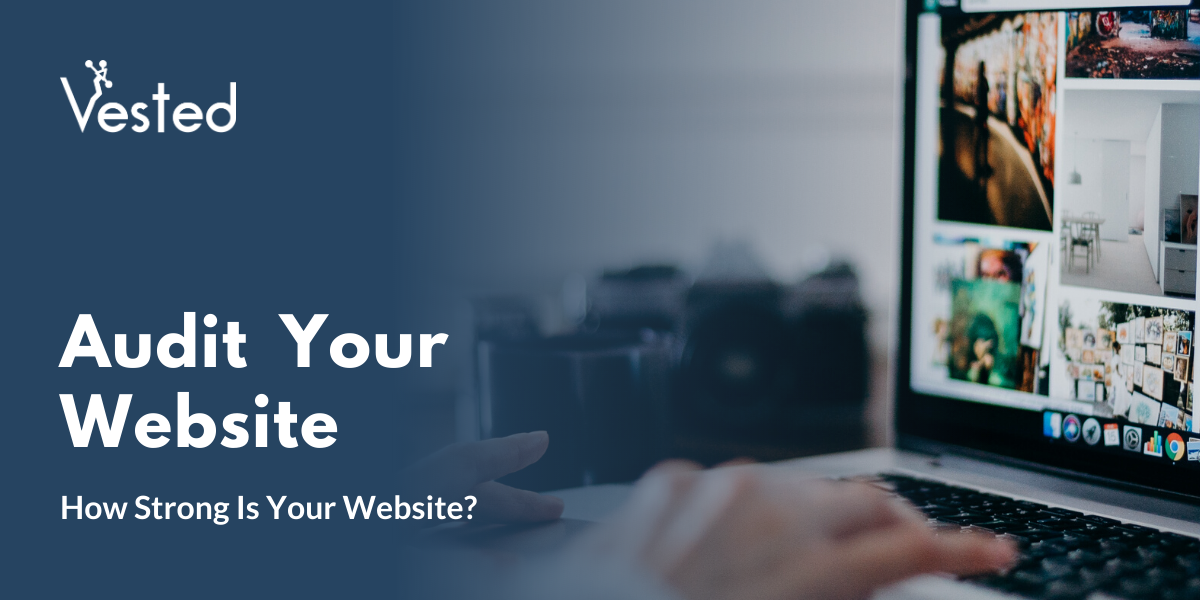 Ensure that your website is benefiting your company to help generate new leads and drive revenue!
Audit your website!
Not sure if your website is a stagnant webpage or a functional marketing tool? Auditing your website provides you with insightful information to assess the strength of your online platform!
HubSpot's grader tool analyzes standard inbound marketing essentials, such as search engine optimization, website traffic, blog content and social media (to name a few), and they'll rate your website on a scale of zero to 100.
The benefits?
At the end of the audit, you'll receive an analysis to help effectively make decisions to increase your brand awareness and generate new leads. This includes:
Gauge the strength of your website
Identify gaps in your marketing
Recommendations for improvement
Comparison for how your website is stacked up to competitors
Knowledge is power, so understanding the impact of your website enables you to be confident in the tools promoting your business.
Get Started
As inbound marketers, we know the power of producing relevant content to help businesses grow sustainably. By leveraging your website as the central hub to build, develop, and promote content, you can create a foundation to effectively grow you business.
Take advantage of our free website audit offer by clicking below!
---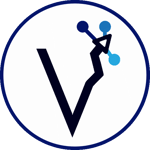 As a certified Platinum Tiered HubSpot Partner Agency, we not only understand the benefits of using the inbound marketing platform to increase traffic and engagement, improve SEO, generate leads and boost sales, we know how to make it happen.
Our team of Engineers Turned Marketers can help get you noticed - for a more innovative and effective way to reach customers or provide a more seamless way for companies to find your services.