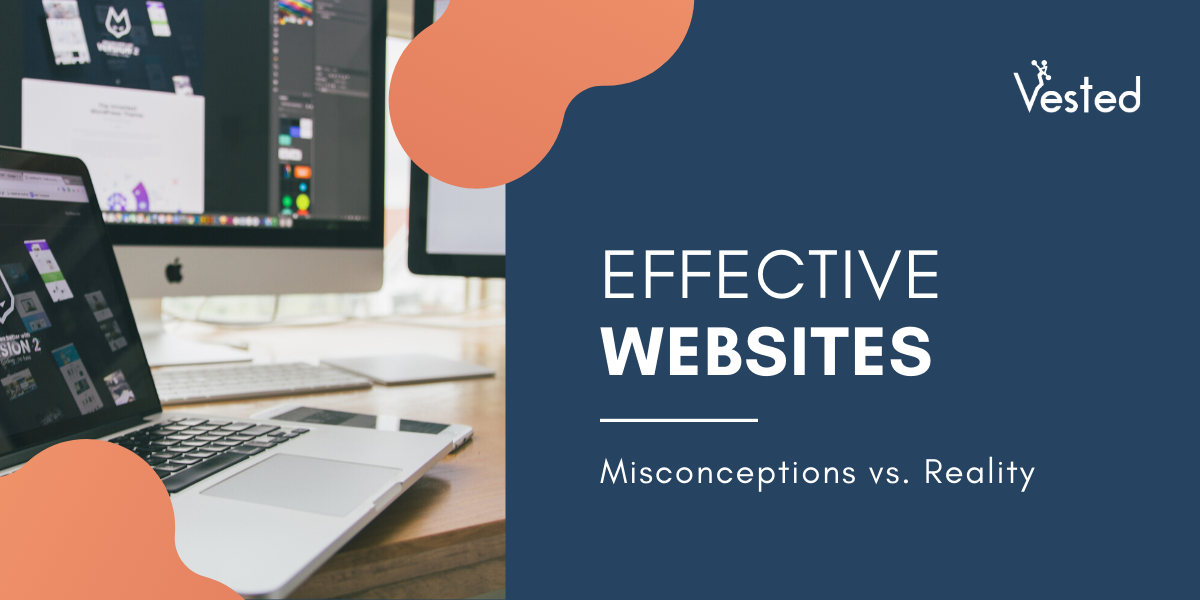 Is your website actually effective for your business?
Read more to determine what makes a website effective and what your website may be missing in order to take your company to the next level.
The Misconception of Websites
Many times when someone's wanting to build a website for their business, they are focused on the aesthetic appearance and features.
Is it well-branded? Are there cool visuals? Does it make my company look BIG and trendy?
Now, these aren't bad questions by any means! But at the end of the day, those are the basics that every website should entail.
At Vested, we ask questions that go beyond the look of your website and tap into the functionality of your platform.
We ask the main question that most business owners themselves are wondering:
Is it going to bring you revenue?
What Makes a Website Effective?
We start with the intent - what's the objective of your website? More often than not, it's lead acquisition and brand awareness.
As such, an effective website is built to work full-time for your business by providing relevant information to your target audience, increasing your organic search results, and generating leads.
Why this is important:
1. Providing relevant answers
Your website is the central hub that all of your content will point back to.
Prospects are searching for solutions and answers that you can provide!
Your company becomes the subject-matter expert in your industry and all of that information can point back to your website to create a seamless user experience from asking questions > finding answers > and contacting your business.
2. Increase organic search
To promote your business higher on Google's ranking, you can optimize your website with SEO.
Often times, websites consist of stagnant webpages.
However, by leveling up your SEO power throughout your pages, you can increase your organic search.
By leveraging highly searched keywords in your copy and Vidyard video content, Google's algorithm recognizes the terms and increases your ranking. This is a more sustainable marketing approach than paid search, and is ultimately working smarter, not harder.
3. Generate Leads
Now that you've increased brand awareness and have potential clients reviewing your content, you're building trust to a highly qualified audience.
Creating avenues on your website for prospects to connect with you through chat bots, forms, and relevant CTAs, generates more leads that you can convert to customers, ultimately increasing your revenue.
Examples:
Check out the results of Vested's website work!
NeuroMend is now ranking #1 on Google in multiple categories. Not only in their local market for their daily clients, but globally for their consulting business. They have also increased their revenue by 300% from the work performed. Read more here.
Stonewall's website views increased 1000%. Its organic contacts increased 500%. To this date, Stonewall has seen tremendous revenue growth. Read more here.
Audit Your Website
Want to ensure that your website is effective for you? Complete a free website audit by clicking below!
---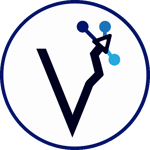 As a certified Platinum Tiered HubSpot Partner Agency, we not only understand the benefits of using the inbound marketing platform to increase traffic and engagement, improve SEO, generate leads and boost sales, we know how to make it happen.
Our team of Engineers Turned Marketers can help get you noticed - for a more innovative and effective way to reach customers or provide a more seamless way for companies to find your services.