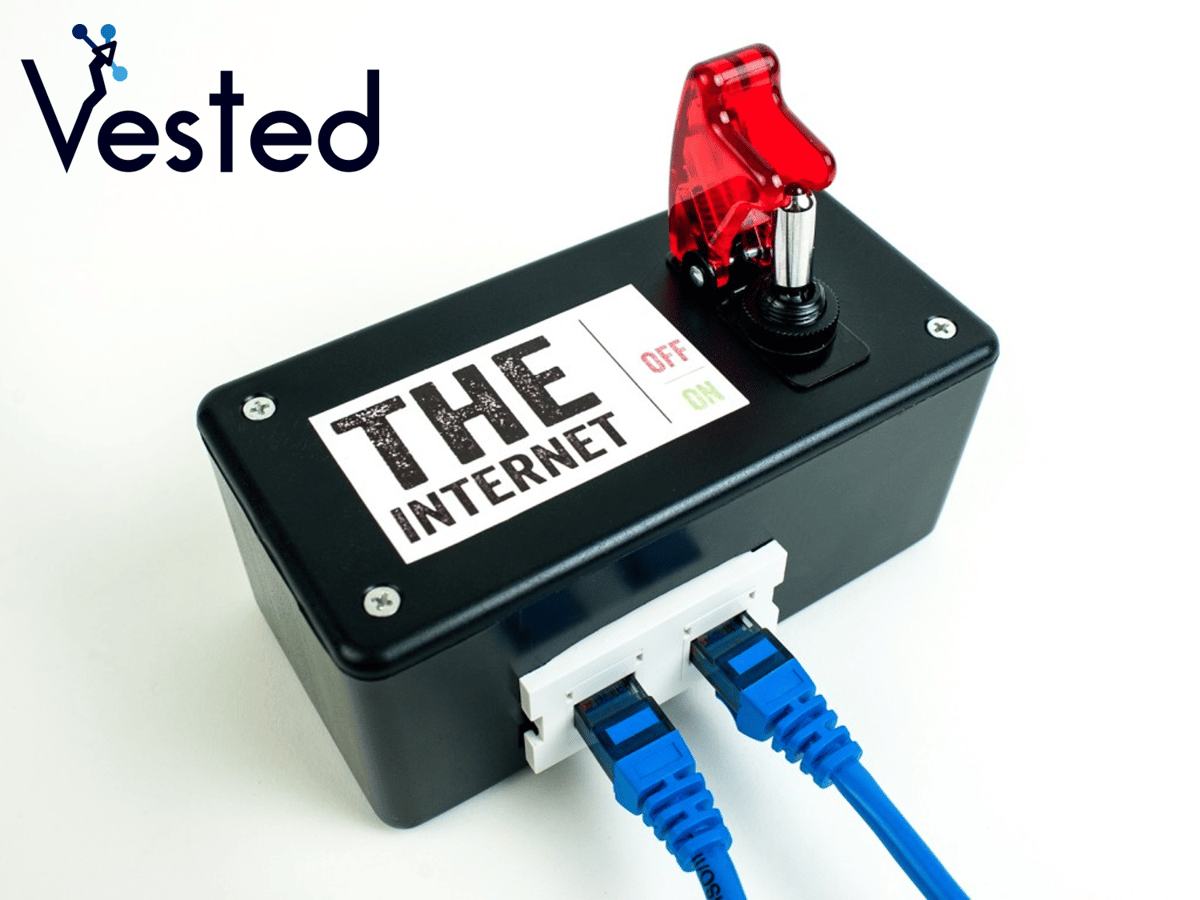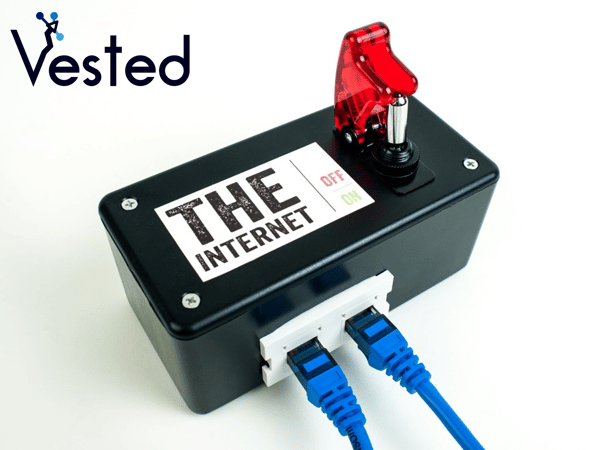 Marketing and sales have changed drastically since the turn of the century.
Previously, marketing was almost entirely done by blatant and in-your-face
advertisements from the company.
Whether it was on TV, the radio or a billboard, companies were attempting to come up with clever ways to earn your money.
However, the invention of the World Wide Web caused a paradigm shift that would change the way advertising was done forever.
Giving individuals a voice they never had before, the internet became a place where faulty products were brought to light while elite products were praised.
Consumers now held power.
These three factors combined with the internet changed marketing forever.

1- Consumer Knowledge:
The availability of the internet gave consumers unprecedented access to education. It was as if the Library of Alexandria was imported directly into our homes.
Now, before making purchases of a product, people were able to go online and read reviews of what others were saying. This was pushed even further with the proliferation of social media platforms.
Not only were consumers able to access reviews of the product, but they were also able to ask friends and acquaintances what their opinions were, giving consumers a more genuine idea of what product they were actually purchasing.
A referral had quickly become the best form of advertisement.
Now all a company had to do was put out their best product or service possible, and their consumers would take care of the advertising for them - essentially inbound marketing at it's core.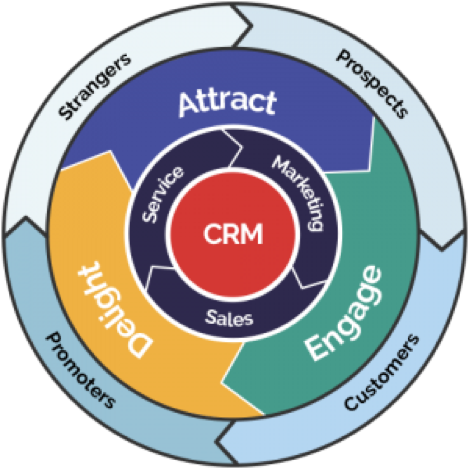 2- Lack of Trust:
There used to be a time when a person would go door to door showing people how a product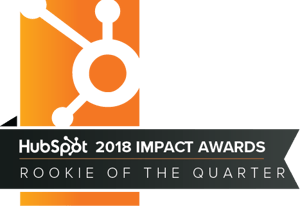 worked in an attempt to make a sale.
This interruption-based method stopped daily routines as we had to sit there and listen to the spiel being pitched.
With the invention of the internet came as a long list of spam emails with false offers or ads introducing viruses to our computers as soon as you clicked on them.
For a while, it seemed like there wasn't a single ad on the entire web that was genuine. Every day people grow more skeptical of what is being offered to them.
Study after study shows that the most effective way to advertise in today's market is to use an inbound-based approach, providing potential customers with the information and allowing them to research and buy when they are ready.
By providing information first without rushing a sale, brands can begin proving themselves even before a consumer considers the purchase.

3- Convenience:
As 2019 begins, the irony of the situation is clear; consumers will PAY not to be advertised to.
Some examples are easy to spot such as Netflix and Spotify. People are tired of seeing advertisements. Commercials have become an irritant that must be stopped at all COSTS. (See what we did there?)
Streaming through those platforms is only one of many ways for us to rid ourselves of commercials and ads. Ad blocking apps have become another popular way to make sure we only see the material that we want.
From 2014 to 2018, the number of users using an ad blocker on their connected devices has increased by nearly 100%.
We only have to take a look at this tweet to understand why.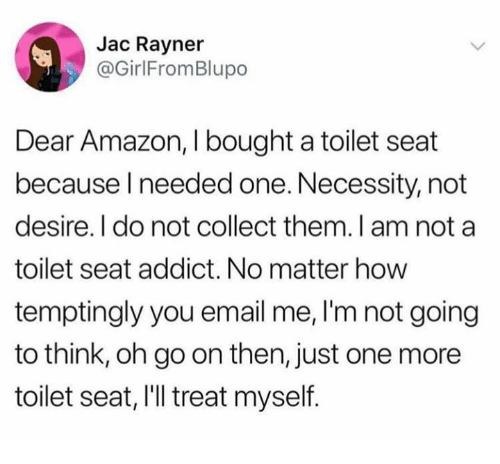 What To Do?
The studies have made it clear.
Companies must provide a solution to a problem that your customers have.
Build or produce a reliable product solving this problem that your consumers will vouch for.
Continue to engage your customers after the purchase, ensuring their experience continues to be enjoyable.
Delight in having your customers promote your brand through referrals.
Case Study - Engineering success
Learn more about how our team Vested assists an engineering firm to increase awareness and generate contacts while using the right marketing tools, an inbound approach, and pivot to industry changes.
---

As a certified Platinum Tiered HubSpot Partner Agency, we not only understand the benefits of using the inbound marketing platform to increase traffic and engagement, improve SEO, generate leads and boost sales, we know how to make it happen.
Our team of Engineers Turned Marketers can help get you noticed - for a more innovative and effective way to reach customers or provide a more seamless way for companies to find your services.