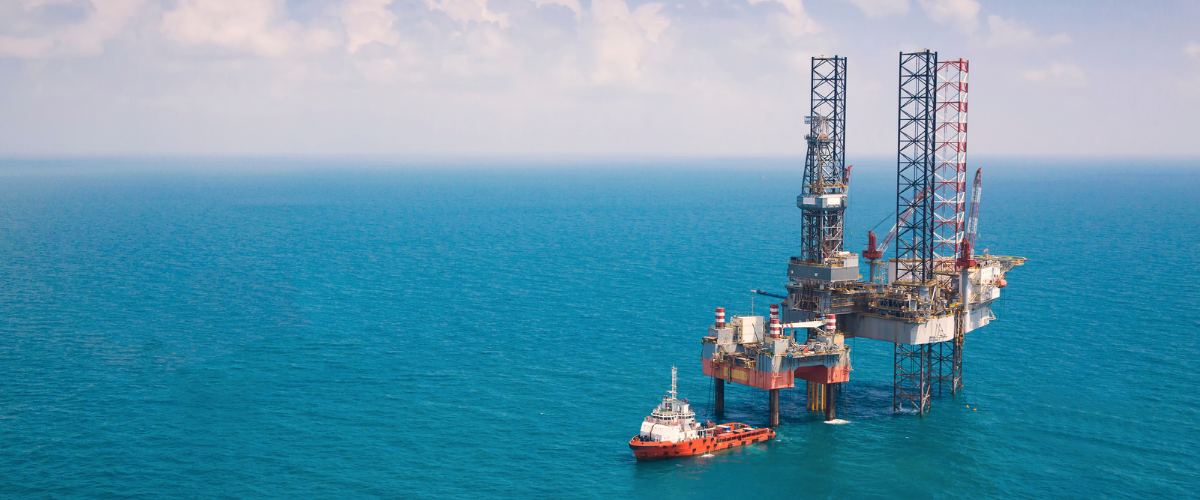 Keystone Energy Tools
Oil & Gas Case Study
Keystone Energy Tools ranks #1 on Google for majority of their offerings!
See how by downloading our case study.
Before working together, Keystone's sales efforts and marketing were not optimized, leading to fewer qualified leads and contingent on the oil and gas market fluctuation.
Through using Vested's services, Keystone increased their company awareness and lead generation to be sustainable. Download our case study to read more!